THE ORIGINS OF THE EROTIC BLUEPRINT TYPES™
The Erotic Blueprints® are a transformational tool that empowers people with a brand new language to successfully get their needs met and desires fulfilled in the bedroom and beyond. They were decades in the making. Jaiya reveals their origins and the influences that gave birth to this (r)evolutionary framework.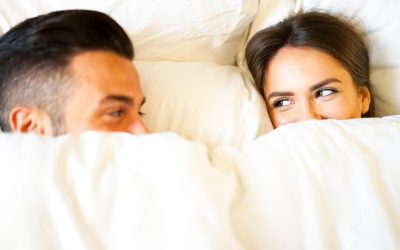 Comparison is the thief of joy, even when that comparison is to ourselves! That said, it can be scary and downright frustrating when it seems like all of a sudden we're no longer experiencing the levels of pleasure, connection and intimacy we were in the past. Rather...
read more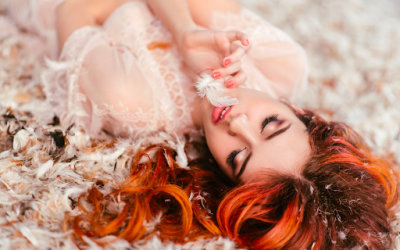 What if your whole life got to be based on pleasure? If pleasure was your way of life? That's what the Erotic Blueprints™ can do for you when you make pleasure the main ingredient in your self-care. I always giggle a little bit when I tell people I'm an Erotic...
read more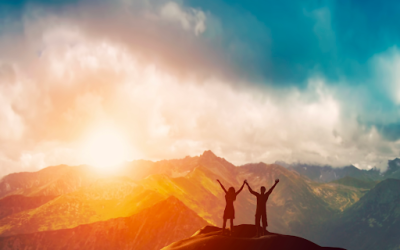 Doing the work on sexuality isn't easy; for many of us, sex and sexuality are the last places we want to look since society doesn't really give us a sex-positive blueprint to go by when navigating our own sexual expansion and the challenges that arise as a result of...
read more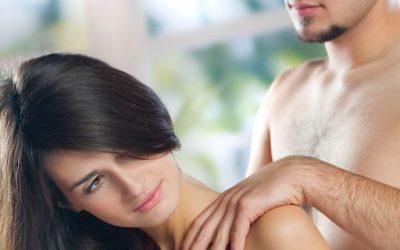 The Erotic Blueprints™ aren't just about sex… and there's nothing "just" about sex! In fact, there are many ways you can play with touch in accordance with your Blueprint in a nonsexual context so that you don't have to wait until you're in the bedroom to experience...
read more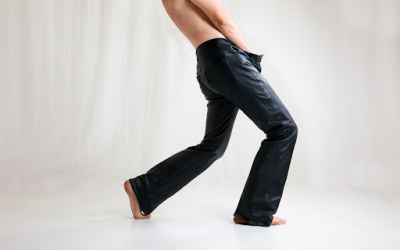 In honor of National Grab Some Nuts Day on August 3rd, we're offering you a menu by Blueprint Type™ to help you celebrate and enter the gates of Pleasure-ville while you're at it. Yes, the holiday is technically about taking a moment to indulge in your favorite nutty...
read more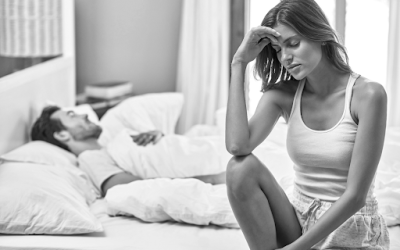 You get to have what you want. For most of us, we don't dare to dream big when it comes to our desires because we don't think that we can have it. However, while choosing silence is an option, choosing it tends to foster more disconnection between humans rather than...
read more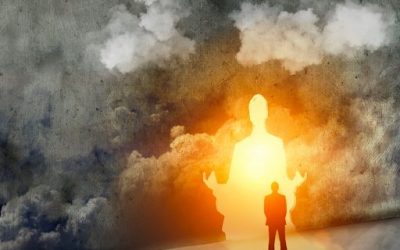 July 22nd is Lion's Share Day, a day for asking for - and getting - more than your fair share. After all, the lion's share of anything divided among different parties is the biggest share of whatever is being divided! Which Blueprint Type™ is all about the more? Why,...
read more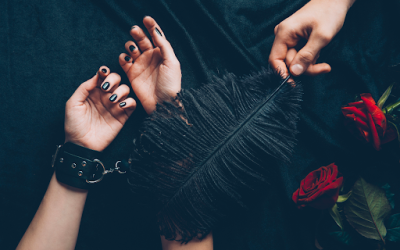 Knowing your Erotic Blueprint Type is never meant to cage you or put you in a box; the framework was created in order to help you expand into your fullest erotic expression! If you find yourself reflected in multiple Blueprints or have experienced confusion in...
read more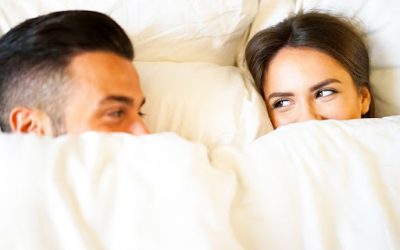 "Foreplay begins at the end of the last orgasm" ~ Esther Perel - Couple's therapist We LOVE this quote by our colleague and friend, world-renowned therapist, Ester Perel. Building anticipation and desire in relationships is essential to keeping things hot. We see...
read more
Your lips merge with your lover. Dancing and nibbling. Buttons unbutton, flesh connects, tingling and aching. Desire crescendos… And… It's time to have "the talk." You know, the sex talk. You're in a new relationship and things are starting to get heated, there is...
read more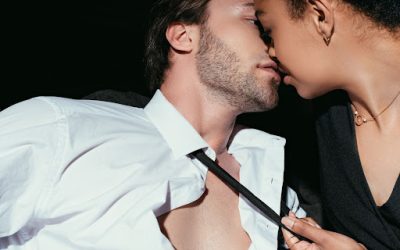 One of the biggest complaints I get is that foreplay gets skipped. I'm here to help you become a better lover; so how do you give the best foreplay ever? Tip #1- Know Your Partner's Erotic Blueprint™ Type Here's a contradiction right out of the gate… Not everybody...
read more