Single and craving satisfaction?
Together but feeling alone and unfed?
Mediocre and wanting magic?
Or hot and taking it to the next level?
We have something for you!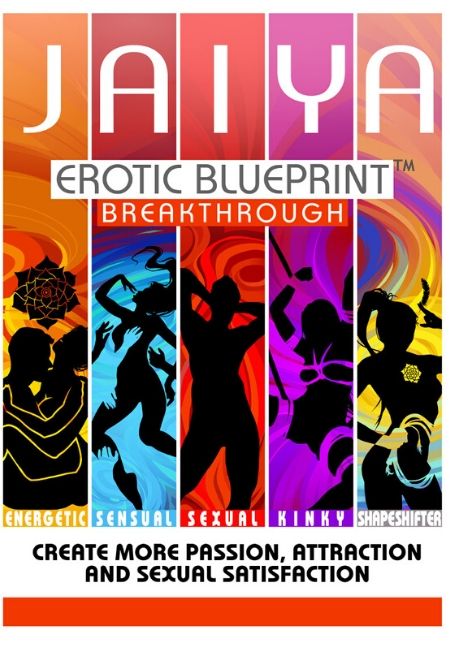 Erotic Blueprint Breakthrough™ Course
8-week online course
What if there were a secret code to experiencing mindblowing erotic ecstacy?
There is!
Uncover the Language of Deep Connection, Hot Passion and Sexual Satisfaction in our signature 8-week online deep dive into a revolutionary system called Erotic Blueprints Breakththrough™.
Fun, frequency and fulfillment are at your fingertips, when you discover the skills to feed, speak, heal and expand into orgasmic possibilities you didn't even know were possible!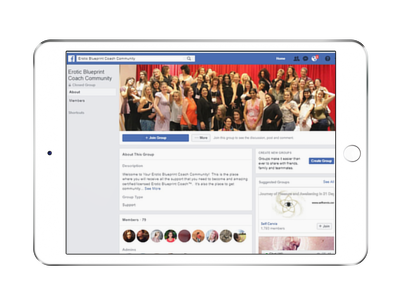 Become An Erotic Blueprint Coach™
Join the Sexual Revolution
Sexuality in the shadows, bad sex education, shame, blame, trauma and fear reinforce sexual insecurities and neurosis and have created an epidemic of sexless, pleasureless relationships.
Join a new revolution of sexual healing and erotic freedom.
Become a Certified and Licensed Erotic Blueprint Coach™.
Yes, you can have an exciting, satisfying and lucrative career transforming lives as a sexuality coach.
Are you ready to help end shame, helping others claim the pleasure that is their birthright?