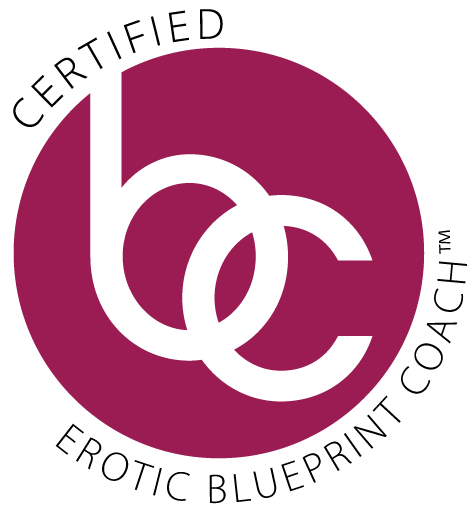 On the path to sexual awakening, you may need a guide.
You can find your own personal Erotic Blueprint Coach™ right here!
Each of our coaches are personally trained by me!  They pass extensive assessments to assure that they meet a high level of quality standards.
Is private coaching right for you?
Do you need support?
To create real and lasting transformation, most people do.
I personally have at least 3 coaches every year to help me live an extraordinary life.
Having a sex coach helps you avoid pitfalls and fast tracks your pain to pleasure!
If you've been spinning your wheels in your sex life, stuck in the mediocre, mundane or even painful world of sexual dissatisfaction, you know you need added support.
You know that you won't prioritize your sex life, unless you have someone holding you accountable and helping you on a personalized basis.
Become a Licensed Erotic Blueprint Coach™
Yes, you can have an exciting, satisfying and lucrative career transforming lives as a sexuality coach.
Sexuality in the shadows, bad sex education, shame, blame, trauma and fear reinforce sexual insecurities and neurosis and have created an epidemic of sexless, pleasureless relationships.
Join a new revolution of sexual healing and erotic freedom.
You will be fully trained in the methodology of Erotic Blueprints™, gaining the skills to help your clients:
Discover pathways to personal pleasure
Connect more deeply with themselves and a partner
Breakthrough pain, shame and blame, unleashing access to erotic expression and sexual satisfaction
Become a Certified and Licensed Erotic Blueprint Coach™, trained directly by Jaiya and get over 20 years of expertise.
Are you ready to help end shame, helping others claim the pleasure that is their birthright?