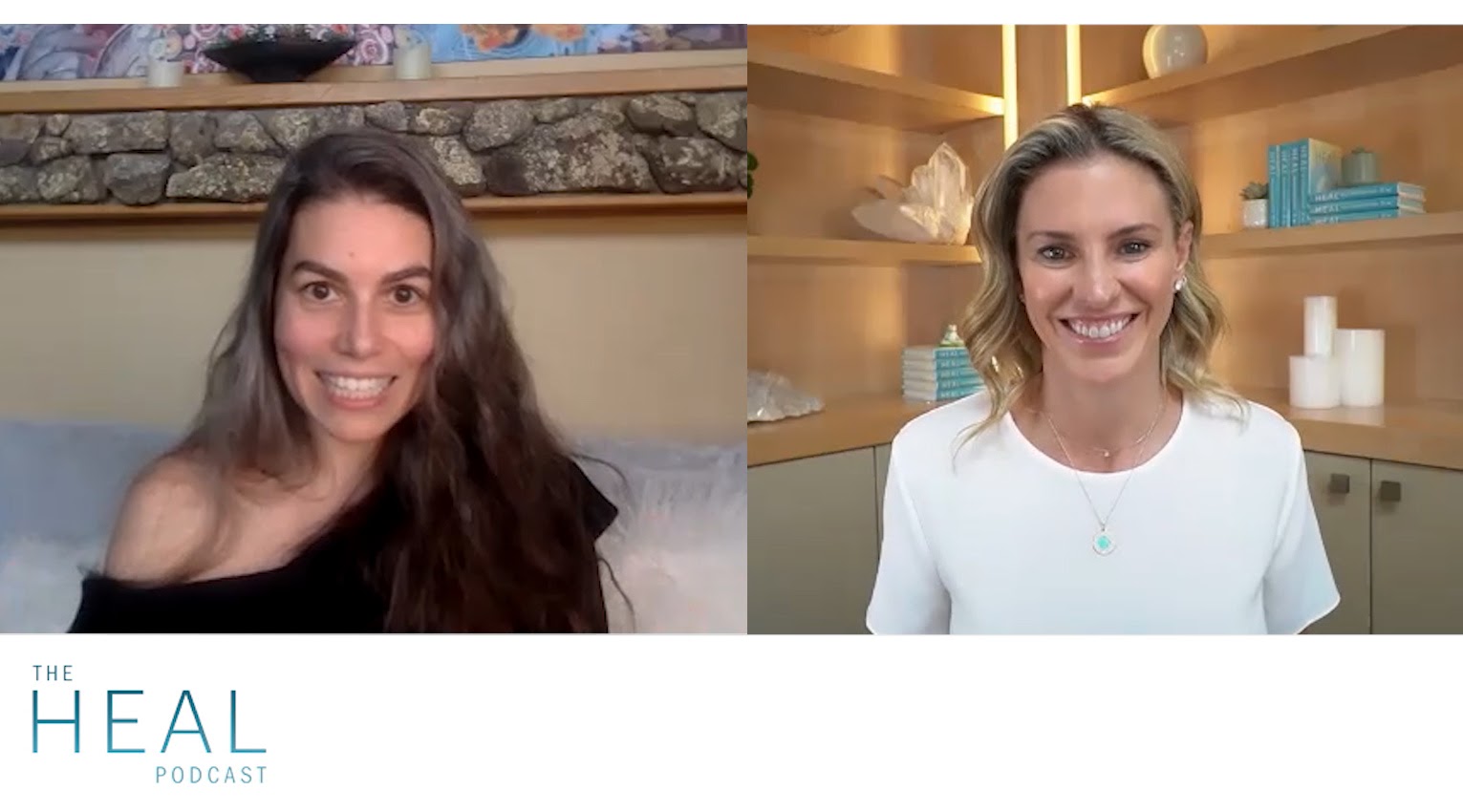 Things are about to heat up in here!
The HEAL Podcast's Kelly Noonan Gores and Jaiya talk about sex and healing. Including how to enhance intimacy and pleasure through learning your (and your partner's) Erotic Blueprint™.
Intimacy and chemistry with your partner or with a future partner can improve drastically just by understanding your Blueprints.
Jaiya also explains that we need to heal the shame and deconstruct the cultural beliefs that have been imposed onto pleasure and sex in order to take advantage of the physical and spiritual health benefits that pleasure and play bring!
Kelly gets vulnerable and Jaiya doesn't hold back.
Listen now to Jaiya's latest interview on SPOTIFY or APPLE PODCASTS