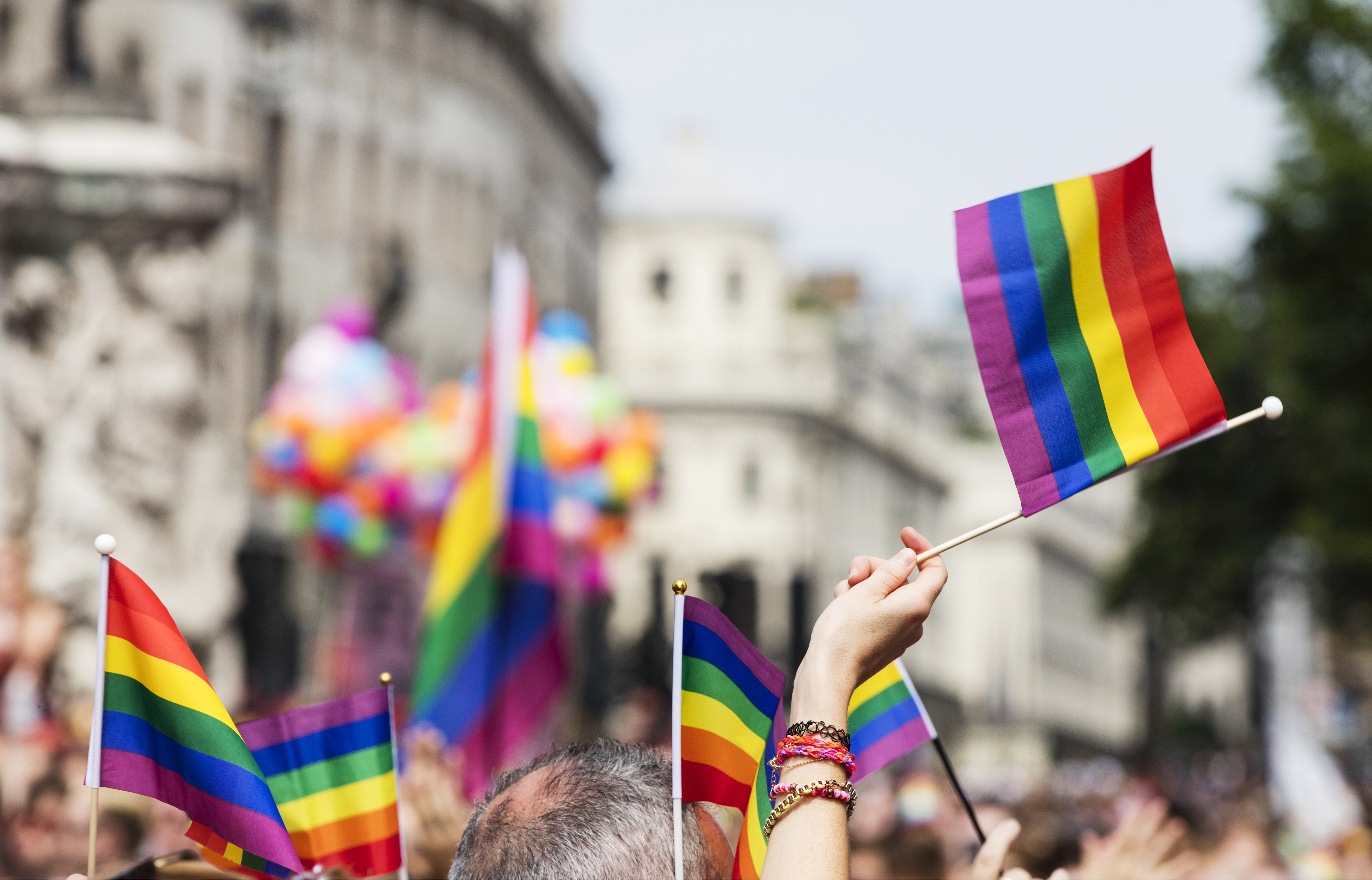 In 1979, I was living in Houston, (I grew up south of there in a small town), 19 years old, and about to be married for the first time. My then girlfriend was a court reporter, and she was asked to help take a transcript of the Pride convocation.
This was the 10th anniversary of the Stonewall uprising and the first Houston Pride event. I internally knew I was bisexual but was not out to many people.
I found myself sitting right under the stage at this event, with a number of speakers including people who had participated at Stonewall.
My straight older brother lived in a lovely 1920s house in the Montrose area of Houston (where there was a large LGBTQIA+ community, based on a few large-holding landlords who were themselves LGBTQIA+ or friendly toward LGBTQIA+ tenants), and his downstairs neighbors were a very kind lesbian couple who I was able to talk to even at 16 about my sexuality.
Since they had known me at that point for three years, but I had not come out to them, when they saw me at Pride we began a formative conversation in which I came out to them as bi.
I began to understand what it meant for me to be true to myself.
It would take another 40 years to get there….
I think it's very important for us to remember during Pride month that this started as a sexual liberation movement: liberation to have sex with anyone of any gender in any way people chose, liberation from persecution by the authorities for being sexual in non-hetero ways, liberation from the shame imposed on LGBTQIA+ persons by religion, society at large, and families.
That liberation has advanced but has not been fully achieved.
I am now openly bisexual and identify as gender-queer masculine primary.
For me, the formerly pejorative 'queer' means freedom from societal constraints, freedom to express however I feel in the moment, and freedom to love and make love with anyone I choose who chooses to be sexual with me.
Liberation is not only about sexual orientation, which has been the prime focus of Pride month, but about liberation for everyone: people of different gender expressions and gender identities, people with different kink, people with both a smaller and larger vocabulary of sexual expression than ourselves.
None of us would have the civil liberties we have now if those before us had not worked, and in some cases died, to advance everyone's rights.
For those who are heterosexual, your liberation is tied up with mine and that of all queer persons; if some are oppressed, none are fully free.
Many people now understand this, but it is not enough to endorse Pride events one month a year; I believe slow, patient, one-on-one work for liberation is essential.
Pride is not as much a one-month celebration as a personal commitment to the liberation of everyone.
For personal and relational reflection some of the following questions may be useful to you:
How do I feel encountering people whose sexual orientation, gender identity, or gender expression is different than mine?
What can I do when I hear people using slurs or demeaning people of different sexual orientations, gender identities, or gender expressions?
What changes can I make in my daily life (at home, work, school, etc.) to advance liberation and understanding for all persons?
It's open curiosity that can help us bridge the gaps that divide us and separate us from experiencing and giving unconditional love.
I am a now-unaffiliated ordained pastor who moved from Judaism to Catholicism to Methodism and now beyond. I'm a church musician who has seen the inner workings of the church at it's best and at it's most oppressive. I'm called to bring people into a relationship with the Divine, however they perceive that, and to help them find their path toward being fully erotic people.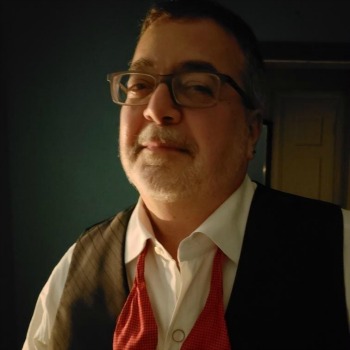 Guest Blogger David Miron is a bi, polyamorous, gender-fluid Erotic Blueprint Coach™ and ordained pastor working at the intersection of sex, religion, and shame to help people integrate their erotic and faith lives.
You can find David at https://slutofthecloth.org/, on Facebook for coaching at https://www.facebook.com/David.Henry.EBC , and I'm on FetLife as slutofthecloth, IG as ditto114, and FB as DavidMironSanAntonio.