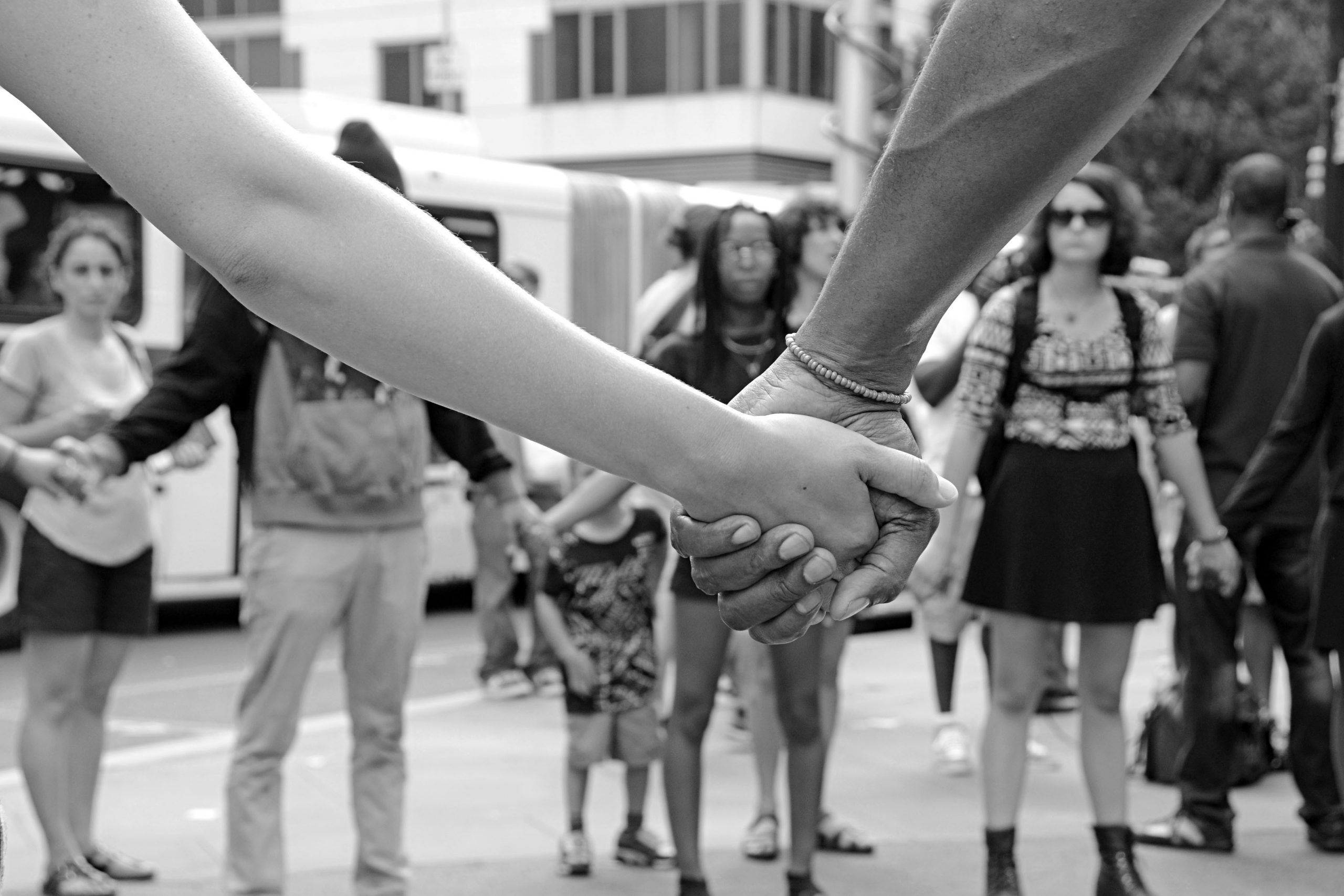 In the USA, we are currently between two important dates related to the freedoms Americans enjoy, Juneteenth (June 19th) and Independence Day (July 4th). Juxtaposed with these days celebrating freedom, we are protesting racism and police brutality worldwide. We would expect to have less of these if we all had the freedoms assured to us by the events commemorated on these days.
I know you've seen the news footage and may be wondering what, if anything, this has to do with your sexuality and growth in your sexual journey? After all, this is a newsletter about sexuality! But, what if we each spent the same energy we've put into our individual sexual growth, into our growth as a society? What kind of positive changes could we make in the world? How sensual and pleasurable would that feel?
You already have the skills you need to make changes.
Through doing this deeply personal work, you've already changed your own experience with sex. The same skills you used to make those changes can be applied to change the world in which we all live. The skills you already have can bring positive change into the world.
As we've worked to improve our experience of sex, we've learned new terminology and techniques. Similarly, we can learn new words to use with others that show respect and honor the identity of the person to whom we are speaking. We can learn new ways to interact with people who are not in the same social groups as we are.
We have read and watched new materials to expand our knowledge. We can also read books and articles about people different from ourselves. We can watch films and shows about other social groups to learn more about them and therefore gain more empathy for them.
We may have practiced asking what our partner likes and does not like in sex. We can now use this skill to ask others how they prefer to be addressed, how they prefer to be treated, and how we can help when they are in crisis.
We have practiced compassion with ourselves and our partners while learning new sexual skills and tried new techniques. Thus, we can show ourselves compassion while we learn to better relate to different types of people. We can and will make mistakes in this process, but we can keep learning and doing better. We can also extend our compassion to others to listen deeply, and believe when they share the experiences they've lived.
Despite the evidence that our world is sharply divided along the lines of identity and belief, it does not need to be. In the Erotic Blueprints™, we do not have Sensuals protesting against Sexuals, and Energetics are not protesting Shapeshifters, nor should they be.
If we can embrace and learn from our sexual differences, why should our social differences be treated any differently?
The work of learning about and advocating for people who are different from you is the work of allyship. Allyship is more of a journey than a destination. On this journey, here are a few things to remember:
When you make a mistake (and you will make mistakes), receive the feedback thoughtfully, it is usually not a personal attack.
Instead of asking if you are doing or saying the right things, ask if what you are doing or saying is inclusive.
Instead of asking if you've listened enough, ask about what you've heard and how you can empathize with what you've heard.
Instead of asking if you've done enough, ask where your voice is needed and in what situations you can leverage your privilege.
Instead of asking if you're a good person, ask if you have adhered to the calls for compassion, justice, equity, and inclusion.
Be honest about your feelings, words, and actions.
Allow yourself grace for where you are, where you've been, and your process.
Risk being vulnerable with yourself and others.
Allow yourself to be witnessed and witness others.
Remember your commitment to change and the work of allyship.
One last reminder, all people need to feel included and accepted for who they are, because of and despite how they identify themselves.
Here are some links to resources for your further reading: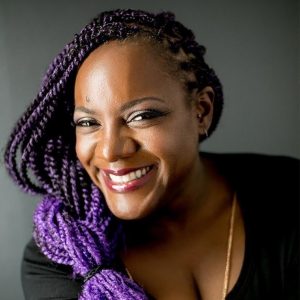 Caress Scarbrough (She/They) has been coaching and consulting for 25 years, focusing on sexuality and relationship coaching for the past five years. She is a co-founder of Mindful Passions International, a DEI (diversity, equity, and inclusion) consultant, and an Erotic Blueprints coach trainee. Caress is a proud Black, Queer, Disabled, Non-Monogamous Leatherwoman who advocates for the BIPOC, LGBTQ+, Poly, Kink, and Disabled communities in every aspect of her life.
Caress guides people in the BIPOC, LGBTQ+, Poly, Kink, and Disabled communities to intentionally create the sex lives they desire. To learn more, email her at caress@mindfulpassions.co, or find her on Twitter, Instagram, and Facebook at @CaressMindful.