Join me for a 6 part interview where I speak with 3 time Leather Master and Master Dom Orpheus Black…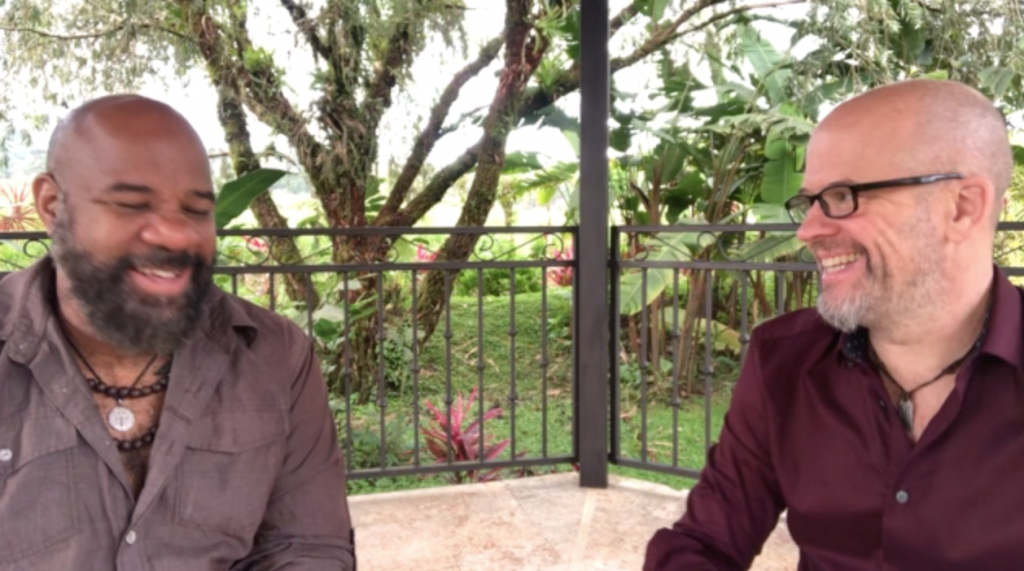 Pain does not need to be part of Kinky play, but it certainly is one flavor worth exploring.

In this interview Orpheus helps to:
Explain why pain can be a valuable tool in your exploration and expansion
How pain can be used to transform locked away physical or emotional pain to create greater access to pleasure
Explain subspace and how it opens the door to deep embodiment and even transcendent states (perhaps spiritual catharsis)
Dive in to part 1 of this interview series and begin to demystify the world of Kinky Play!
And if you find your curiosity piqued, we have lots more for you to discover in our Erotic Blueprint Breakthrough™ Course – whether you're a bona fide primary Kinky Type™, have a partner who is into Kink, or just intrigued by where the world of Kink could take you!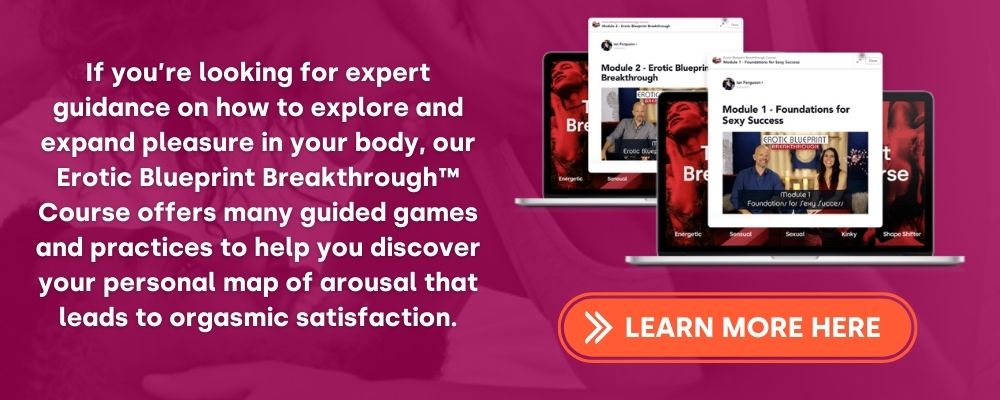 Fill your heart with love and your life with pleasure,
Ian, Jaiya, and The Pleasure Team
_______________________________________________________
Orpheus Black – Southwest M/s Titleholder 2016 & 2015 California's Leather Master/slave titleholder – is a published author and erotic educator, specializing in Esoteric SM, non-monogamous relationships, and erotic meditation. This two-time Bawdy Storytelling champion has been traveling the country teaching his fun and light-hearted educational events for more than two decades.
During this time, Orpheus has become one of California's most respected educators as well as a favorite interviewee and contributor, lending his expertise to shows such as "Playboy TV,s Undercover ", ", "Love, Sex, and Hip Hop", "The Sex Nerd Sandra Show on the Nerdist ","The Dr. Susan Block Show", and "The Inner Circle with Neil Strauss".
Orpheus is also a regular presenter at DomConLA and is the founder of Cirque de Sade—a high profile Dominants group whose mission is to advance the art of BDSM through a commitment to innovation, excellence, and active leadership in the D/s, Ms and fetish communities.
Contact Orpheus at:
theorpheusblack@gmail.com
IG: orpheus.black.12
FB: theOrpheusBlack