DISCLAIMER: The following coaches are certified Erotic Blueprint™ coaches. Individual coaches may have other licenses or certifications in various therapeutic modalities. Jaiya, Inc does not verify the authenticity of any other licensure or certification for the coaches listed below. Please contact a coach directly to find out more information about other licenses or certifications.
The basis of our coaching work is based on consent and boundaries. It is imperative that you respect the BP coach when reaching out to them for consultation. BP coaching is not for you if you cannot respect boundaries.
FOR COACHES: If you'd like to update your directory listing, please login here, and then navigate to your individual listing, where you will see a link at the bottom of your listing to edit your directory listing.
DIRECTORY OF COACHES
Helen Rowlands
Australia, New Zealand, Anywhere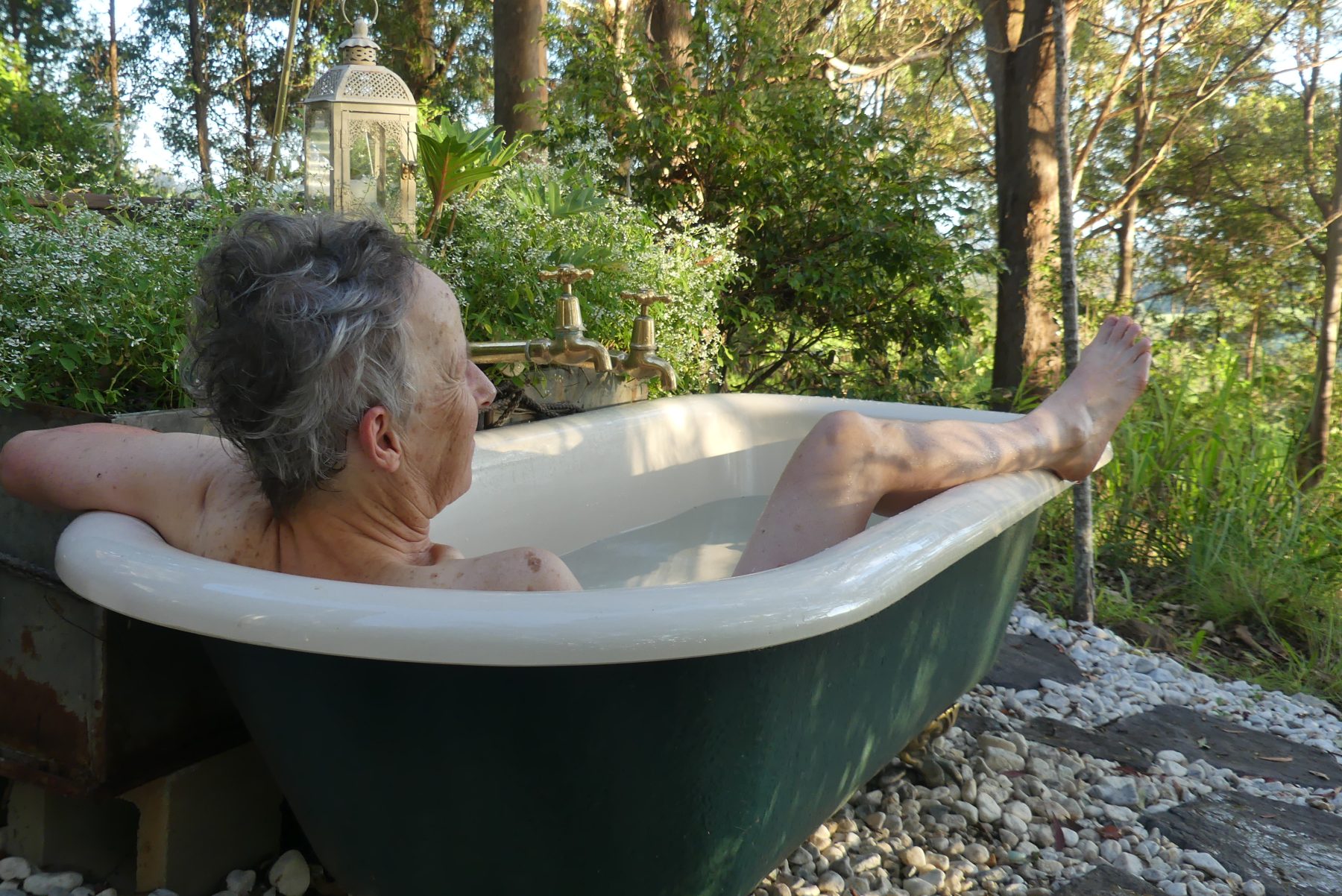 Bio
Helen Rowlands is the creator of Pleasure Waves.
Pleasure Waves Coaching supports individuals and couples to create amazing sex lives, so that they can live in their embodied pleasure!
Helen is married to Philip. They have been married over 40 years and have adult children. The Blueprints have brought them closer together, creating a conscious relationship and deep intimacy.
Helen's Blueprint is Energetic/Sensual TM and Philip Sexual/Energetic TM.
Who specifically do you like to help/serve?
Do you find your sexual experiences sometimes overwhelming? I did.
Do you want to expand your capacity for giving and receiving pleasure? I have.
Do you have obstacles to intimacy that you would love to clear? You can too.........
Pleasure is your birthright and it is time to claim it!
Book a call here: https://pleasurewaves.as.me/PassionatePossibilities
Specialties
Embodied eroticism for women 40 years and above; Energetic Blueprint; Sensual Blueprint; Pleasure quotient; Health and healing; Sex after cancer; Relationships; Boundaries; Wheel of consent; Compatibility;
Email
Email hidden; Javascript is required.