DISCLAIMER: The following coaches are certified Erotic Blueprint™ coaches. Individual coaches may have other licenses or certifications in various therapeutic modalities. Jaiya, Inc does not verify the authenticity of any other licensure or certification for the coaches listed below. Please contact a coach directly to find out more information about other licenses or certifications.
The basis of our coaching work is based on consent and boundaries. It is imperative that you respect the BP coach when reaching out to them for consultation. BP coaching is not for you if you cannot respect boundaries.
FOR COACHES: If you'd like to update your directory listing, please login here, and then navigate to your individual listing, where you will see a link at the bottom of your listing to edit your directory listing.
DIRECTORY OF COACHES
Sacha Fossa
Massachusetts (USA), virtually anywhere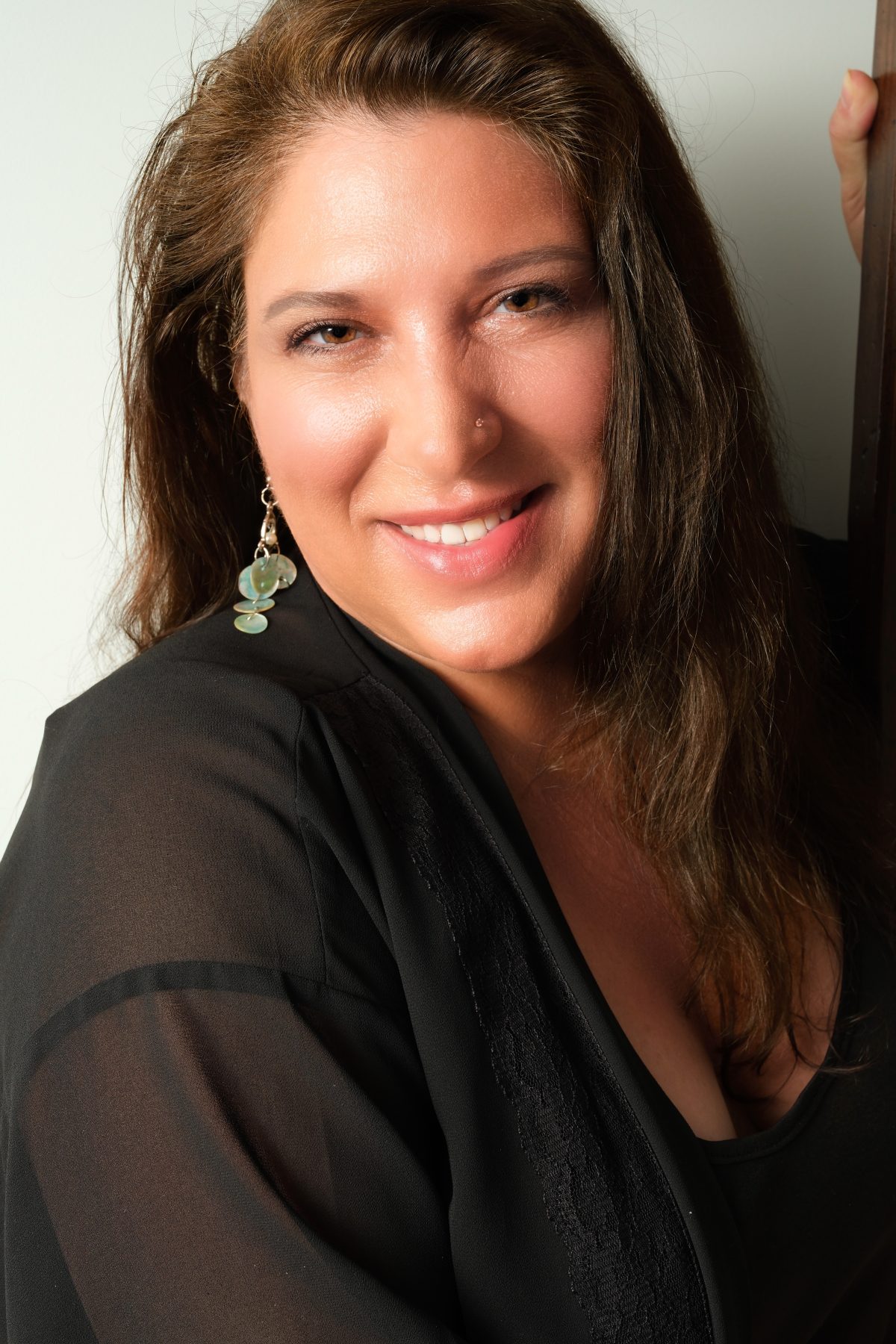 Bio
My passion and approach in services is one that combines holistic healing tools and techniques, relationship and intimacy coaching, and a proper sex education, into custom designed programs, to get you more of what you really desire, in and out of the bedroom.
Not only am I a licensed Erotic Blueprint Coach (from one of Jaiya's first live certification trainings)...
My credentials also include a Masters Degree in Health Arts & Sciences.
I'm an Advanced Certified Tantric Educator (through Source Tantra),
(Planned Parenthood) Sex Educator,
and (Deborah Sundahl's) Female G-spot & Ejaculation Certified.
Plus, I have certifications in over 20 Healing Arts Therapies!
Along with 2 decades of study and practice in the Wellness, Intimate and Erotic arts!
Who specifically do you like to help/serve?
I will support you in gaining the knowledge, tools, skills, practices and more, to have and live more pleasure rather than pain. In what very well may be the most important parts and aspects of your life.
You will learn how to become an Erotic Detective. To get to the underlying source of whatever your symptoms, problems, and/or challenges are.
We will explore innovative pathways to clearing any obstacles, and incorporate more pleasure as a means of healing, into your life.
No sex, intimacy and/or relationship challenge is too big, or too small.
All types of relationships, sexual preferences, and lifestyle choices are honored.
Having a partner is not needed!
Discover alternatives to traditional thinking, and develop out of the box solutions, along with far more possibilities for a more fulfilling erotic life.
How would you like to not only experience as many different orgasms as you want, but to also live more orgasmically? 🙂
Visit my website (sacredtemplearts.com) and sign up for a complimentary consultation to find out more about my custom designed life transforming programs and more 🙂
Specialties
Sex, intimacy and relationship health, wellness, education, empowerment, and pleasure!
Email
Email hidden; Javascript is required.
Other Contact
https://www.facebook.com/sacredtemplearts