DISCLAIMER: The following coaches are certified Erotic Blueprint™ coaches. Individual coaches may have other licenses or certifications in various therapeutic modalities. Jaiya, Inc does not verify the authenticity of any other licensure or certification for the coaches listed below. Please contact a coach directly to find out more information about other licenses or certifications.
FOR COACHES: If you'd like to update your directory listing, please login here, and then navigate to your individual listing, where you will see a link at the bottom of your listing to edit your directory listing.
DIRECTORY OF COACHES
Gal
High Desert Southwest, USA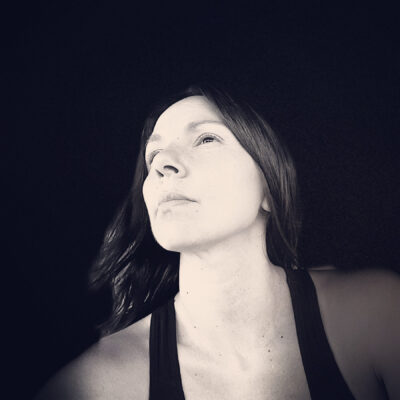 Bio
Gal works with an International Community in the realm of Sexological Bodywork, Somatic Sex Education , Advocacy, and Erotic Blueprints Coaching. She is the Founder and Creative Director of Venus Noir, an Institute dedicated to Relearning and Rewiring our Minds and Bodies, to Reclaim our Birth Rite to live in Authentic Erotic Expression.
Who specifically do you like to help/serve?
I specialize in Women's Emotional and Mental Health. My area of Expertise is Prenatal Period and Fourth Trimester Care (Postpartum Stage). I hold the vision and solemn vow of contributing and integrating Sex Education into the Dept of Health and Public Education System, Leading Leaders and Influencers with a Trauma Informed Curriculum to Dissolve Sexual Shame and Build an Empathetic understanding of Inclusivity, with deep respect for LGBTQ Communities, and BIPOC.
Specialties
Advocacy (UNICEF, Amnesty International, Vagina Monologues, BLM, BIPOC, Public. Speaking, 20 + years serving in Community Health Sector. I also have a license to touch, LMT and an undergrad in Cultural Anthropology.
Email
Email hidden; Javascript is required.