DISCLAIMER: The following coaches are certified Erotic Blueprint™ coaches. Individual coaches may have other licenses or certifications in various therapeutic modalities. Jaiya, Inc does not verify the authenticity of any other licensure or certification for the coaches listed below. Please contact a coach directly to find out more information about other licenses or certifications.
The basis of our coaching work is based on consent and boundaries. It is imperative that you respect the BP coach when reaching out to them for consultation. BP coaching is not for you if you cannot respect boundaries.
FOR COACHES: If you'd like to update your directory listing, please login here, and then navigate to your individual listing, where you will see a link at the bottom of your listing to edit your directory listing.
DIRECTORY OF COACHES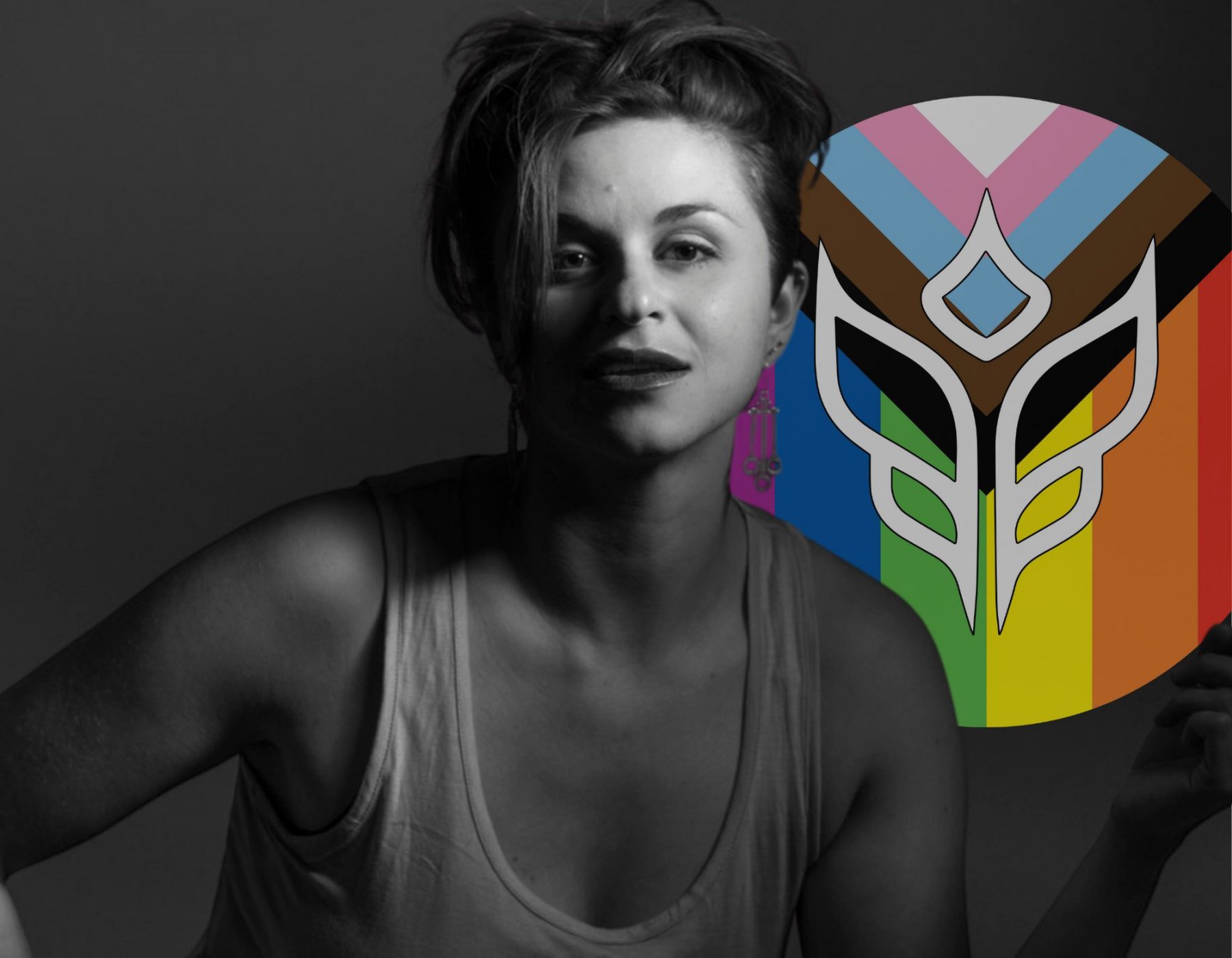 Bio
As a trans and genderqueer coach (pronouns: they/them), I am passionate about supporting the LGBTQIA+ community to reclaim pleasure, overcome shame, and live the fully embodied, ecstatic lives we deserve!
My background is in embodiment, sexuality and activism. I am a trained somatic therapist, and have spent much of the last two decades studying and working toward gender justice. My coaching practice is rooted in intersectionality, erotic liberation as social justice, and the understanding of gender and sexuality that transcends binaries.
When I am not supporting my community into new heights of sexual sovereignty and erotic bliss, you can find me painting, frolicking in nature, dancing, and studying how to change the world for the better.
Who specifically do you like to help/serve?
I do my best work with LGBTQIA+ people who are interested in unlearning they ways they have been taught to disown or diminish their sexual power and explore their bodies in new ways. I love working with people who are transgender, questioning gender, or are interested in transcending gender-based scripts in their sex lives to claim more of who they are as erotic beings. I also love working with queer people who want to reimagine what is possible for them beyond how they were taught sex should go. Let's do this!
Specialties
LGBTQIA+, Gender, Queer, Embodiment
Email
Email hidden; Javascript is required.