DISCLAIMER: The following coaches are certified Erotic Blueprint™ coaches. Individual coaches may have other licenses or certifications in various therapeutic modalities. Jaiya, Inc does not verify the authenticity of any other licensure or certification for the coaches listed below. Please contact a coach directly to find out more information about other licenses or certifications.
The basis of our coaching work is based on consent and boundaries. It is imperative that you respect the BP coach when reaching out to them for consultation. BP coaching is not for you if you cannot respect boundaries.
FOR COACHES: If you'd like to update your directory listing, please login here, and then navigate to your individual listing, where you will see a link at the bottom of your listing to edit your directory listing.
DIRECTORY OF COACHES
Deborah Davis
Texas based, USA/Worldwide virtually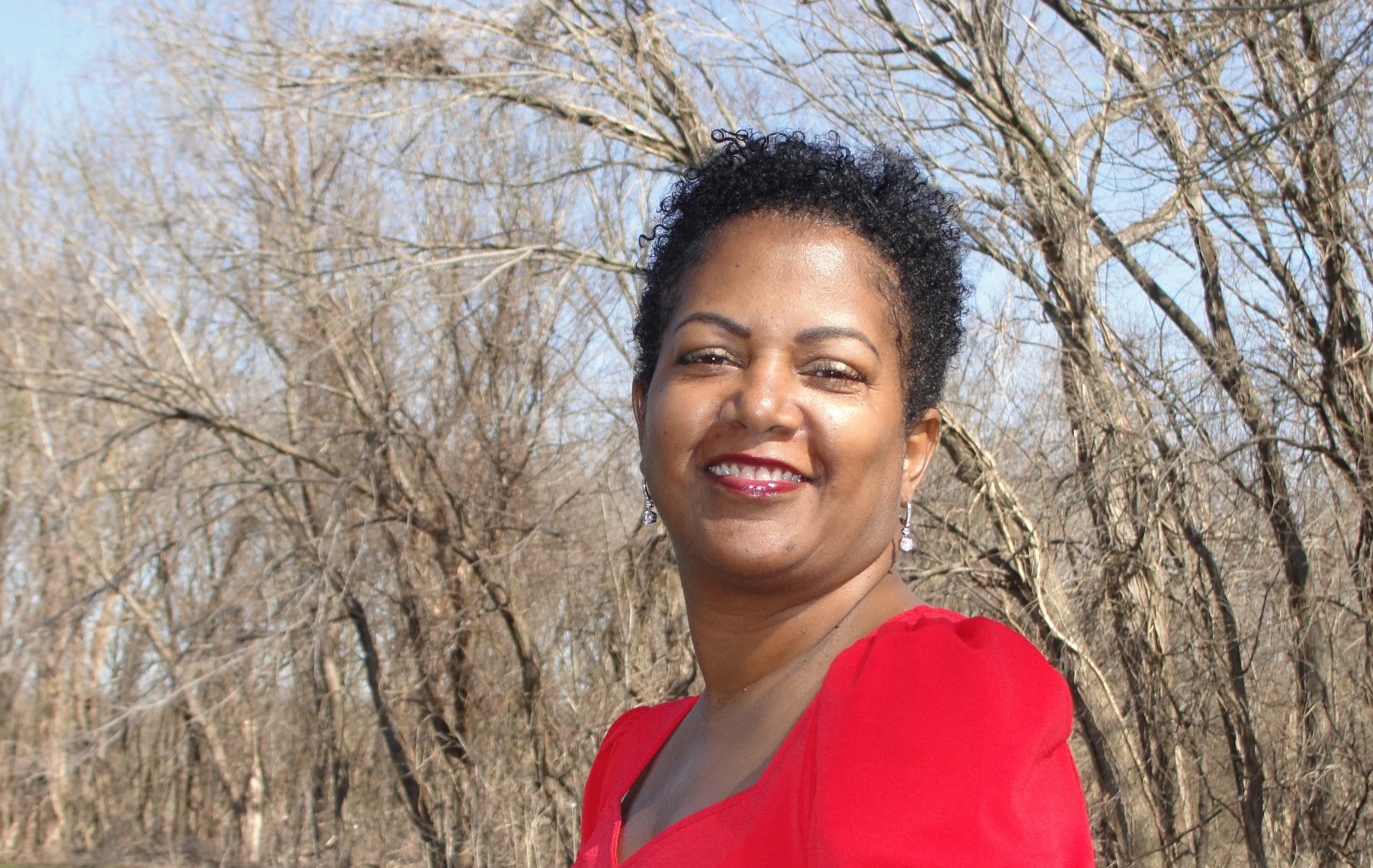 Bio
Deborah Davis, Board-Certified Women's Health Nurse Practitioner, Certified Clinical Sexuality Coach, and Erotic Blueprint Coach is a recognized healthcare leader. As a passionate educator, and clinician, Deborah has the credentials and experience that inspire confidence in the bedroom and beyond. She thrives on helping others integrate healing, passion, and vitality into their relationships, to experience the power of pleasure and deeper intimacy.
Deborah holds a Master of Science in Nursing degree from the University of Cincinnati, completed the Clinical Sexuality Coach program at the Dr. Rachael Institute, and she trained under Jaiya Ma to receive her certification in the Core Erotic Blueprints. Deborah uses her certifications combined her medical knowledge and coaching skills to help her clients with sexual health and intimacy issues through private coaching, workshops, and retreats .
Who specifically do you like to help/serve?
Deborah believes everyone deserves to live life freely from shame, suffering, and judgment around sexuality. I'm passionately serving individuals and couples who desire to:
• African Americans who fear seeking help due to generational stigma
• Regain sight from sexual blindness
• Fully grasp their sexual potential through education, training, and communication to expand their sexual repertoire
• Desire to navigate sexual differences in a relationship and explore new erotic possibilities
• Reignite passion and overcome the obstacles to experiencing erotic elation
• Overcome challenges with erectile dysfunction, orgasm, and painful sex
• Eliminate negative self-body image affecting their sexuality
• Explore consent, boundaries, and improve communication in their intimate relationships
• Feel more empowered and expressive as a sexual being
• Break free from the confines of shame and judgment around sexuality that's inhibiting erotic bliss
• Better understand their sexual anatomy to experience more sensation and expand their orgasmic range
• Increase sexual connections in a sexless or low sex marriage
• Heal and recover from an affair in their relationship
• Cultivate more choice and voice in their lives and sexual relationships
• Experience more meaningful, satisfying, and easeful intimate connections
• Want to explore and expand their capacity to experience pleasure in their own body, with a partner, and in life
Specialties
Relationships, intimacy, sexless marriage, healing, men, womxn, and couples, Christianity, sexless relationships, Black Indigenous People of Color(BIPOC), self-pleasure, advanced regenerative health solutions with an integrative, and holistic focus for those experiencing intimate disruptions related to perimenopausal, postmenopausal symptoms, and erectile dysfunction.
Email
Email hidden; Javascript is required.