DISCLAIMER: The following coaches are certified Erotic Blueprint™ coaches. Individual coaches may have other licenses or certifications in various therapeutic modalities. Jaiya, Inc does not verify the authenticity of any other licensure or certification for the coaches listed below. Please contact a coach directly to find out more information about other licenses or certifications.
The basis of our coaching work is based on consent and boundaries. It is imperative that you respect the BP coach when reaching out to them for consultation. BP coaching is not for you if you cannot respect boundaries.
FOR COACHES: If you'd like to update your directory listing, please login here, and then navigate to your individual listing, where you will see a link at the bottom of your listing to edit your directory listing.
DIRECTORY OF COACHES
Laura McPhee
Canada with International Clients - I Love Travelling!!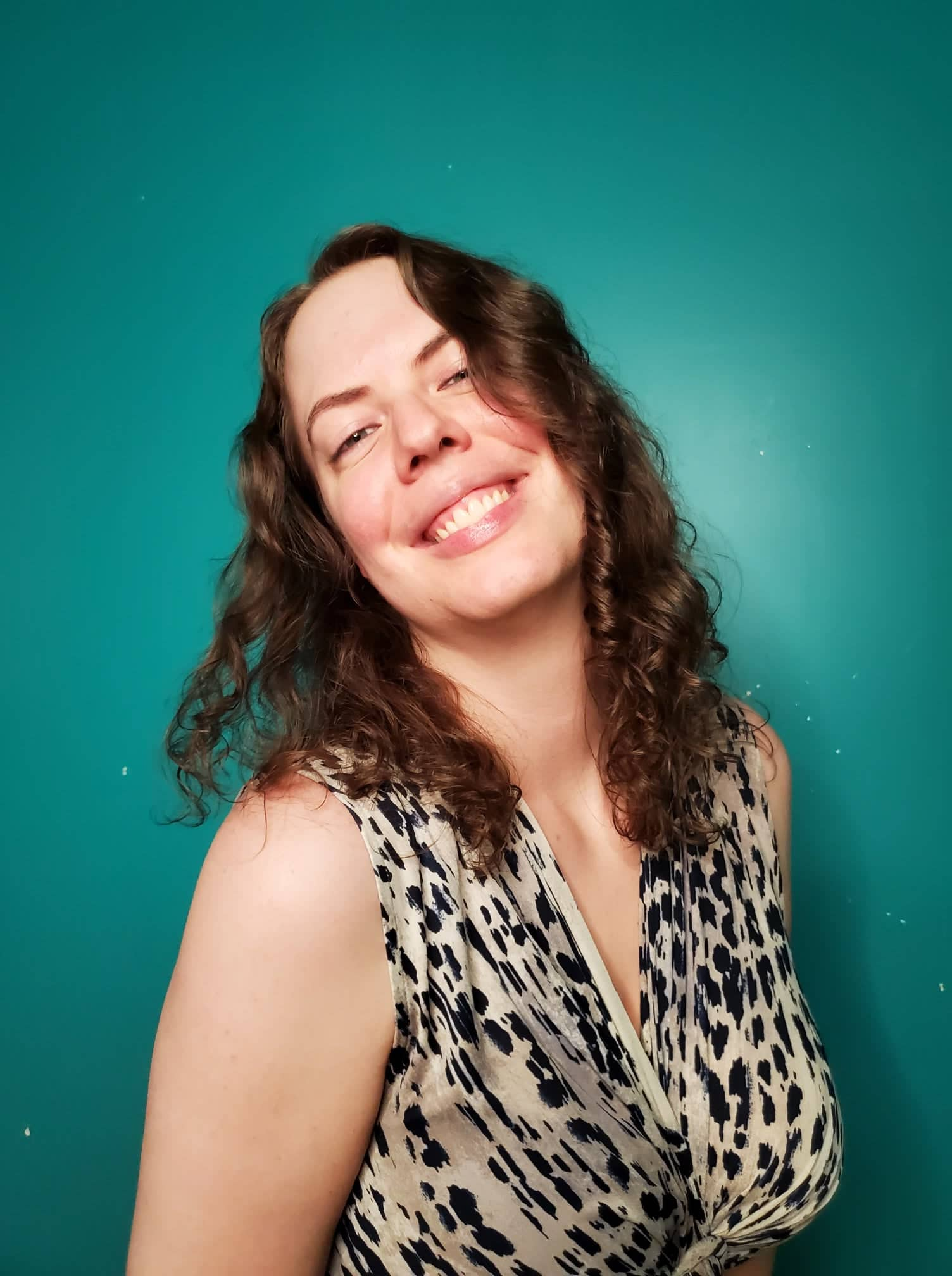 Bio
LEADERS, COACHES, HEALERS I support you in having EPIC Sex, Massive Impact & Expansion in your Income easefully! I'm a ThetaHealer, certified Erotic Blueprint™ Coach, Master Reiki Practitioner, Trained in Accelerated Evolution, Tony Robbins Mastery University Grad, Claircognizant, Empath & Reflector. I've been in Jaiya's weekly mentorship with about 20 other Blueprint coaches for the past year & am now a Master Coach Intern! I've gone from not being able to orgasm at all to having 10 - 100 squirting orgasms a night!!
Who specifically do you like to help/serve?
I empower female leaders/ entrepreneurs to serve from an overflowing cup with joy, pleasure & lots of Orgasms! I love hearing celebrations from my clients that they had multiple orgasms, came from giving a blow job & experienced a new type of orgasm!! I love being like the 4 minute mile in sharing that I have squirting orgasms in ALL the blueprints (genital AND non genital orgasms, third eye orgasms, energetic O's, I can cum from spanking/ flogging/ making out/ hearing moaning/ no touch at all - just to name a few) & then helping my clients do the healing work so that they can experience these orgasms too!!
If you can't find a time to meet for a Pleasure & Prosperity Strategy Session please let me know by emailing my Virtual Assistant at Hello@CoachLauraMcPhee.com & we will find a time to schedule you in! All questions about my work and requests for speaking can also be sent to my VA.
Specialties
Clearing subconscious limiting beliefs, Orgasmic Expansion, Co-creating Your Dream Life, Part's Work, Mirror Work, Body Image, Blueprint Expansion, Erotic Blueprints™ Master Coach Intern, ThetaHealer, Master Reiki Practitioner, Trained in Accelerated Evolution, Tony Robbins Mastery University Grad, Claircognizant, Empath, Reflector (in Human Design)
Email
Email hidden; Javascript is required.