DISCLAIMER: The following coaches are certified Erotic Blueprint™ coaches. Individual coaches may have other licenses or certifications in various therapeutic modalities. Jaiya, Inc does not verify the authenticity of any other licensure or certification for the coaches listed below. Please contact a coach directly to find out more information about other licenses or certifications.
The basis of our coaching work is based on consent and boundaries. It is imperative that you respect the BP coach when reaching out to them for consultation. BP coaching is not for you if you cannot respect boundaries.
FOR COACHES: If you'd like to update your directory listing, please login here, and then navigate to your individual listing, where you will see a link at the bottom of your listing to edit your directory listing.
DIRECTORY OF COACHES
Kristina Czapkay
Bay Area, California; Worldwide Services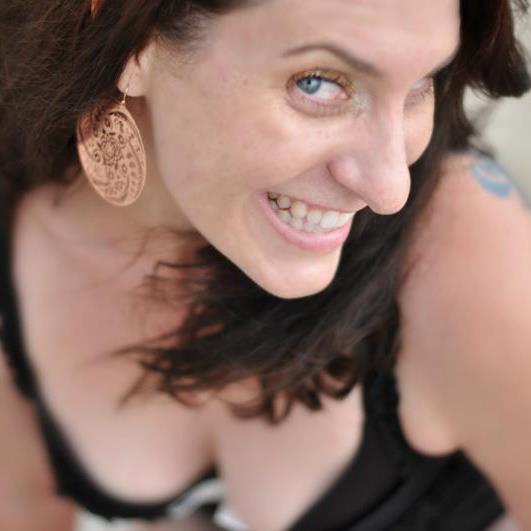 Bio
I am committed to living an authentic life through self-love, self-acceptance, self-understanding, and the sacred circle we create that allows the vulnerability to heal.
Who specifically do you like to help/serve?
My passions include supporting clients through removing Emotional Blockages, Challenges with Communication and Intimacy, as well as guiding women in practices of self love and pleasure. My work also focuses on the reclamation of the feminine spirit, often lost during pregnancy and following Motherhood.
Specialties
czapkay@sbcglobal.net
Email
Email hidden; Javascript is required.