DISCLAIMER: The following coaches are certified Erotic Blueprint™ coaches. Individual coaches may have other licenses or certifications in various therapeutic modalities. Jaiya, Inc does not verify the authenticity of any other licensure or certification for the coaches listed below. Please contact a coach directly to find out more information about other licenses or certifications.
The basis of our coaching work is based on consent and boundaries. It is imperative that you respect the BP coach when reaching out to them for consultation. BP coaching is not for you if you cannot respect boundaries.
FOR COACHES: If you'd like to update your directory listing, please login here, and then navigate to your individual listing, where you will see a link at the bottom of your listing to edit your directory listing.
DIRECTORY OF COACHES
Lavinia Lazar
Munich, Germany | Worldwide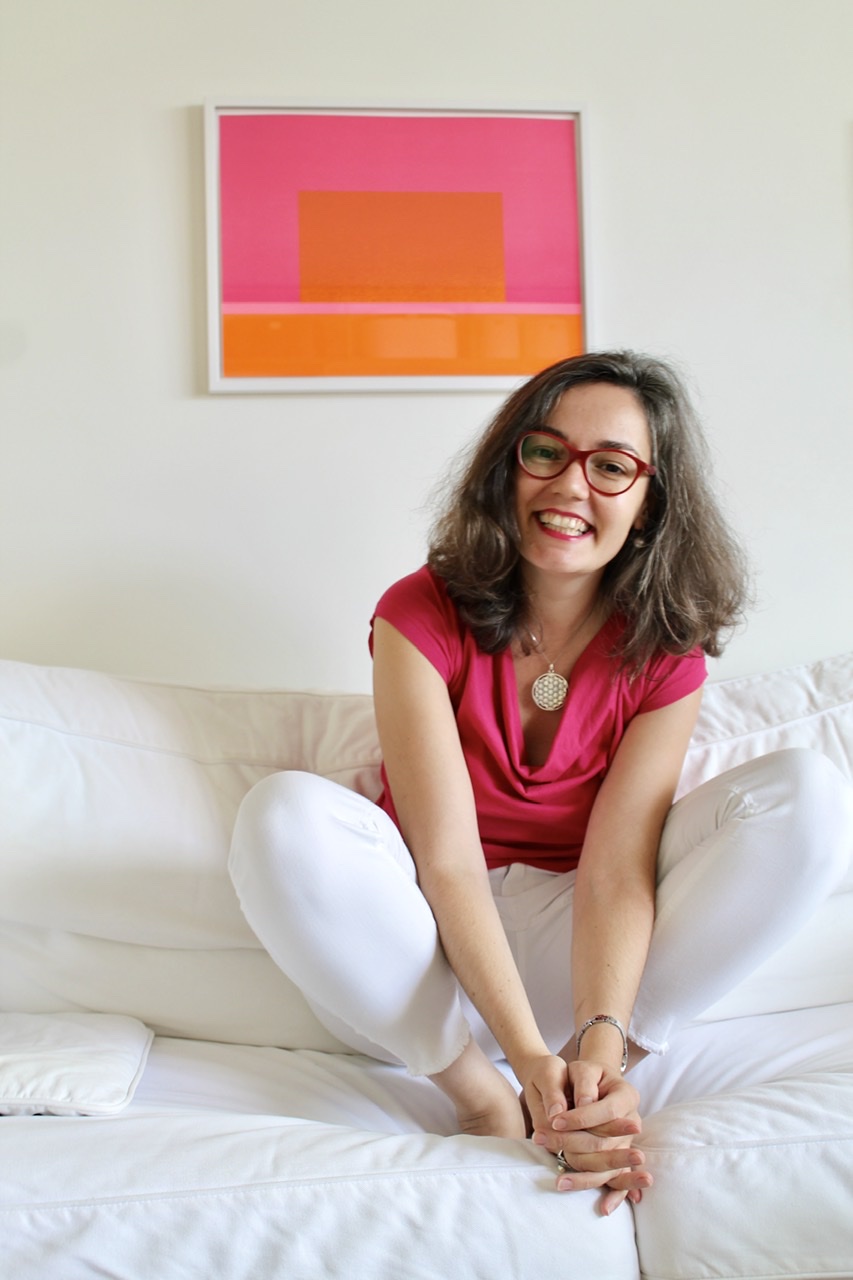 Bio
Hi, I'm Lavinia Lazar, a sex- and relationship coach, a writer and selfexpression-guide based in Munich, Germany. Excited to welcome you to my world of erotic discovery & play!
Sex and intimacy can be such a stress factor – or the biggest energy booster you can ever experience.
My mission is to help you design the sexlife that makes YOU feel fully safe and fully free at the same time, and that reminds you of your immeasurable power – all while being connected to your heart and to your partner (if you have one).
Who specifically do you like to help/serve?
The best fit for my coaching services are:
* couples who struggle with sexual incompatibility
* couples in sexless marriages who want to rekindle their passion
* individuals who desire to expand their eroticism by overcoming sexual conditioning and freeing themselves from anything that is holding them back from fully expressing themselves – in and outside the bedroom.
My clients enjoy the lightness, the positivity and the playfulness I bring into approaching some of their most difficult and charged topics.
Learn more about the work I offer on my website.
Specialties
Authentic Relating | Heart-Based Communication | Tantra | Yoni-Egg | Somatic Coaching | Breathwork | Psychospiritual Work | Accelerated Evolution | Erotic Blueprint Coaching | Kinsiology | Energy Work | Gyrokinesis | Dance & Movement as Medicine
Email
Email hidden; Javascript is required.