DISCLAIMER: The following coaches are certified Erotic Blueprint™ coaches. Individual coaches may have other licenses or certifications in various therapeutic modalities. Jaiya, Inc does not verify the authenticity of any other licensure or certification for the coaches listed below. Please contact a coach directly to find out more information about other licenses or certifications.
The basis of our coaching work is based on consent and boundaries. It is imperative that you respect the BP coach when reaching out to them for consultation. BP coaching is not for you if you cannot respect boundaries.
FOR COACHES: If you'd like to update your directory listing, please login here, and then navigate to your individual listing, where you will see a link at the bottom of your listing to edit your directory listing.
DIRECTORY OF COACHES
Mikk Wilde
Edmonton, Alberta, Canada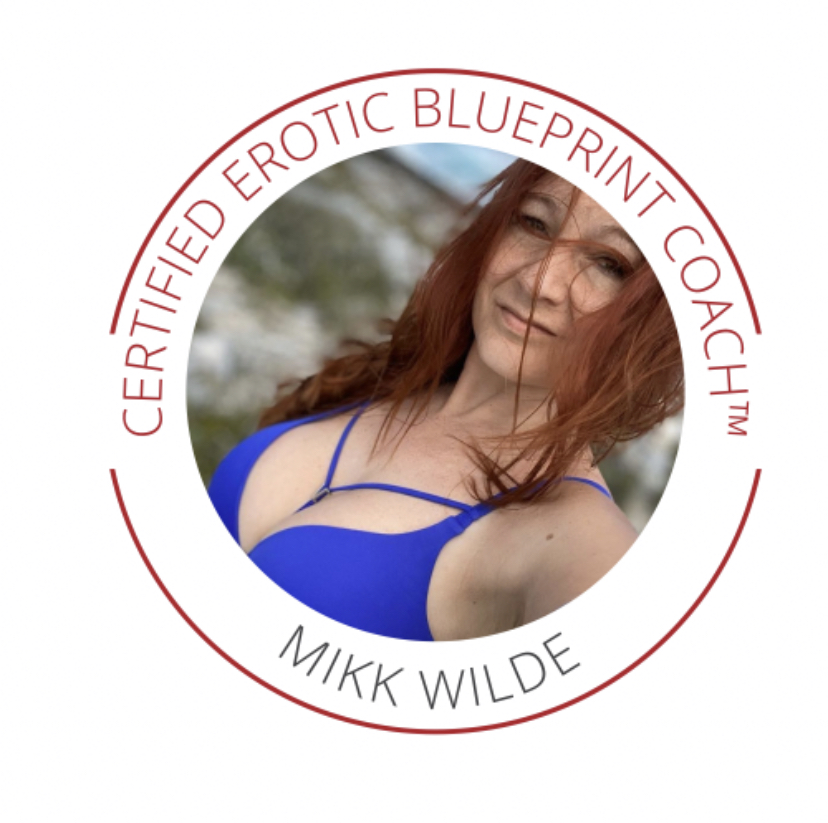 Bio
I am an Erotic Embodiment Specialist. My training includes being a Certified Erotic Blueprint™️ Coach. A Martha Beck trained Wayfinder Life Coach, an Eating Psychology Certification, as well as 20+ years of Nutritionist, fitness, personal training under my belt. I have almost 30 years of relationship, marriage, parenting, health & wellness experience to offer couples, parents and women who want to learn to come home to and claim their bodies and lives.
Who specifically do you like to help/serve?
I help couples in committed relationships have even more
pleasurable sex & deeper connection. And I help women (especially moms/wives) come home to & reclaim themselves, create more energy, sensuality & JOY by overcoming body image, overwhelm & exhaustion so they can live their sexiest life in & out of the bedroom!
Specialties
Parents in long term committed relationships.Women who struggle with Body Image, Food issues, Overwhelm, &/or People-Pleasing too much to feel sexy or even joy.
Email
Email hidden; Javascript is required.