DISCLAIMER: The following coaches are certified Erotic Blueprint™ coaches. Individual coaches may have other licenses or certifications in various therapeutic modalities. Jaiya, Inc does not verify the authenticity of any other licensure or certification for the coaches listed below. Please contact a coach directly to find out more information about other licenses or certifications.
The basis of our coaching work is based on consent and boundaries. It is imperative that you respect the BP coach when reaching out to them for consultation. BP coaching is not for you if you cannot respect boundaries.
FOR COACHES: If you'd like to update your directory listing, please login here, and then navigate to your individual listing, where you will see a link at the bottom of your listing to edit your directory listing.
DIRECTORY OF COACHES
Evelyn Pate
Everywhere…NYC native, serving and connecting with beautiful humans worldwide.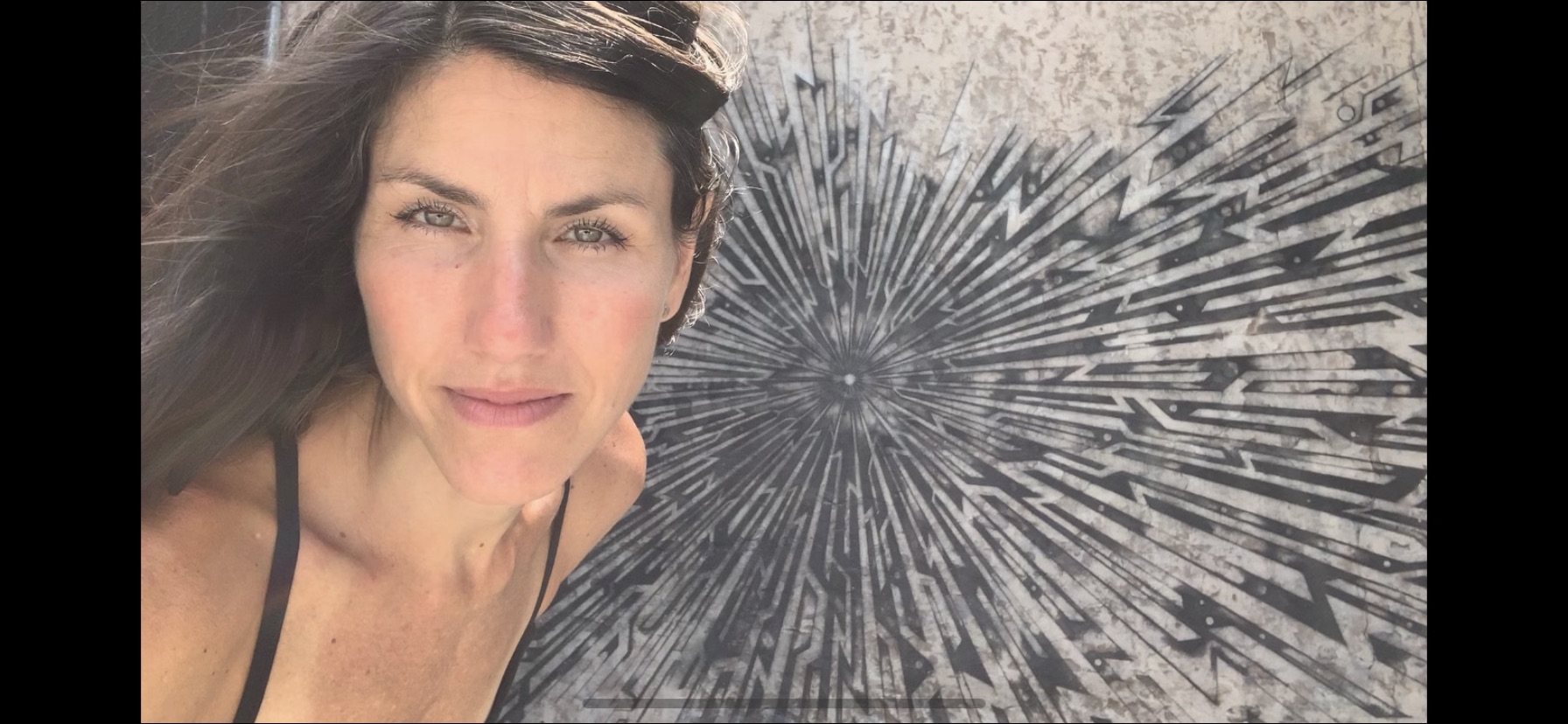 Bio
✨Transformation Guide and Wizardress
✨Sexuality, Relationship and Intimacy Coach
✨Yoga and Meditation Instructor
✨Smile and Blindspot Whisperer
My work is trauma-aware and joy-informed.
I'm a Blindspot Whisperer and gold miner.
I'll show you where your hidden treasures are, hiding in plain site. I'll share fun ways of using them, in and outside of the bedroom.
I removed a very heavy kryptonite necklace of Shame and I'm here to share that possibility with others.
Superpower/s:
✨I'm RESOURCEFUL. I always find a way
✨I show people what's possible, within themselves, and in their lives.
✨Shifts mindset from Impossible to Possible
✨I ask questions you're unwilling to ask yourself, but reeeeally want the answers to
✨I collect and curate amazing beings and resources and I'm here to share them with the world. I look forward to all of the possible connections here
I work 1:1, couples and corporate (yes, we can find Pleasure in Work too)
Specialize in and Interested in:
Passionless or Sexless relationships
Deepening relationship - with yourself and others
Getting through to the other side of narcissist relationships and healing
Conscious kink
Exploring all facets of the erotic nature (endless!)
My mission is shifting our collective narrative from "hurt people, hurt people" to "HEALED PEOPLE, HEAL PEOPLE". If ONE person connects to their relationship with Pleasure and that connection mitigates harm and violence in the future, then we have one more healed heart in this world.
One drop.
One more person leading their life from pleasure.
One less person doing harm and one more doing and feeling good.
…So worth it
Email
Email hidden; Javascript is required.