DISCLAIMER: The following coaches are certified Erotic Blueprint™ coaches. Individual coaches may have other licenses or certifications in various therapeutic modalities. Jaiya, Inc does not verify the authenticity of any other licensure or certification for the coaches listed below. Please contact a coach directly to find out more information about other licenses or certifications.
The basis of our coaching work is based on consent and boundaries. It is imperative that you respect the BP coach when reaching out to them for consultation. BP coaching is not for you if you cannot respect boundaries.
FOR COACHES: If you'd like to update your directory listing, please login here, and then navigate to your individual listing, where you will see a link at the bottom of your listing to edit your directory listing.
DIRECTORY OF COACHES
Shannon
Pleasanton, CA (USA)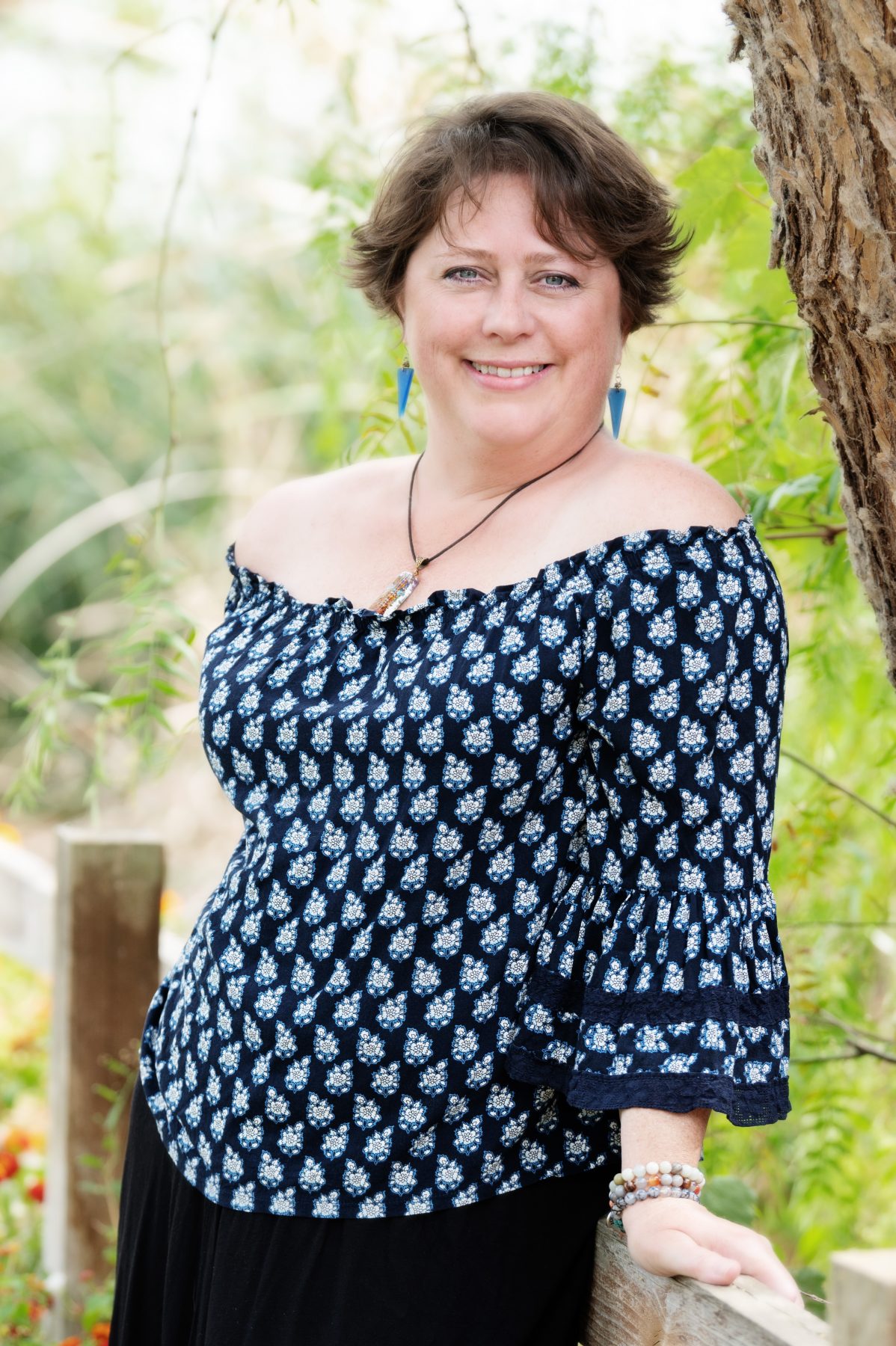 Bio
I have a master's degree in Education and Biology. After 20 years of serving in the education field, a profound healing and awakening brought me to a place where I felt called to help others in another way. This led me to become a certified Erotic Blueprint Coach and a sexual communication coach. I have a passion for helping others find joy, empowerment, self love,and healing in life.
Who specifically do you like to help/serve?
I offer group pograms and VIP Individual coaching - together with my male partner, to give both perspectives - that focus on helping you express your inner wisdom & your authentic self. We help you spice up your sex life and learn about your Erotic Blueprint Type. We can explore your erotic self to get to know yourself and your needs on a deeper level. I serve individuals and couples in a judgement free environment who want to invest in themselves to improve their communcation and understanding of their erotic selves. If your sex life is good, we can help you level up and if you've lost some of the heat or have unresolved issues in your sex life we can help you find your way back to intimacy & connection.
Specialties
We also offer services geared to people who are in OR curious about being in an alternative lifestyle - such as polyamory, swingers, or open relationships.
Email
Email hidden; Javascript is required.