DISCLAIMER: The following coaches are certified Erotic Blueprint™ coaches. Individual coaches may have other licenses or certifications in various therapeutic modalities. Jaiya, Inc does not verify the authenticity of any other licensure or certification for the coaches listed below. Please contact a coach directly to find out more information about other licenses or certifications.
The basis of our coaching work is based on consent and boundaries. It is imperative that you respect the BP coach when reaching out to them for consultation. BP coaching is not for you if you cannot respect boundaries.
FOR COACHES: If you'd like to update your directory listing, please login here, and then navigate to your individual listing, where you will see a link at the bottom of your listing to edit your directory listing.
DIRECTORY OF COACHES
Julie G
Los Angeles and Santa Barbara, CA United States Virtual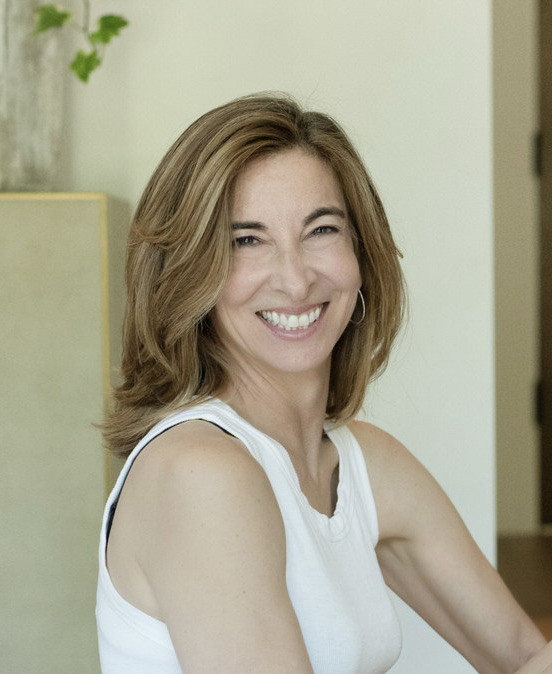 Bio
* I bring fun and pleasure into long term, committed, monogamous relationships.
* I guide couples to create a foundation of play, communication and hot sex for a lifetime.
* I incorporate elements of our Jewish tradition that (surprise…!!!) emphasizes pleasure.
I stand for intimacy, playfulness, and safety!
Wanna peek through the door and explore? I got you!
What I want you to know about me!
Proud mom. Non-Profit Board Chair. Good Listener. Active philanthropist. Leadership mentor. Empathic. Community activist. Masters in Educational Psychology. Insatiably curious. Shame slayer.
I went from from feeling fear and shame to feeling freedom and permission to play.
Who specifically do you like to help/serve?
Monogamous long term relationships, couples and Jewish folks.
Specialties
S Factor Movement, Mentor, Jewish Tradition, School Psychologist, Special Needs, Contemporary Art and the Erotic Blueprints, Closet Puppeteer
Email
Email hidden; Javascript is required.