DISCLAIMER: The following coaches are certified Erotic Blueprint™ coaches. Individual coaches may have other licenses or certifications in various therapeutic modalities. Jaiya, Inc does not verify the authenticity of any other licensure or certification for the coaches listed below. Please contact a coach directly to find out more information about other licenses or certifications.
The basis of our coaching work is based on consent and boundaries. It is imperative that you respect the BP coach when reaching out to them for consultation. BP coaching is not for you if you cannot respect boundaries.
FOR COACHES: If you'd like to update your directory listing, please login here, and then navigate to your individual listing, where you will see a link at the bottom of your listing to edit your directory listing.
DIRECTORY OF COACHES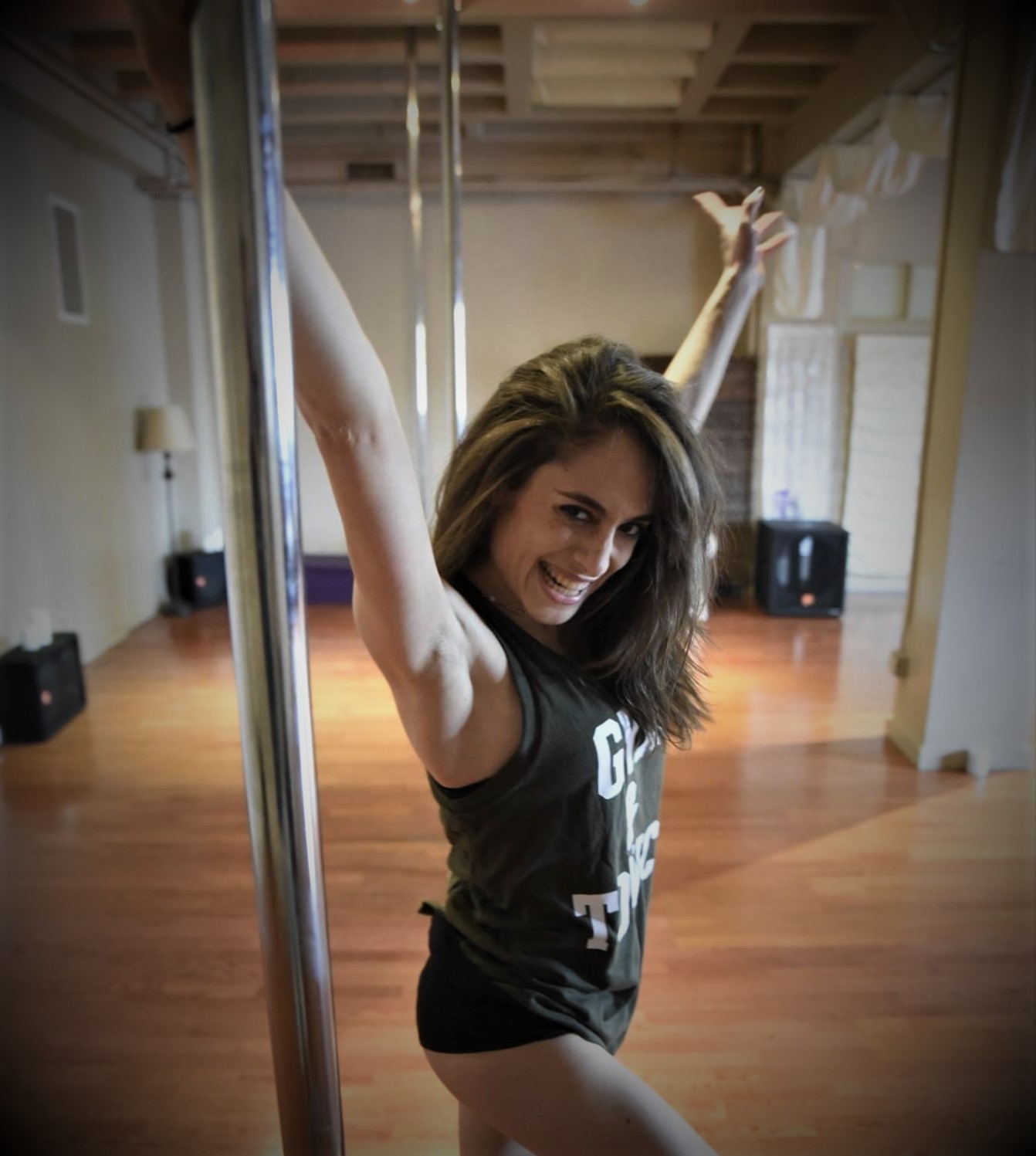 Bio
Natalie (She/They/Dragon Queen) is an embodiment oracle with extensive experience in helping humans awaken to a hotter, more passionate, deeply intimate relationship with their bodies, and how to alchemize any stuck and stagnant energies in their system that's keeping them from being fully them. Natalie is known by those who work with them to be the whole f*cking package for their unabashedly raw and fiercely loving way of being. Through pole dance, somatic healing and erotic embodiment practices, Natalie's mission is to activate humans who are stuck and disconnected in their 'sexpression' to unapologetically reclaim their own bad arse brand of pleasure, power, and purpose to live radically turned on lives.
Who specifically do you like to help/serve?
I serve the leaders, visionaries, and change makers of this world, helping you to connect to your body and your erotic energy so you can live, love and lead from your fullest expression and create more of an impact through the power of your orgasm.
Email
Email hidden; Javascript is required.