DISCLAIMER: The following coaches are certified Erotic Blueprint™ coaches. Individual coaches may have other licenses or certifications in various therapeutic modalities. Jaiya, Inc does not verify the authenticity of any other licensure or certification for the coaches listed below. Please contact a coach directly to find out more information about other licenses or certifications.
The basis of our coaching work is based on consent and boundaries. It is imperative that you respect the BP coach when reaching out to them for consultation. BP coaching is not for you if you cannot respect boundaries.
FOR COACHES: If you'd like to update your directory listing, please login here, and then navigate to your individual listing, where you will see a link at the bottom of your listing to edit your directory listing.
DIRECTORY OF COACHES
Hudson Wilkins
Fort Collins, CO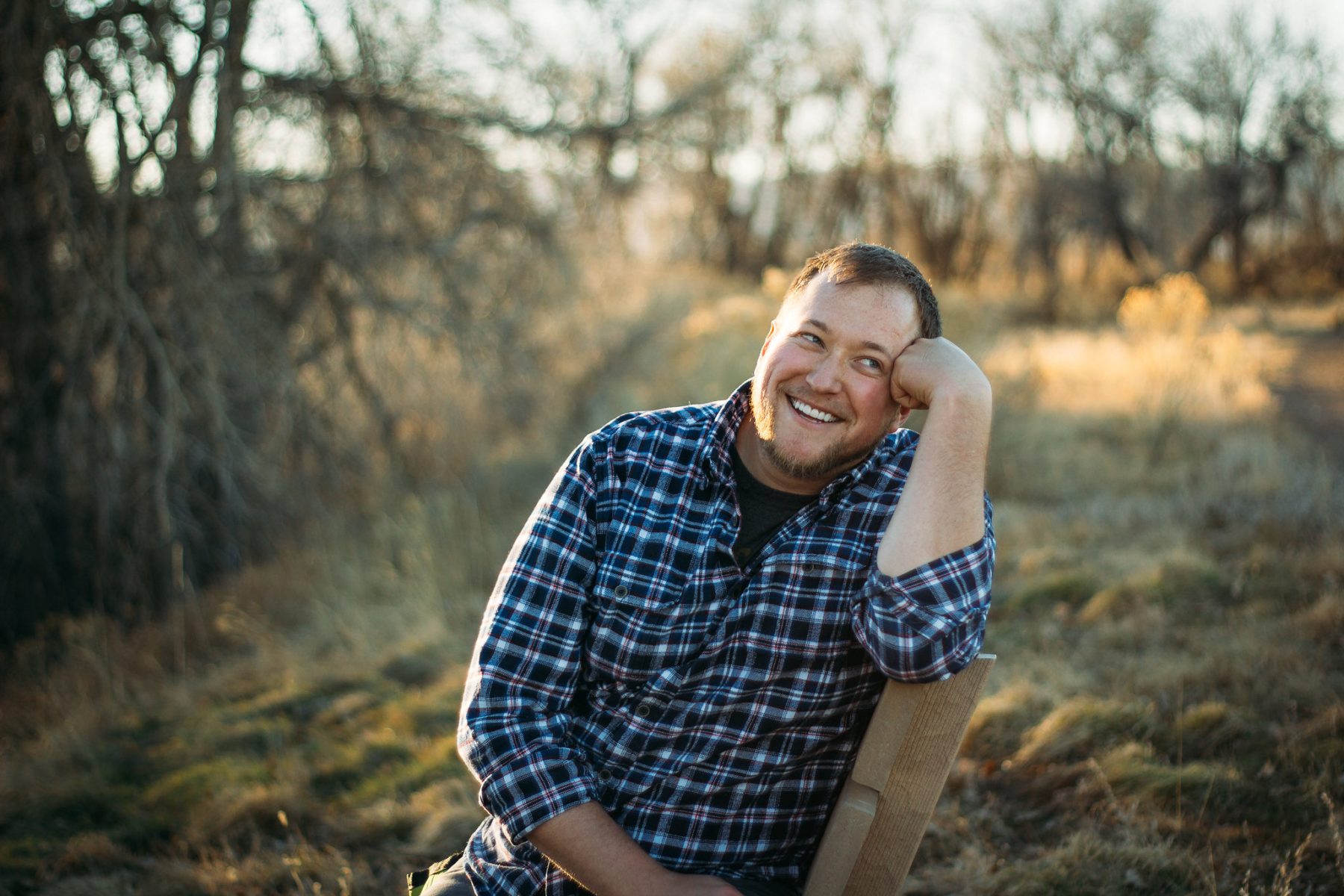 Bio
As a Licensed Professional Counselor, I've spent half my life on a path of study, training, and practice to help folks heal from the traumas of sexual violence. A huge and necessary piece of that healing is learning to reconnect to the pleasures of our bodies, minds, energies, and relationships. It was in my jumping at the chance to become an Erotic Blueprint Coach that I finally found the tools and language to help my clients reclaim their pleasure as a vital piece of healing their wounds.
Who specifically do you like to help/serve?
(Consent Disclosure; I am a mandated reporter) As a Blueprint Coach I'm most passionate about alchemizing safety for you. If you've done, or are in the process of doing, the hard work of healing from sexual violence, I want to help you learn to reconnect with your ability to feel pleasure and passion within yourself, your relationships, and your daily life.
Specialties
Creating enough safety for pleasure to appear
Email
Email hidden; Javascript is required.