DISCLAIMER: The following coaches are certified Erotic Blueprint™ coaches. Individual coaches may have other licenses or certifications in various therapeutic modalities. Jaiya, Inc does not verify the authenticity of any other licensure or certification for the coaches listed below. Please contact a coach directly to find out more information about other licenses or certifications.
The basis of our coaching work is based on consent and boundaries. It is imperative that you respect the BP coach when reaching out to them for consultation. BP coaching is not for you if you cannot respect boundaries.
FOR COACHES: If you'd like to update your directory listing, please login here, and then navigate to your individual listing, where you will see a link at the bottom of your listing to edit your directory listing.
DIRECTORY OF COACHES
Dianna Germany
Houston, Texas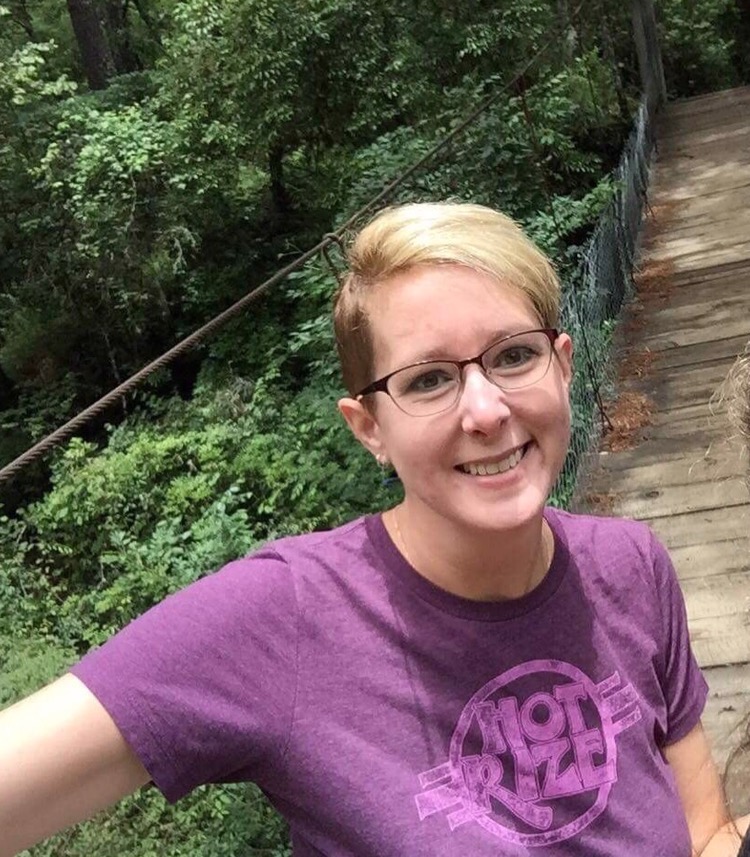 Bio
I have been given a life rich in love, loss, and building anew; the results of which have been profound self-discovery and growth. My twenty two year love affair was cut short by untimely widowhood at 39. While working through my grief, I was forced to reconnect the severed connection between my body and heart through somatic exercises and counseling. I then began to explore newly emerging interests and curiosities surrounding sex and intimacy.
When I discussed my newfound eroticism, I found that conversations about sexual exploration were taboo, especially in people "over a certain age" (like 35!) I also discovered that once people warmed up to those discussions, they had so many questions for me, and I was honored they felt comfortable asking.
My life experience has been robust, and I decided to formalize my education by certifying in the Erotic Blueprints. This framework provides a fantastic place to begin your journey into creating a deeply satisfying life of intimacy and connection either as a single person learning to navigate their world post-loss or divorce or a couple wanting to explore and expand their relationship.
Who specifically do you like to help/serve?
Singles:
-Are you re-entering the dating scene after the end of a long term relationship
-Are you desiring an expansion of your own eroticism while cultivating skills and confidence to improve intimacy in future relationships?
For those currently in a relationship:
-Do you want to rekindle the spark or even repair a rupture that is keeping you at arm's length from each other?
-Perhaps you want to explore outside-the-box forms of intimacy and connection?
-Maybe you are ready to invite conscious kink into your life through power dynamic play or other forms of BDSM?
Specialties
relationship, marriage, loss, singles, couple, intimacy, singles, divorce, sexless marriage, healing, trauma
Email
Email hidden; Javascript is required.