DISCLAIMER: The following coaches are certified Erotic Blueprint™ coaches. Individual coaches may have other licenses or certifications in various therapeutic modalities. Jaiya, Inc does not verify the authenticity of any other licensure or certification for the coaches listed below. Please contact a coach directly to find out more information about other licenses or certifications.
The basis of our coaching work is based on consent and boundaries. It is imperative that you respect the BP coach when reaching out to them for consultation. BP coaching is not for you if you cannot respect boundaries.
FOR COACHES: If you'd like to update your directory listing, please login here, and then navigate to your individual listing, where you will see a link at the bottom of your listing to edit your directory listing.
DIRECTORY OF COACHES
Rashida Ahmed
Based in Toronto, ON, Canada and virtually globally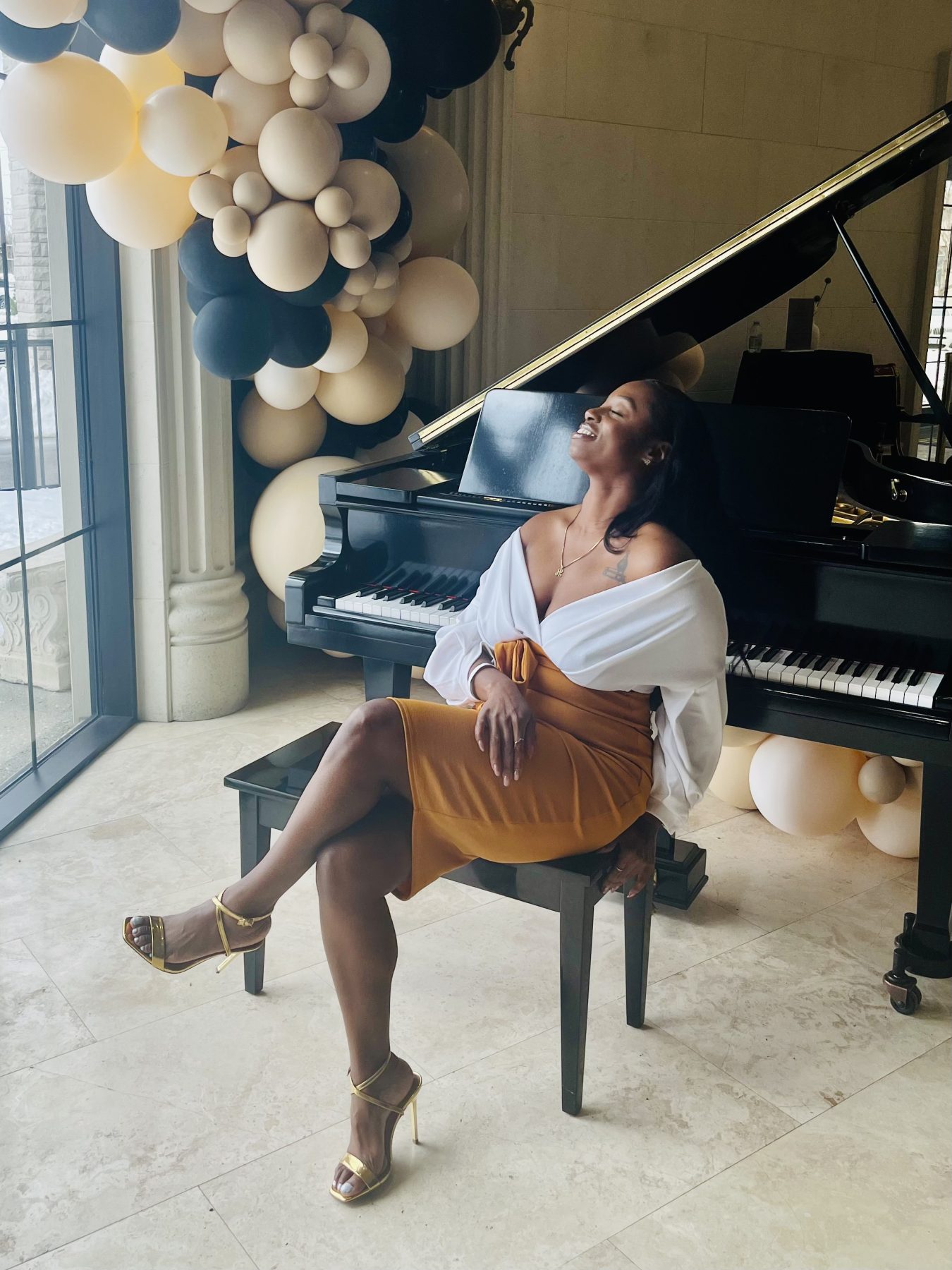 Bio
The work that I embody allows me to be a vessel of healing, reflection, education and empowerment for those seeking deeper sexual and intimate connectivity. I have over 20 years of experience within the sexual and sensual wellness space and a primary focus of my work includes helping my clients and community acknowledge, heal through and release sexual shame and trauma to gain inner peace, access and embody pleasures unknown and become confident in their own self expression.
I embody and encourage those in my aura to embrace and tap into their innate feminine energy as a conduit for transformation, healing and empowerment.
I am also a sensual and sultry goddess and fierce mama bear to an amazing son with a BA in Psychology and Sexual Studies and have been blessed to serve and work with hundreds of people through my work, energy and expertise.
Let's just say.... I was CREATED to do this work.
In purpose, on purpose.
Who specifically do you like to help/serve?
The women, men and couples I am blessed to serve are on their own journeys of self discovery, life and passions empowerment and sensual and sexual awakening. The intimate journey of work allows them to begin healing even more deeply from sexual shame and traumatic experiences that may have been hindering their full expression of authentic sexuality.
At the center of my practice is the intention to shine light on Black sexuality, divine feminine embodiment and pleasure as a birthright and healing tool. One of my philosophies is that who you are in the bedroom, is who are you everywhere else... and with that in mind... our work together celebrates, uncovers and unleashes your most truest self through embodiment and education.
I offer 6 - 12 month individual, couples and group somatic sensual wellness and intimacy coaching, with a significant focus on presence, mindfulness, energetic sensuality and pleasure as a way of life. I would love to connect more with you in my Goddess Lounge (the abundantly rich and pleasurable corner of the universe that I inhibit) in divine timing and order. Please connect me with the mode of communication that feels most easeful for you.
email: hello@rashidaahmed,com
IG: @iamrashidaahmed
in pleasure and peace 🕊️
Specialties
Meditation, Somatic Energy Work, Presence and Mindfulness, Confidence, Intimacy and Connection Building, Trauma and Shame Specialized, Sensuality and Body Confidence, Self Healing
Email
Email hidden; Javascript is required.
Other Contact
Instagram: @iamrashidaahmed