DISCLAIMER: The following coaches are certified Erotic Blueprint™ coaches. Individual coaches may have other licenses or certifications in various therapeutic modalities. Jaiya, Inc does not verify the authenticity of any other licensure or certification for the coaches listed below. Please contact a coach directly to find out more information about other licenses or certifications.
The basis of our coaching work is based on consent and boundaries. It is imperative that you respect the BP coach when reaching out to them for consultation. BP coaching is not for you if you cannot respect boundaries.
FOR COACHES: If you'd like to update your directory listing, please login here, and then navigate to your individual listing, where you will see a link at the bottom of your listing to edit your directory listing.
DIRECTORY OF COACHES
Melissa Louise
Puerto Vallarta Mexico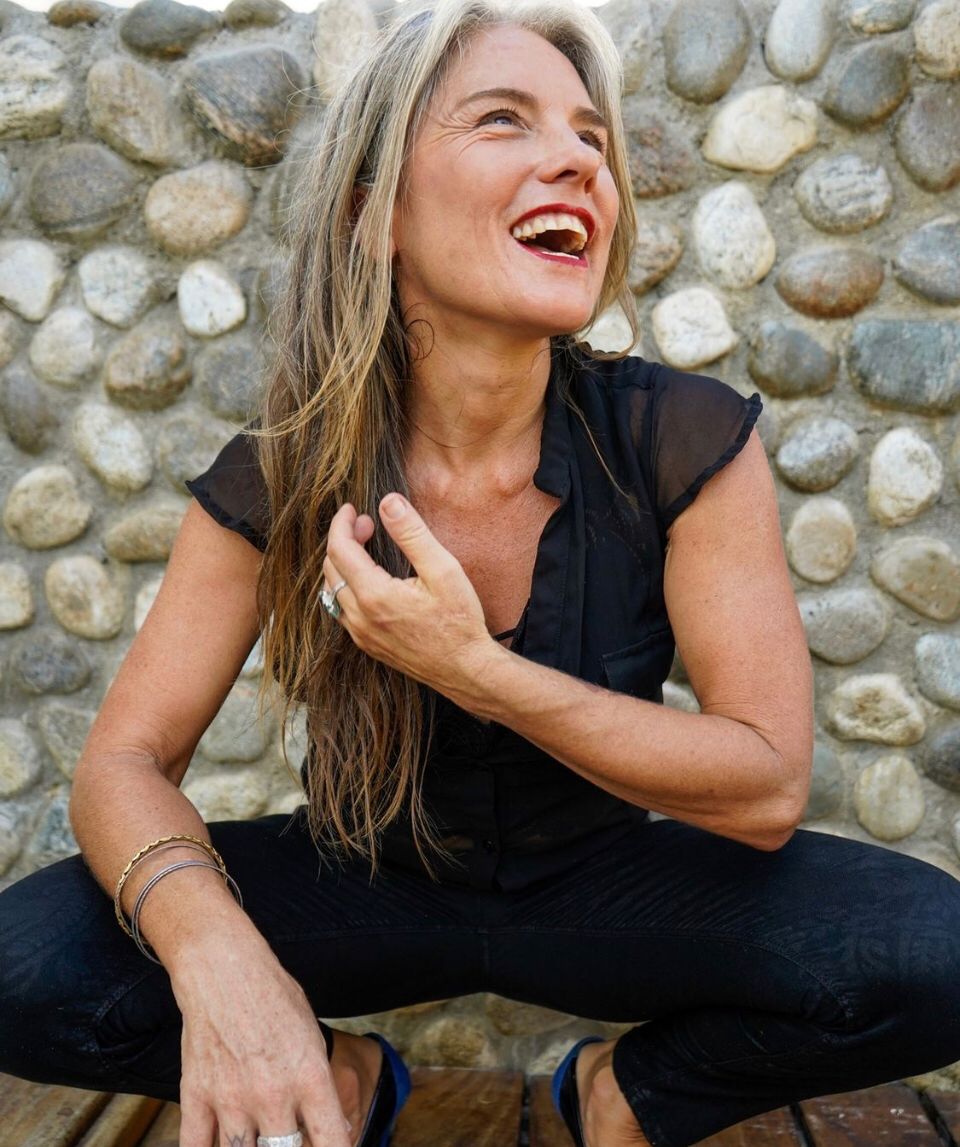 Bio
As a certified Erotic Blueprint Coach & Certified in Kink 101 I deliver a very bold and down to earth message combining Tantra, Ancient Daoist and Modern Day Realisations aimed to shatter the often dangerous veil surrounding sexuality, intimacy and our bodies.
I know it in my bones that it is every person's birthright to have true, sacred, guilt free sexual and menstrual education that leads to everyone of us knowing that."Our pleasure is  NOT optional"
Who specifically do you like to help/serve?
I teach men how to cultivate their sexual energy so they can cum when they want, last longer in bed, make more money and connect deeply with their partner or lover.
I help women to break free from thinking they are broken and believing they are too much to understanding that their .turn on is an essential part of their feminine power.
And I help couples to re- connect to a deeper level of intimacy, cultivate their erotic space and strengthen trust ,safety, belonging and polarity which leads to deep surrender and mind blowing sex.
Specialties
Mens Sex Coach. Feminine Embodyment. .Kink 101.
Email
Email hidden; Javascript is required.