DISCLAIMER: The following coaches are certified Erotic Blueprint™ coaches. Individual coaches may have other licenses or certifications in various therapeutic modalities. Jaiya, Inc does not verify the authenticity of any other licensure or certification for the coaches listed below. Please contact a coach directly to find out more information about other licenses or certifications.
The basis of our coaching work is based on consent and boundaries. It is imperative that you respect the BP coach when reaching out to them for consultation. BP coaching is not for you if you cannot respect boundaries.
FOR COACHES: If you'd like to update your directory listing, please login here, and then navigate to your individual listing, where you will see a link at the bottom of your listing to edit your directory listing.
DIRECTORY OF COACHES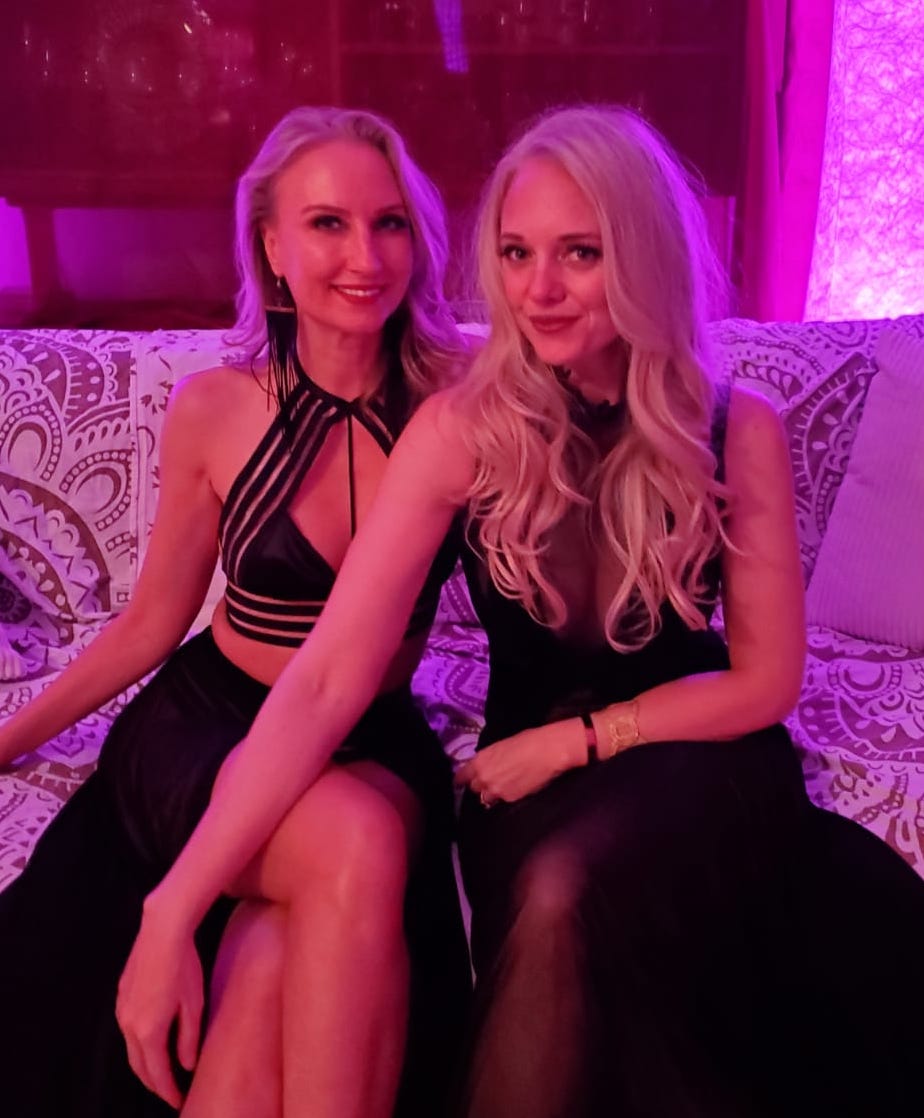 Bio
Kayce & Kimi specialize in transformational experiences through Eros + Kink. We both have extensive backgrounds in: Kink, Conscious Kink & BDSM, trauma therapy, and embodiment + presence-based practices.
Who specifically do you like to help/serve?
We serve clients who are looking to transform, explore, and expand their mind, body, & spirit. They know that there is more to sex & pleasure, and they're willing to play to their edges. We work with: singles, couples, multi-partnered, as well as all genders.
Specialties
Love & Intimacy Expert, Conscious Kink Expert, BDSM, Eros + Kink, Professional Dominatrix/Switch, Courtesan, Trauma Therapist, Tantrika, Energy S*x Facilitator, Chakra Healing, LGBTQIA+ aware and positive, Reiki Master, High Performance Coach, Mistress of Ceremonies (Play Party Planner & Hostess), Core Energetics & Somatic Therapist, Erotic Concierge, UPLVL Communications with Kenya K Stevens, Sales Expert & Consultant, Nonviolent Communication Certified, TRE (Trauma Release Exercises) Certified
Email
Email hidden; Javascript is required.