DISCLAIMER: The following coaches are certified Erotic Blueprint™ coaches. Individual coaches may have other licenses or certifications in various therapeutic modalities. Jaiya, Inc does not verify the authenticity of any other licensure or certification for the coaches listed below. Please contact a coach directly to find out more information about other licenses or certifications.
The basis of our coaching work is based on consent and boundaries. It is imperative that you respect the BP coach when reaching out to them for consultation. BP coaching is not for you if you cannot respect boundaries.
FOR COACHES: If you'd like to update your directory listing, please login here, and then navigate to your individual listing, where you will see a link at the bottom of your listing to edit your directory listing.
DIRECTORY OF COACHES
Korenna Reynard
ONLINE - and in person in Cleveland OH & San Francisco CA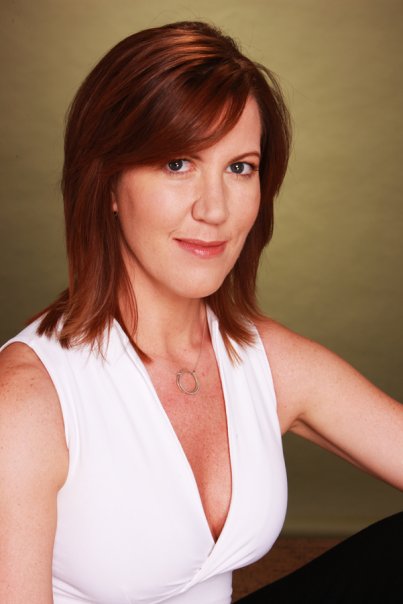 Bio
Although I am a licensed professional counselor, I prefer the title of Sex & Relationship Coach. I am passionate about helping individuals and couples overcome sexual shame & insecurities... expand their sexual & relational tool box... and learn to connect with/understand their own turn ons, desires & fantasies so that they can communicate them in a way that invites their lovers to participate in them with confidence and excitement. I work with individuals of all sexual & relationship orientations.
Who specifically do you like to help/serve?
If you struggle to connect with turn on or desire... if you feel insecure, embarrassed or kind of lost in the realms of sexual knowledge and/or experience... If you have a sense there is more out there for you but you just don't know how to reach for it - Then we should talk!!! Helping individuals and couples to overcome blocks & step out of old habits/patterns in order to expand into their FULL EROTIC POTENTIAL is my gift to the world.
Specialties
Connection/Re-Connecting to your Sensual Self, Becoming more fully Embodied, Emotional Insight, Attachment Theory, Communication Tools, Authentic Expression, Circling
Email
Email hidden; Javascript is required.