DISCLAIMER: The following coaches are certified Erotic Blueprint™ coaches. Individual coaches may have other licenses or certifications in various therapeutic modalities. Jaiya, Inc does not verify the authenticity of any other licensure or certification for the coaches listed below. Please contact a coach directly to find out more information about other licenses or certifications.
The basis of our coaching work is based on consent and boundaries. It is imperative that you respect the BP coach when reaching out to them for consultation. BP coaching is not for you if you cannot respect boundaries.
FOR COACHES: If you'd like to update your directory listing, please login here, and then navigate to your individual listing, where you will see a link at the bottom of your listing to edit your directory listing.
DIRECTORY OF COACHES
Jen MG
Everywhere…based in the Dallas area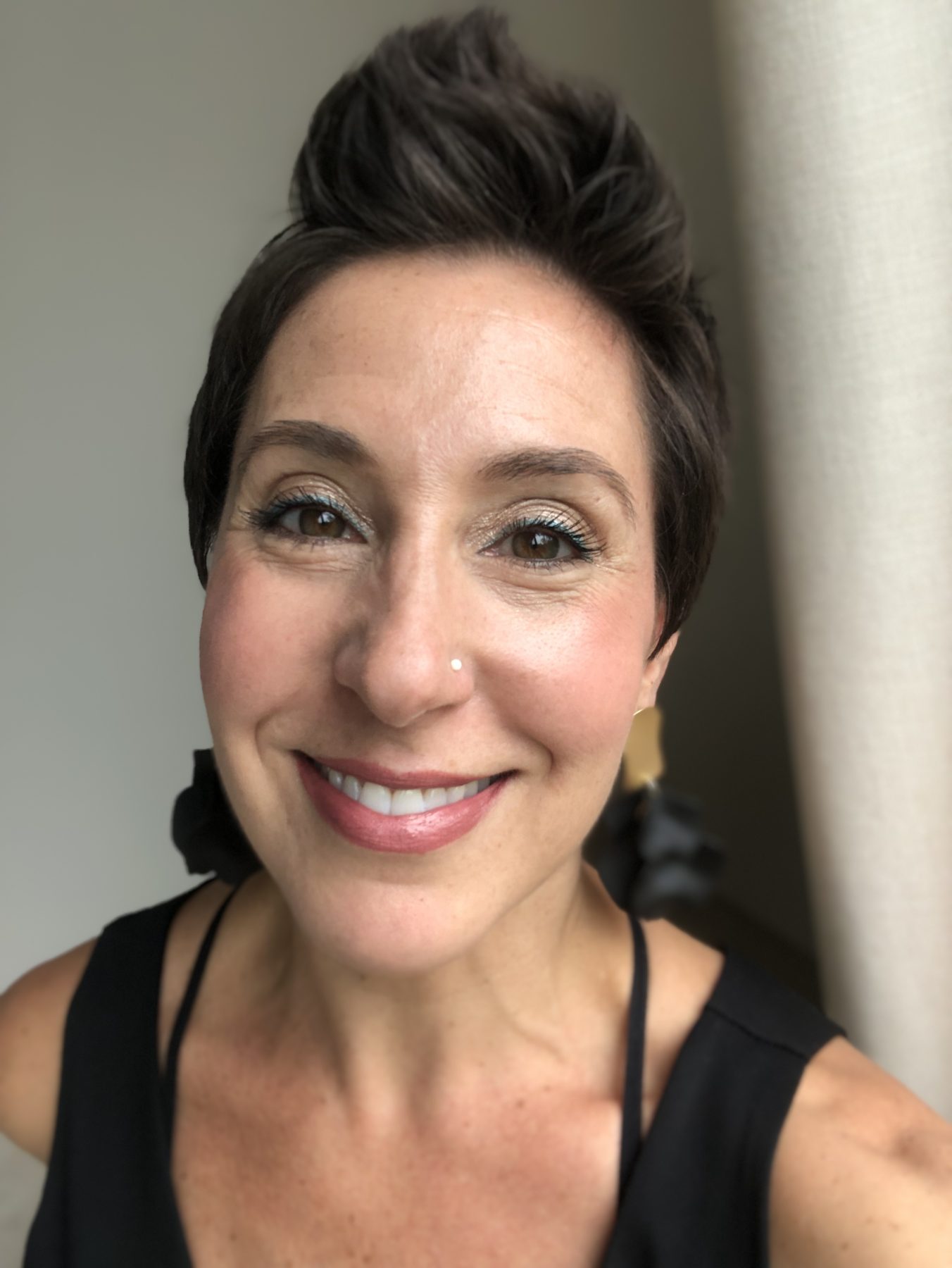 Bio
Fire-starter, permission-giver, pleasure coach, and somatic sex educator, are just some of my offerings to you. As a certified Erotic Blueprint Coach™️, I help clients get to know their authentic erotic selves (sometimes for the first time) in a nurturing atmosphere of wonder, curiosity, and playfulness.
And when triggers and blocks arise, I am skilled at holding space for healing so my clients can overcome shame, fear, etc…to be able to truly embody pleasure both inside and outside of the bedroom…to live a life Designed for Pleasure.
Have you been on the self-development path but continue to find yourself lacking passion and pleasure? Do things still feel dull?
Are you looking to reignite the fire in your relationship?
Or do you want to begin a new relationship where you don't lose yourself in it? Do you want to learn how to feel solid in who you are and what you want AND communicate that easily with a partner?
Or is your sex life pretty good, but you desire to level up to an EPIC sex life?
If yes, then please visit www.Designed4Pleasure.com to schedule your Passionate Possibilities call. I'm here to help you reach your goals at your pace.
Certified Erotic Blueprints Coach™️ by Jaiya
Certified Accelerated Evolution Coach by Satyen Raja
Graduate of the School of Womanly Arts by Regena Thomashauer (aka Mama Gena)
Bachelor of Social Work from the University of Texas at Austin
I also offer comprehensive, medically-accurate, pleasure-based sex education for women, men, and couples.
When I'm not coaching, I am a world traveler, mountain climber, scuba diver, foodie, lover of life and devoted mom to 2 amazing humans.
Who specifically do you like to help/serve?
I work with single and partnered clients in virtual 1:1 packages, small groups, and VIP exotic erotic retreats.
Specialties
Core Erotic Blueprints™️, Removing Emotional Blocks/Triggers, Boundaries and Consent, Communication Skills, Pleasure, Feminine Embodiment/Yoni Egg, High Performance Male/Divine Masculine, and helping parents get comfortable talking with children and teens about sexuality.
Email
Email hidden; Javascript is required.