DISCLAIMER: The following coaches are certified Erotic Blueprint™ coaches. Individual coaches may have other licenses or certifications in various therapeutic modalities. Jaiya, Inc does not verify the authenticity of any other licensure or certification for the coaches listed below. Please contact a coach directly to find out more information about other licenses or certifications.
The basis of our coaching work is based on consent and boundaries. It is imperative that you respect the BP coach when reaching out to them for consultation. BP coaching is not for you if you cannot respect boundaries.
FOR COACHES: If you'd like to update your directory listing, please login here, and then navigate to your individual listing, where you will see a link at the bottom of your listing to edit your directory listing.
DIRECTORY OF COACHES
Kristin Warnaca
Bend, Oregon - USA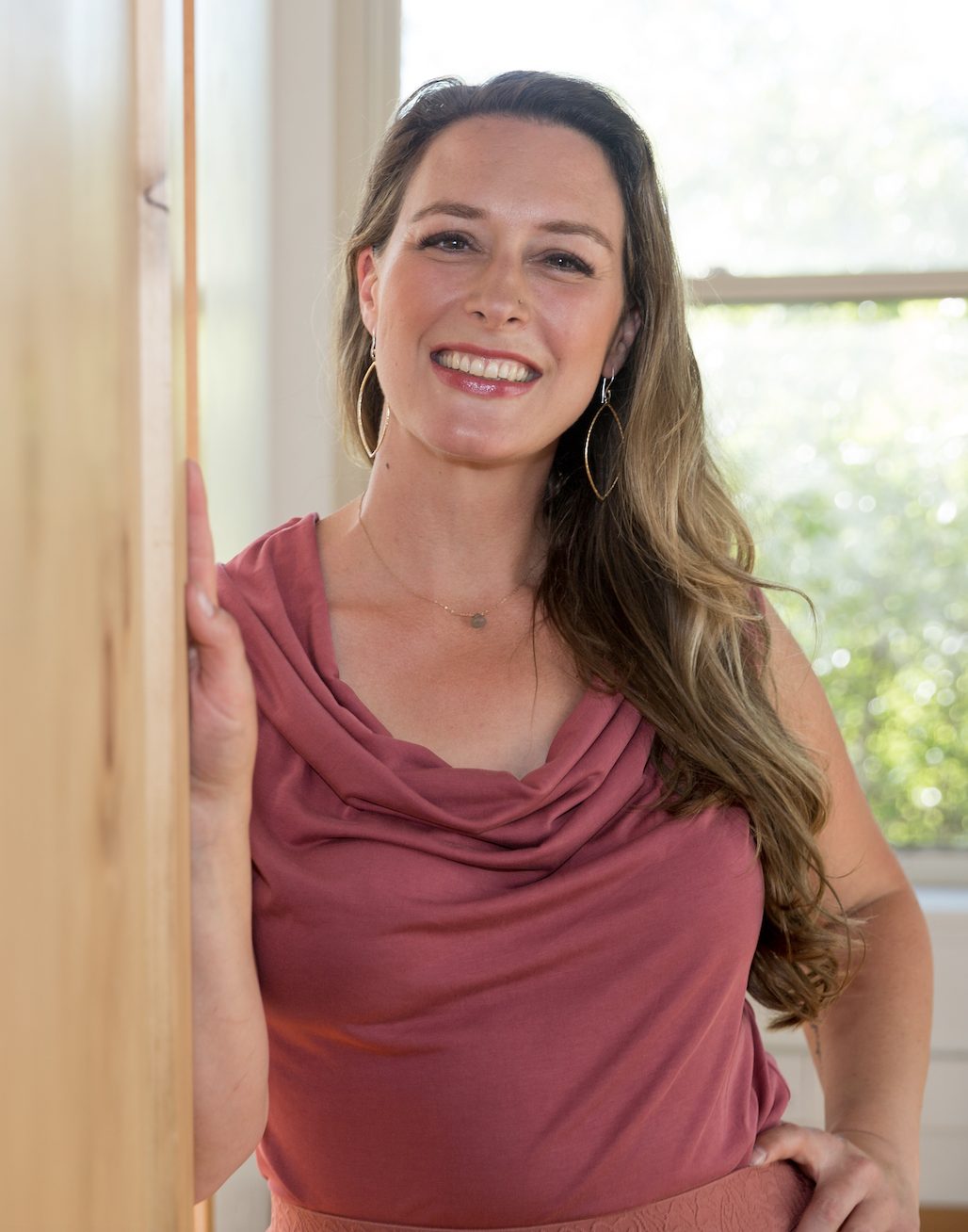 Bio
Connecting you to WILDER INTIMACY!
As a certified sex (and trauma-informed) coach and life coach who grew up in a very conservative religious home, I love reconnecting people to become free in their pleasure and their purpose, so they can live in true joy and fulfillment.
I believe in the power of connection and community, and that true change requires courage, consistency, and compassion. As a ShapeShifter, I fluently 'speak' all Erotic Blueprints. My own lived experience of healing after divorce, cPTSD, post-concussive syndrome, and abuse gives me a deep capacity for empathy and understanding.
I am also a certified OOLA Life Coach, Green Gap Financial Coach, and Business Leadership Coach, so I am able to support your big-picture vision for life, bringing more balance and deeper purpose to all areas of your life.
Love note for my clients:
Bring me your shame.
Your disappointment.
Your hurt and pain and too-muchness, your not-enough ness.
Bring me your shadows and darkness,
Your secrets and hiding,
The stories you try to forget -
The sides of you that you don't like to see.
Bring me your lonely and sad,
Your pain and sorrow and heartache and bitterness
Bring me your rejection,
your Jerry Springer moments,
Your addictions.
Bring me your anger and loneliness
Bring me your fears and do it all yourself and striving.
Bring the parts of you that have never seen the light.
Bring me your secret hopes,
Longings and desires,
Dreams you thought had died.
Numbness, sensitivity,
curiosity and questions.
Let us name them and see them and give them a voice.
Sit in the light, accepted and seen.
Find balm for your heart,
Rest for your mind,
And healing for your soul.
You are not broken.
You are safe with me.
- Kristin (aka Lady Liberty)
Who specifically do you like to help/serve?
I am especially passionate about serving:
♥ Christians and other religious people who desire to bring more variety, fulfillment, and excitement to their marriage. I have experience working with LDS / Mormons, Orthodox Jews, and Christian couples, with openness to any and all religious backgrounds. (I have a special soft spot for people who have experienced repressive, oppressive religion, purity culture, sexual shame, guilt, or pain, who desire to truly enjoying the sexual pleasure that is their God-given birthright. )
♥ Singles who want to become more embodied and confident in their dating, learn to date according to their erotic blueprint and heal their relationship with themselves to be more prepared and equipped for dating and partnership.
♥ Couples who have differences, challenges, and longings, trauma and/or disconnection and want to deepen their sexual pleasure.
♥ People who are currently partnered, but who need solo work with a coach.
Specialties
Women, Men, & Couples, Monogamy, Marriage, Divorce, Dating, Christians, Religious Shame, Trauma, PTSD, Body Image, Conscious Kink, Boundaries, Consent.
Email
Email hidden; Javascript is required.