DISCLAIMER: The following coaches are certified Erotic Blueprint™ coaches. Individual coaches may have other licenses or certifications in various therapeutic modalities. Jaiya, Inc does not verify the authenticity of any other licensure or certification for the coaches listed below. Please contact a coach directly to find out more information about other licenses or certifications.
The basis of our coaching work is based on consent and boundaries. It is imperative that you respect the BP coach when reaching out to them for consultation. BP coaching is not for you if you cannot respect boundaries.
FOR COACHES: If you'd like to update your directory listing, please login here, and then navigate to your individual listing, where you will see a link at the bottom of your listing to edit your directory listing.
DIRECTORY OF COACHES
Mary Kubeck
Pueblo, Co. 81004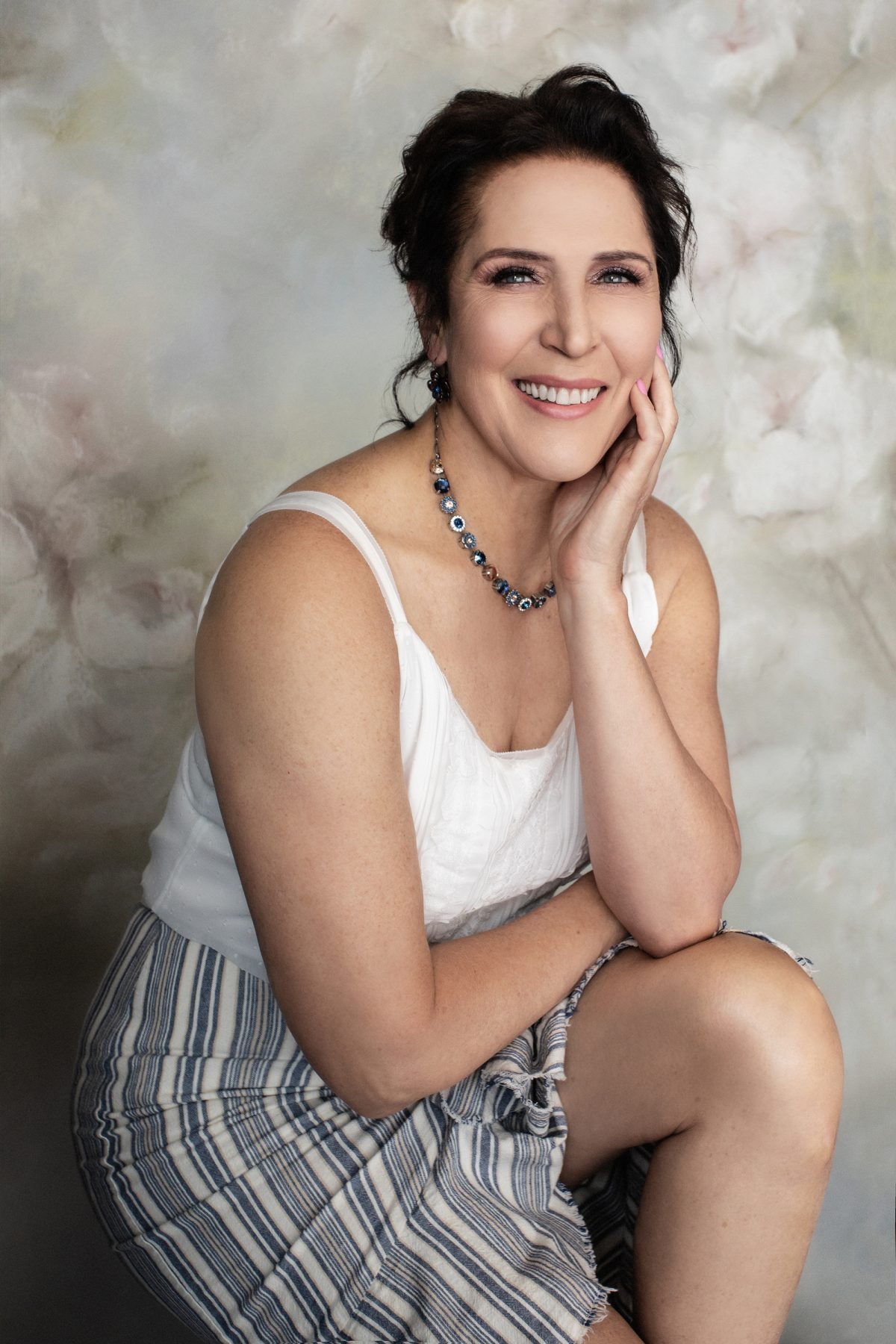 Bio
After spending an entire career in law enforcement as an officer and trainer, I found myself in a unique situation. I was a master at building the physical and psychological armor that kept me safe on the street, however I was totally unprepared to deconstruct that same armor in order to connect with myself and my loved ones. I started on a journey to wholeness in 2016 through intense study in sacred sexuality, energetic mastery and as an Erotic Blueprint Coach. I am a certified Tantra Educator, an Erotic Blueprint Coach and a avid student of energetic mastery. The mastery of these combined skills, along with a Masters Degree in Education and my background as a first responder, creates a unique understanding of how to support you in a path to regain a more balanced sense of self. I can support you in your path to experience a fullness in relationship that allows you to easily reconnect with yourself and those you love. Its time to have the vibrant turned on life you were meant to have.
Who specifically do you like to help/serve?
I serve those who have been called to serve. If you find that your life or profession (paramedic, firefighter, medical profession, military and others) requires you to "armor up" to survive emotionally or physically, I can support you to move past these barriers into a full vibrant sexual and intimate life. My honest and direct style of communication cuts to the heart of my authenticity and transparency. My coaching style is not "woo-woo". I like to keep it real I have been there and I understand the courage it takes to make the first step.
Specialties
Energetic personality patterns, Accelerated Evolution, Deconstructing barriers while honoring boundaries, Speaking your desires in truth
Email
Email hidden; Javascript is required.