DISCLAIMER: The following coaches are certified Erotic Blueprint™ coaches. Individual coaches may have other licenses or certifications in various therapeutic modalities. Jaiya, Inc does not verify the authenticity of any other licensure or certification for the coaches listed below. Please contact a coach directly to find out more information about other licenses or certifications.
The basis of our coaching work is based on consent and boundaries. It is imperative that you respect the BP coach when reaching out to them for consultation. BP coaching is not for you if you cannot respect boundaries.
FOR COACHES: If you'd like to update your directory listing, please login here, and then navigate to your individual listing, where you will see a link at the bottom of your listing to edit your directory listing.
DIRECTORY OF COACHES
Gabrielle Senza
Working out of Berlin, the Berkshires, and Worldwide!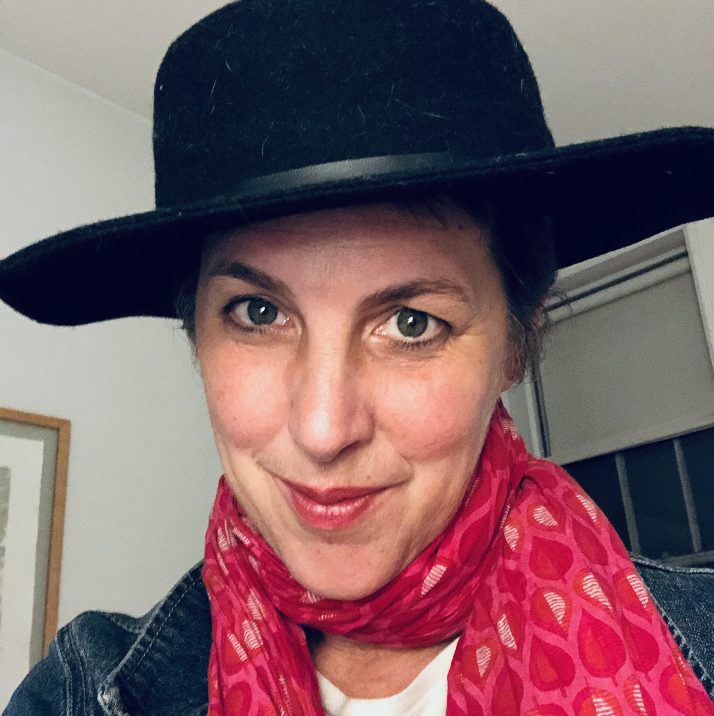 Bio
2020 Certified Erotic Blueprint Coach™ + Certified Accelerated Evolution Transformational Coach. As a passionate multidisciplinary artist and creative activist, Gabrielle's work revolves around mindfulness, deep listening, and creating strong connections. Her skill is in helping people feel seen, heard and understood, while inspiring personal growth and self-empowerment. Using a trauma-aware approach, Gabrielle draws upon empathy and understanding, as well as her own personal experiences as a survivor of childhood sexual exploitation, to help navigate the difficult terrain many people have to traverse to heal sexual trauma. Having gained her own freedom from trauma, she believes it is possible for everyone who is ready to do the work.
Who specifically do you like to help/serve?
I've found that artists, community leaders, business professionals, and coaches within the LGBTQ+ and BIPOC communities often seek me out, not only for my empowerment magic, but also for the immaculate space I hold for them while they explore their sexuality, identity and desires, while also discovering the obstacles and core beliefs that are holding them back from what they want to do, be or have in their personal and professional lives. It brings me great joy to help clients break through, finding great fulfillment in being who they truly are meant to be.
Specialties
Sexual trauma recovery through coaching and creative practices.
Email
Email hidden; Javascript is required.