DISCLAIMER: The following coaches are certified Erotic Blueprint™ coaches. Individual coaches may have other licenses or certifications in various therapeutic modalities. Jaiya, Inc does not verify the authenticity of any other licensure or certification for the coaches listed below. Please contact a coach directly to find out more information about other licenses or certifications.
The basis of our coaching work is based on consent and boundaries. It is imperative that you respect the BP coach when reaching out to them for consultation. BP coaching is not for you if you cannot respect boundaries.
FOR COACHES: If you'd like to update your directory listing, please login here, and then navigate to your individual listing, where you will see a link at the bottom of your listing to edit your directory listing.
DIRECTORY OF COACHES
Phoenix Jessica Mendelsohn
Sydney, Australia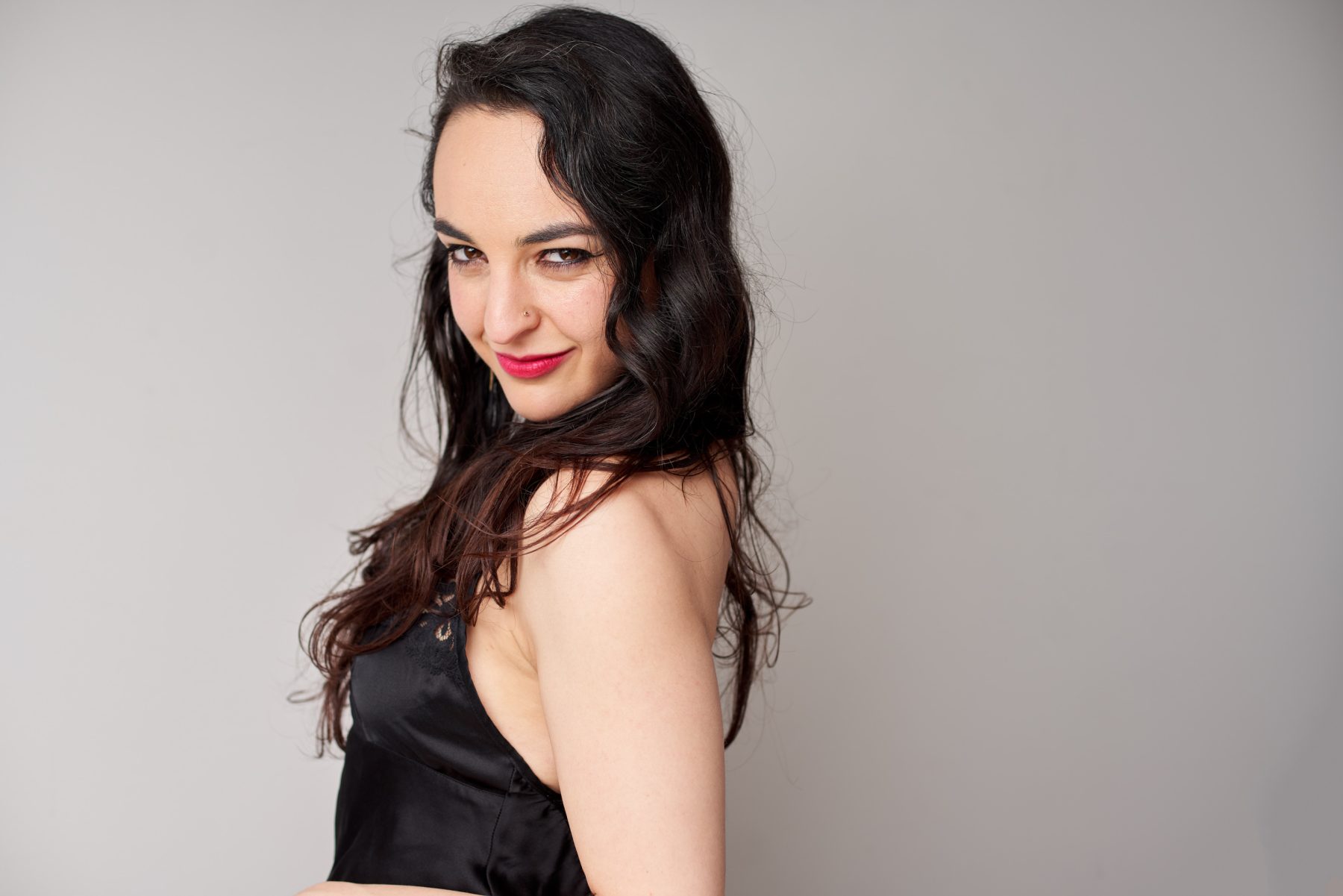 Bio
Meet Phoenix. Her decade with a global management consulting firm, and her journey back to herself through reclaiming her sexuality, gives her a unique view of sex, truth and power. Ready to be unleashed, gain deep self-knowledge and pleasure and live next level? Then come play...
Who specifically do you like to help/serve?
I guide women who have spent their lives achieving, but have lost themselves and the pulse of their desire along the way, to reclaim their fire. Experience a unique journey that will empower you to plug deeply into yourself, shed old conditioning and re-write your story so it's uniquely yours. One with your deepest desires and all the "naughty bits" left in. Where you feel alive from the bedroom, to the boardroom and everywhere in between.
Specialties
Empowerment and Sexuality Guide. Includes: empowerment, inner wisdom, embodiment, authentic leadership, claiming your sexuality, releasing shame, shadow work, mind-body connection. Frameworks: erotic blueprints, accelerated evolution, feminine frequency formula.
Email
Email hidden; Javascript is required.
Other Contact
FB: Phoenix Ignited | Insta: phoenix.ignited