DISCLAIMER: The following coaches are certified Erotic Blueprint™ coaches. Individual coaches may have other licenses or certifications in various therapeutic modalities. Jaiya, Inc does not verify the authenticity of any other licensure or certification for the coaches listed below. Please contact a coach directly to find out more information about other licenses or certifications.
The basis of our coaching work is based on consent and boundaries. It is imperative that you respect the BP coach when reaching out to them for consultation. BP coaching is not for you if you cannot respect boundaries.
FOR COACHES: If you'd like to update your directory listing, please login here, and then navigate to your individual listing, where you will see a link at the bottom of your listing to edit your directory listing.
DIRECTORY OF COACHES
Zhenya Novareign
Intimacy Coach & Natural Fertility Specialist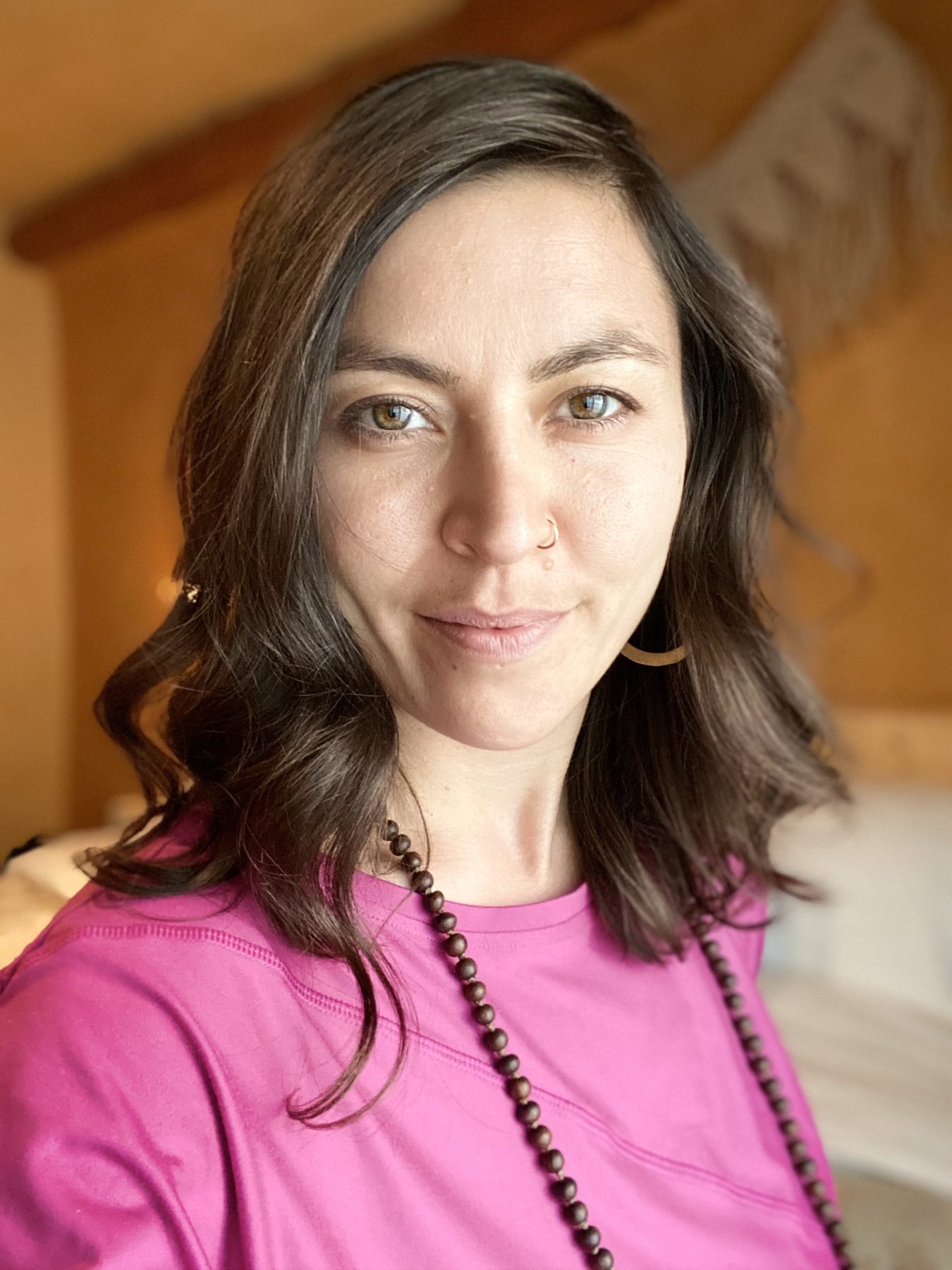 Bio
Zhenya is the Owner and founder of Goddess Alchemy LLC. She is a Certified Erotic Blueprint™ Coach, Accelerated Evolution Transformational Coach, Certified Maya Abdominal Therapy Practitioner, Therapeutic Yoga Teacher & Holistic Health Counselor.
She has dedicated her life to the study, practice, and revival of ancient holistic modalities that nurture and sustain wholeness and vitality in the physical, mental & spiritual realms.
Who specifically do you like to help/serve?
Are you interested in learning how to embody your desires and pleasure so that you can have the most pleasurable, enjoyable s€x of your entire life? Delicious juicy relationships that feed your deepest erotic dreams. Learn how to feed yourself so that your cup is full to overflowing?
There are many tools and practices that can enhance your s€x life, relationships, self-pleasure practices and ripple out into all areas of your life.
I am Zhenya, a Certified Erotic Blueprint™ Coach. I am committed to supporting epic humans to heal & reconnect with the sacred potency and power of a positively healthy, radiant relationship to life-affirming, deliciously satisfying s€x.
I have over 15 years of experience in various holistic healing modalities and I feel passionate about a truly holistic approach to wellness. I often see how physical symptoms manifest when underlying emotional & spiritual issues go unaddressed. Therefore, I am committed to supporting my clients get to the root of their challenges, where their healing can lead to lasting, exponential transformation and healing. I help clients embrace their shadow, so they can embody their bliss.
Specialties
Holistic Fertility | Reproductive System Support | Scar Tissue Remediation | Hormonal Balance | Spiritual Healing | Ancestral Healing | Moontime Magic | Sex Magic | Queer Magic | Consensual Non-Monogamy | | Pussy Power| Radical Acceptance | Shadow Integration | Healing Shame | Healing Relationship with Money & Career |
Email
Email hidden; Javascript is required.
Other Contact
https://www.facebook.com/groups/eroticembodimentlife