DISCLAIMER: The following coaches are certified Erotic Blueprint™ coaches. Individual coaches may have other licenses or certifications in various therapeutic modalities. Jaiya, Inc does not verify the authenticity of any other licensure or certification for the coaches listed below. Please contact a coach directly to find out more information about other licenses or certifications.
The basis of our coaching work is based on consent and boundaries. It is imperative that you respect the BP coach when reaching out to them for consultation. BP coaching is not for you if you cannot respect boundaries.
FOR COACHES: If you'd like to update your directory listing, please login here, and then navigate to your individual listing, where you will see a link at the bottom of your listing to edit your directory listing.
DIRECTORY OF COACHES
Shona Lillian Rose, MSc. Psych
United Kingdom / UK / International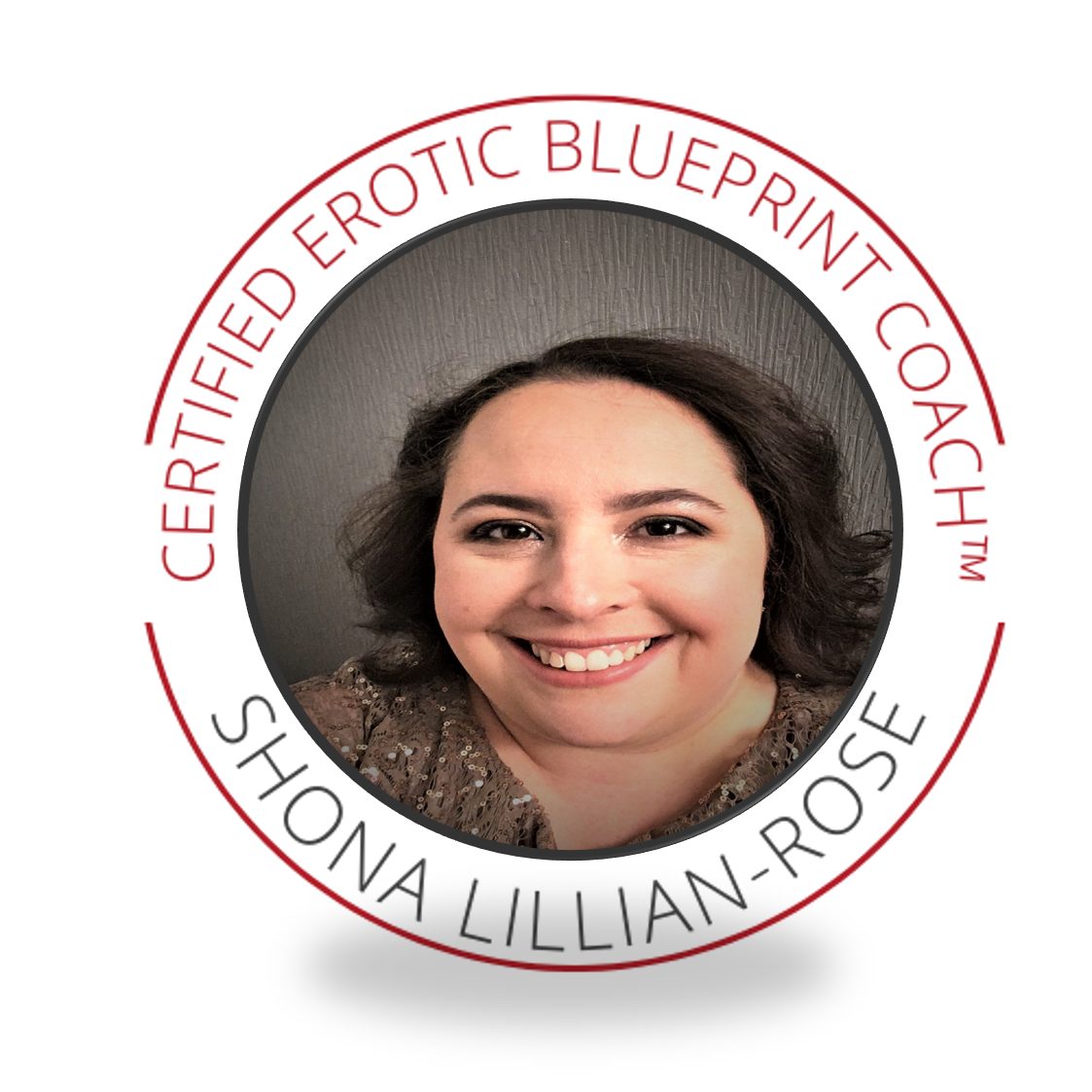 Bio
Master of Science in Psychology, trained as a therapist, Professional Coach since 2014, I am passionate and committed about helping you create the lasting change you crave.
All Professional Coaching sessions are easy to access via Virtual / Online communication.
Book a CLARITY CALL for more information here: https://calendly.com/connectwithshona/15min?
Who specifically do you like to help/serve?
I love working with Professionals, Business Owners, Entrepreneurs, and Leaders to create Connection, Love, Intimacy and Passion in their lives
Whether you're looking to create a loving relationship with someone, or you are already partnered.
I also work with Couples looking to improve and deepen your connection, intimacy, love and passion, - rekindle your love, OR, you simply want to explore what's possible for you.
Let's have a conversation to explore what could be possible for you.
#Singles #Solos #Couples
Specialties
EBBC, RFA, NLP, AE, Kink 101, EFT, CPM, MHFA
Email
Email hidden; Javascript is required.
Other Contact
Sign up for more information about Your Er0tic Blueprint here: https://bit.ly/3n5fQd9