DISCLAIMER: The following coaches are certified Erotic Blueprint™ coaches. Individual coaches may have other licenses or certifications in various therapeutic modalities. Jaiya, Inc does not verify the authenticity of any other licensure or certification for the coaches listed below. Please contact a coach directly to find out more information about other licenses or certifications.
The basis of our coaching work is based on consent and boundaries. It is imperative that you respect the BP coach when reaching out to them for consultation. BP coaching is not for you if you cannot respect boundaries.
FOR COACHES: If you'd like to update your directory listing, please login here, and then navigate to your individual listing, where you will see a link at the bottom of your listing to edit your directory listing.
DIRECTORY OF COACHES
Denise Plourde
Farmington, CT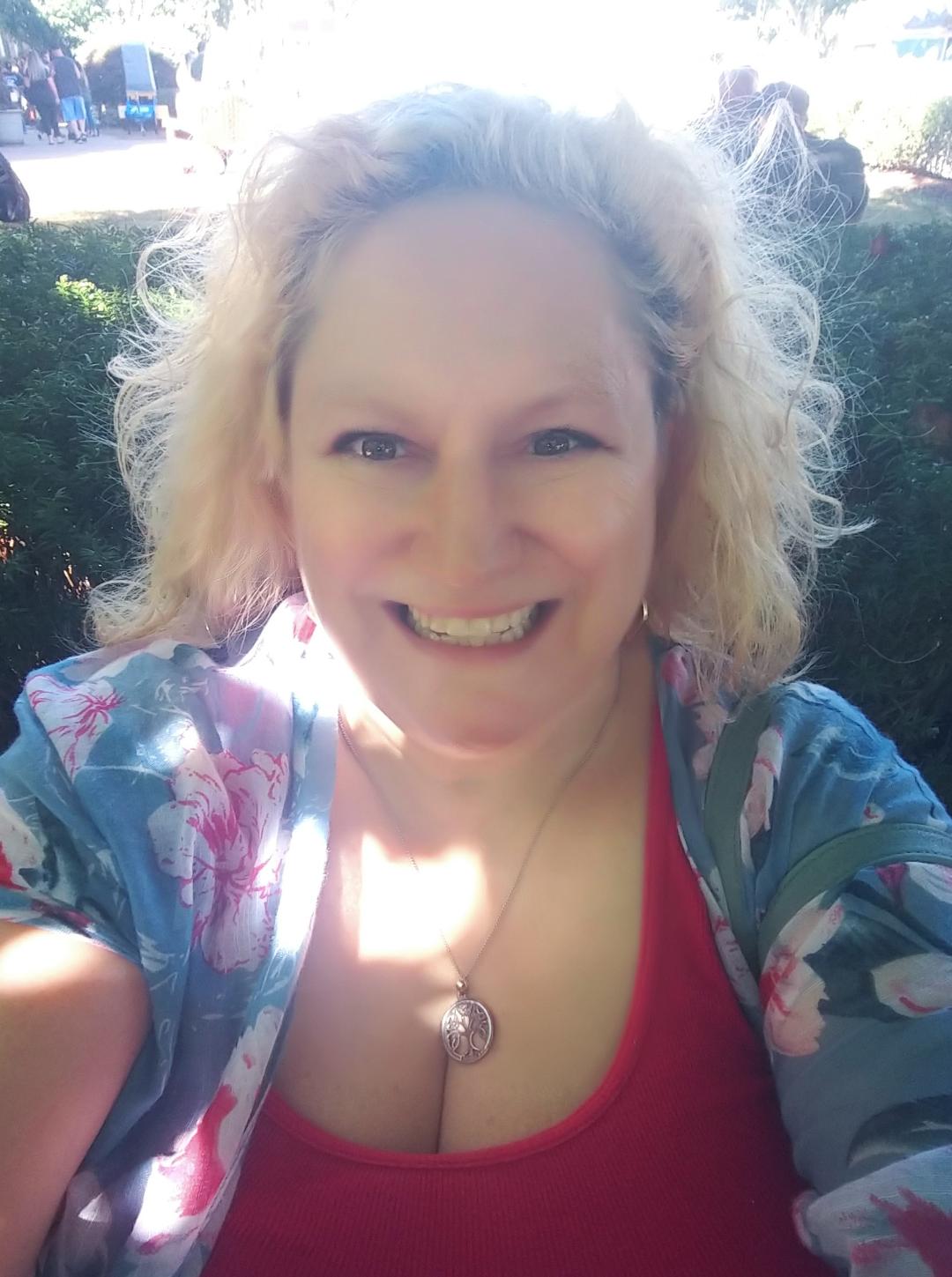 Bio
Denise(She/Her) is a life long student to advance others in their life journey. She is a Certified Erotic Blueprint Coach under Jaiya Ma also Trained in Accelerated Evolution 360 with Satyen Raja. She is also a Licensed Massage therapist specializing in Craniosacral Therapy and Somato-Emotional Release including Prenatal, Infant, Pediatric and Adult Training from Upledger Institute. She also hold a B.S. in Hotel/ Restaurant Hospitality Management and Pastoral Leadership Training.
Who specifically do you like to help/serve?
Denise specializes in serving Couples that are going into marriage and those who have been married and have waned in their relationship. She also serves those to overcome shame in their life and sexuality, whether from religious beliefs or from trauma that has occurred.
Email
Email hidden; Javascript is required.