DIRECTORY OF COACHES
Christine Borschneck
Regina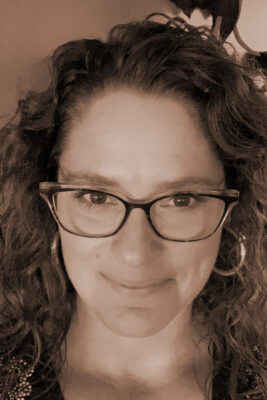 Bio
I have over 20 years of experience working with folks in a body based practice. As a Massage and Trauma (Somatic Experiencing)Therapist and as well as a coach, I assist in healing unresolved trauma to help people come into their own freedom and sexual liberation.
Who specifically do you like to help/serve?
I work with individuals who long the ability to take control of their lives and embrace a more whole, happy and passionate version of themselves without the fear and shame which surrounds these transformations.
My greatest joy is helping my clients to achieve more passion and a greater sense of freedom in their lives.
Specialties
Developmental Trauma, Sexual Trauma, Embodiment
Email
Email hidden; Javascript is required.