DISCLAIMER: The following coaches are certified Erotic Blueprint™ coaches. Individual coaches may have other licenses or certifications in various therapeutic modalities. Jaiya, Inc does not verify the authenticity of any other licensure or certification for the coaches listed below. Please contact a coach directly to find out more information about other licenses or certifications.
The basis of our coaching work is based on consent and boundaries. It is imperative that you respect the BP coach when reaching out to them for consultation. BP coaching is not for you if you cannot respect boundaries.
FOR COACHES: If you'd like to update your directory listing, please login here, and then navigate to your individual listing, where you will see a link at the bottom of your listing to edit your directory listing.
DIRECTORY OF COACHES
Bryan Schmutz
NORTH LAS VEGAS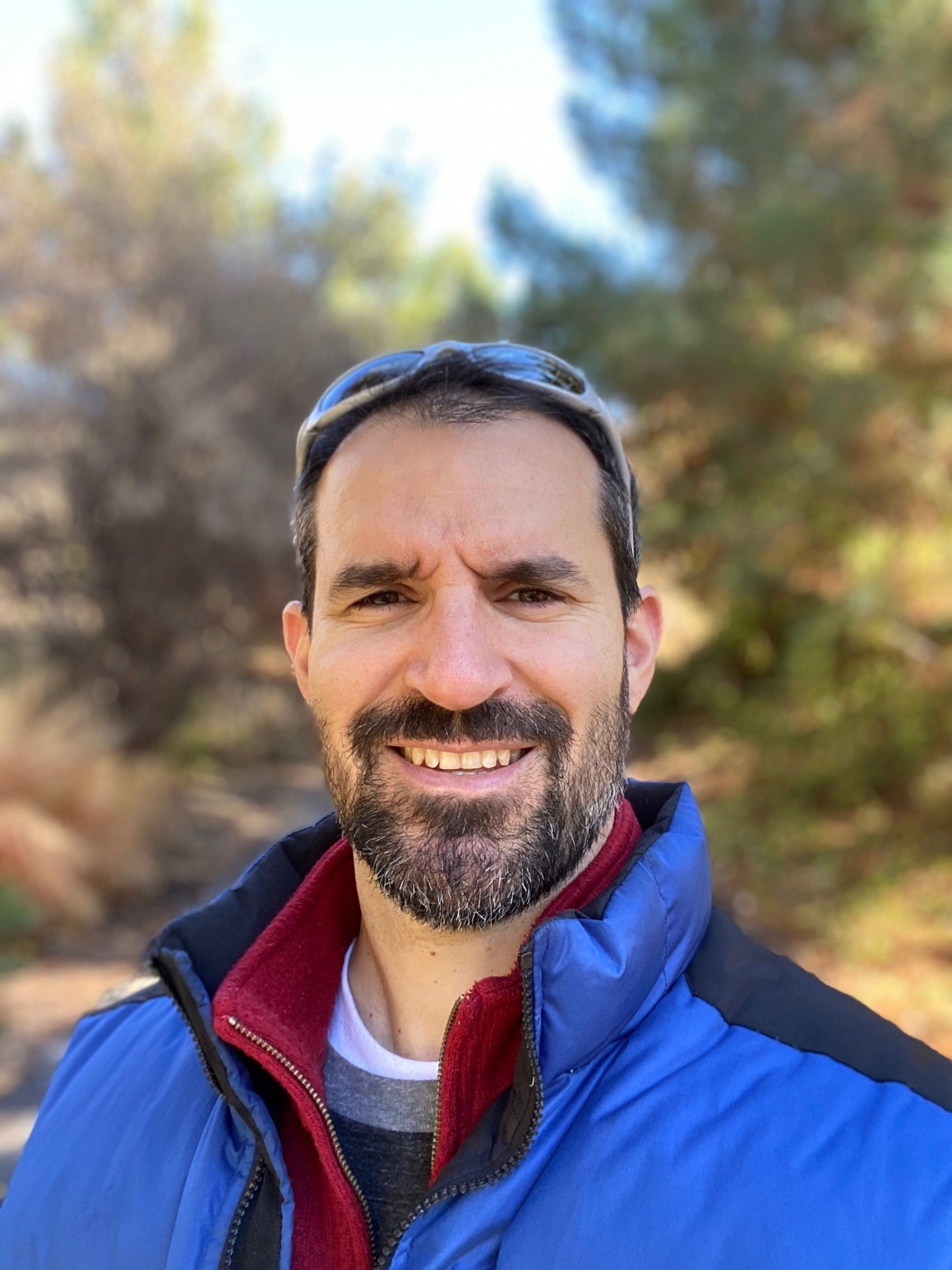 Bio
I'm the Swiss son of a cowboy who grew up in southern Utah who now lives in Las Vegas Nevada with my bride of 20 years, our 5 beautiful children, and two dogs named after Jane Austin characters. I'm a Christian who is passionate about helping couples entering the marriage state, or those who have been in it for years, achieve lasting and fulfilling unions by bringing the 'hot' to monogamy!
Who specifically do you like to help/serve?
I love to serve individuals and couples of faith in monogamous relationships. I feel that faith based communities are highly underserved and in desperate need of coaches who can help them understand how to properly claim, honor, and expand their sexual pleasure as a complementary component to their spiritual journey rather than seeing it as an antagonist to be shamed, avoided, and feared. The soul is the body and spirit united in perfect harmony, thus pleasure is not only intended, but it can elevate and illuminate the path to the peaceable love in mankind that the spirit yearns for.
Specialties
committed relationships, marriage dynamics, holistic health,
Email
Email hidden; Javascript is required.