DISCLAIMER: The following coaches are certified Erotic Blueprint™ coaches. Individual coaches may have other licenses or certifications in various therapeutic modalities. Jaiya, Inc does not verify the authenticity of any other licensure or certification for the coaches listed below. Please contact a coach directly to find out more information about other licenses or certifications.
The basis of our coaching work is based on consent and boundaries. It is imperative that you respect the BP coach when reaching out to them for consultation. BP coaching is not for you if you cannot respect boundaries.
FOR COACHES: If you'd like to update your directory listing, please login here, and then navigate to your individual listing, where you will see a link at the bottom of your listing to edit your directory listing.
DIRECTORY OF COACHES
Camilla Davis, M.A., CSE, ACS
Los Angeles, California (USA)| Serving Northern & Southern California | Internationally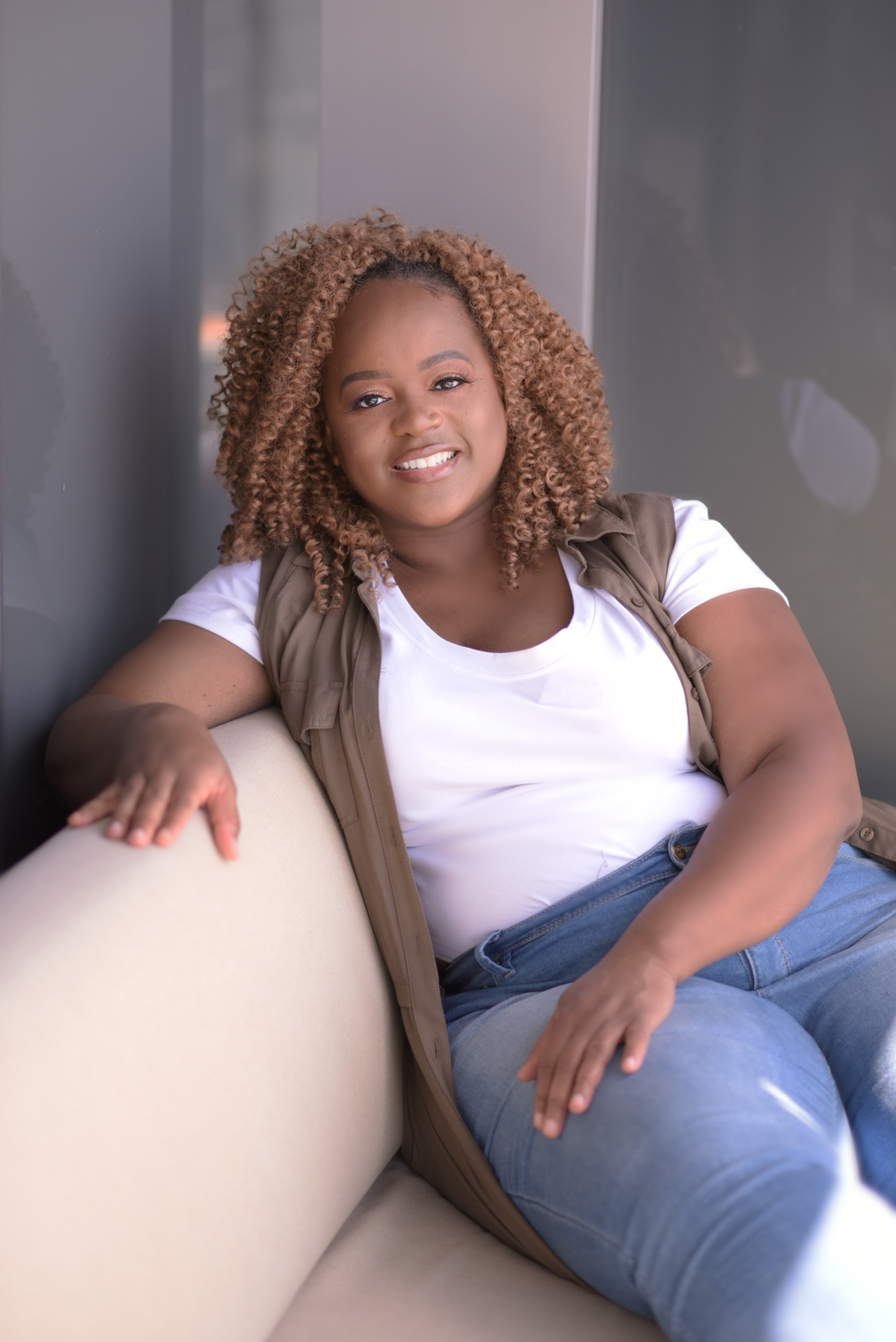 Bio
As a Sexual Freedom & Intimacy Coach, Camilla serves both domestic & internationally, helping others uncover, rediscover, & enhance their relationships through various forms of pleasure.
As a Christian, servant leader, Camilla is passionate about bridging the gap between spirituality and sexuality, as well as identifying and disrupting patterns that hinder intimacy and true connection in relationships!
Camilla is also a Multi-Certified Sex Educator/Sexologist, Marriage and Relationship Coach, Transformation Coach, Licensed Erotic Blueprint Coach™, Authentic Tantra Practitioner, Somatic Healer, Reiki Master and Teacher, Bondassage® Practitioner, Elysium® Practitioner, Vaginal Steaming Practitioner, and Business and Entrepreneur Coach.
Who specifically do you like to help/serve?
As a pleasure advocate, Camilla is a firm believer that EVERYONE deserves pleasure. It's our birthright!!
She is extremely passionate about serving:
Christians who have experienced shame, guilt, judgement, abuse, trauma, sexless relationships & more and are ready to break free from the generational and religious conditioning.
African Americans who are afraid to ask for help because were taught "What happens in the home, stays in the home!" while we are secretly suffering in silence, not living the life we desire to live.
Full figured/plus size womxn/men, who deal with issues surrounding body image, self-love, self-confidence, and want to stand in their power, unapologetically, live out loud, and be comfortable in their own skin.
*Note: All genders, sexual orientations and relationship choices are welcome.
Specialties
Womxn, Men, & Couples, Christianity, Marriage, Sexless Relationships, Divorce, Dating, Boundaries
Email
Email hidden; Javascript is required.