DISCLAIMER: The following coaches are certified Erotic Blueprint™ coaches. Individual coaches may have other licenses or certifications in various therapeutic modalities. Jaiya, Inc does not verify the authenticity of any other licensure or certification for the coaches listed below. Please contact a coach directly to find out more information about other licenses or certifications.
FOR COACHES: If you'd like to update your directory listing, please login here, and then navigate to your individual listing, where you will see a link at the bottom of your listing to edit your directory listing.
DIRECTORY OF COACHES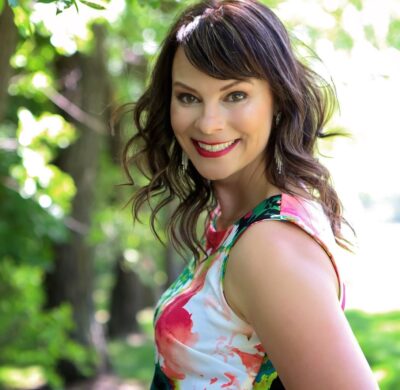 Bio
Dr Anna (PhD, MEd), is a neuroscientist and an educator who teaches human potential, and the power of the nervous system. She also offers coaching in healing sexuality, guides all genders, in relationship(s) and singles, from low energy in life force to passionate life.
All consultations take place via phone or Zoom online.
Who specifically do you like to help/serve?
I coach individuals and couples who want to reach higher quality of life and wellbeing, and are committed to implementing well-researched practices to increase vitality, sexuality and authentic connection.
Specialties
brain, nervous system, Finnish, English, Swedish, trauma recovery, repatterning of brain.
Email
Email hidden; Javascript is required.