DISCLAIMER: The following coaches are certified Erotic Blueprint™ coaches. Individual coaches may have other licenses or certifications in various therapeutic modalities. Jaiya, Inc does not verify the authenticity of any other licensure or certification for the coaches listed below. Please contact a coach directly to find out more information about other licenses or certifications.
FOR COACHES: If you'd like to update your directory listing, please login here, and then navigate to your individual listing, where you will see a link at the bottom of your listing to edit your directory listing.
DIRECTORY OF COACHES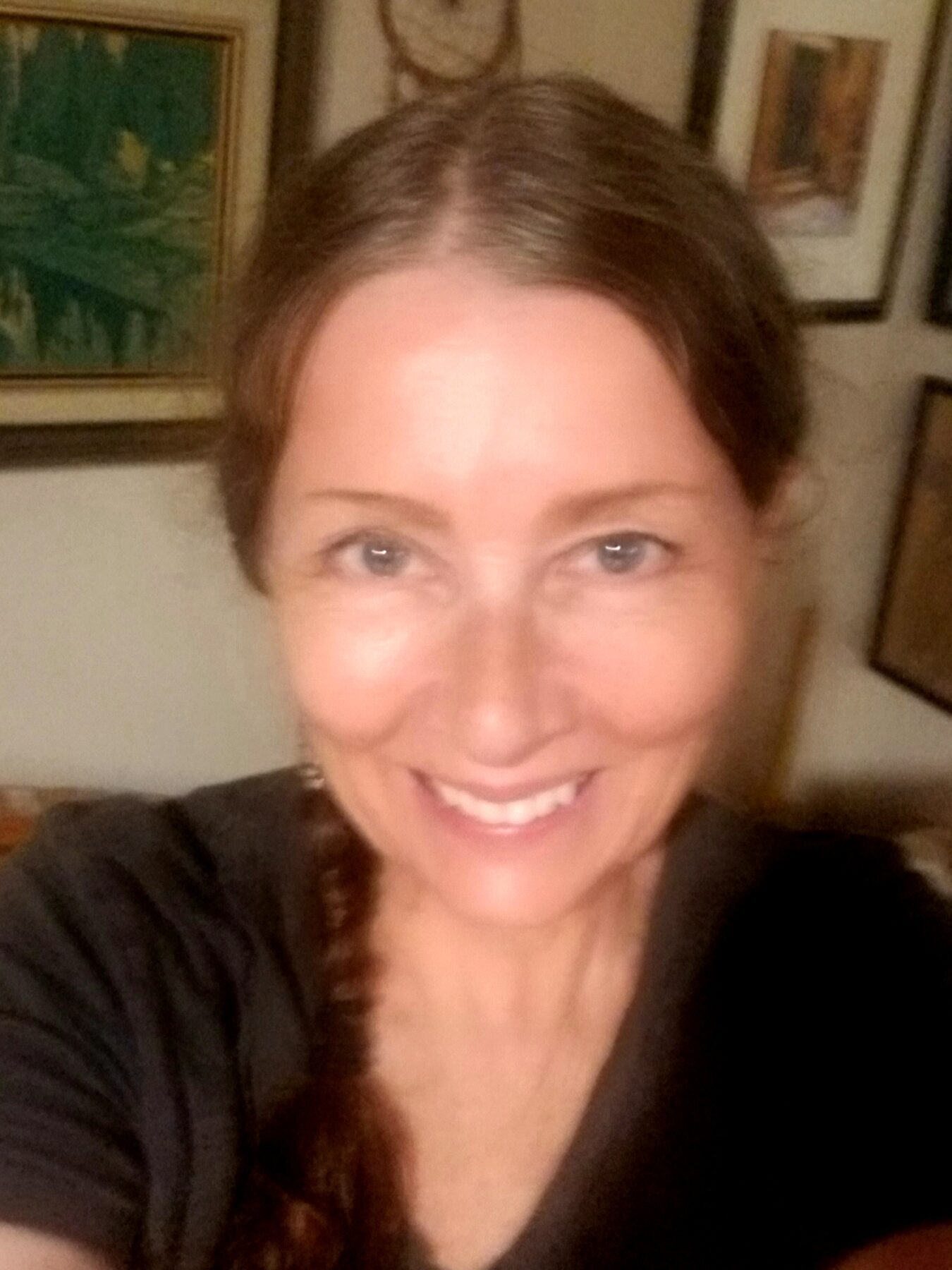 Bio
I once looked after everyone except myself until I wore myself out and felt depressingly lifeless. Now I nourish myself every single day and give to others from an exquisitely overflowing cup. Now my sexuality is richer and deeper than I'd ever dreamed possible. I'd love to help you achieve the same.
Who specifically do you like to help/serve?
I empower women 40+ to reclaim their and embody their passion and sexual pleasure through one on one coaching with me.
Email
Email hidden; Javascript is required.
Other Contact
lindapannell2222@gmail.com