DISCLAIMER: The following coaches are certified Erotic Blueprint™ coaches. Individual coaches may have other licenses or certifications in various therapeutic modalities. Jaiya, Inc does not verify the authenticity of any other licensure or certification for the coaches listed below. Please contact a coach directly to find out more information about other licenses or certifications.
The basis of our coaching work is based on consent and boundaries. It is imperative that you respect the BP coach when reaching out to them for consultation. BP coaching is not for you if you cannot respect boundaries.
FOR COACHES: If you'd like to update your directory listing, please login here, and then navigate to your individual listing, where you will see a link at the bottom of your listing to edit your directory listing.
DIRECTORY OF COACHES
Andy Fitch
Constantly traveling the United States (US). Headquartered in Austin, Texas (TX)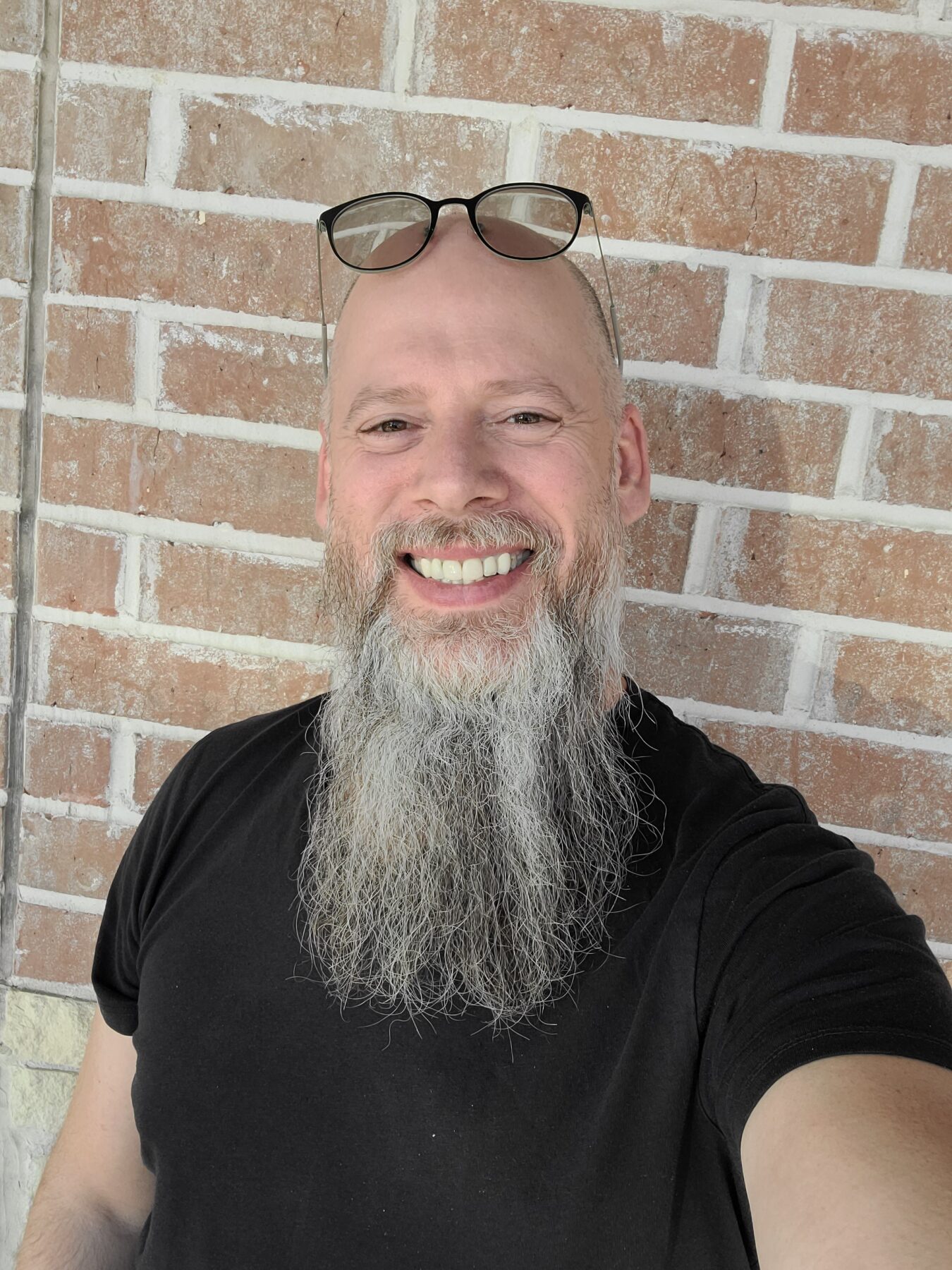 Bio
Andy Fitch (he/him) is an intimacy, relationship, and career coach who helps people find fulfillment in both their personal and professional lives. He has been teaching on consent since 1990. He is a principal coach and co-founder of Mindful Passions International. Andy practices Pan/Poly Relationship Anarchy, which means he understands that all relationships among informed, consenting adults are valid, come in infinite combinations, and have the power to be wonderful and transformative.
Who specifically do you like to help/serve?
I like to help people in the communities I belong to. This includes kinky, polyamorous, pansexual, neurodiverse, and ADHD communities. I enjoy helping people get unstuck from their ruts. This includes stagnant and/or sexless marriages, unfulfilling sex lives, and careers which they no longer find enchanting.
Specialties
Consent, Communication, and Negotiation; Physical Kink, Psychological Kink (including erotic story-telling); Managing Consensual Non-Monogamy relationships;
Email
Email hidden; Javascript is required.
Other Contact
https://www.instagram.com/andymindful/