DISCLAIMER: The following coaches are certified Erotic Blueprint™ coaches. Individual coaches may have other licenses or certifications in various therapeutic modalities. Jaiya, Inc does not verify the authenticity of any other licensure or certification for the coaches listed below. Please contact a coach directly to find out more information about other licenses or certifications.
The basis of our coaching work is based on consent and boundaries. It is imperative that you respect the BP coach when reaching out to them for consultation. BP coaching is not for you if you cannot respect boundaries.
FOR COACHES: If you'd like to update your directory listing, please login here, and then navigate to your individual listing, where you will see a link at the bottom of your listing to edit your directory listing.
DIRECTORY OF COACHES
Elizabeth Carrington, MCC
Gloucester, MA and Worldwide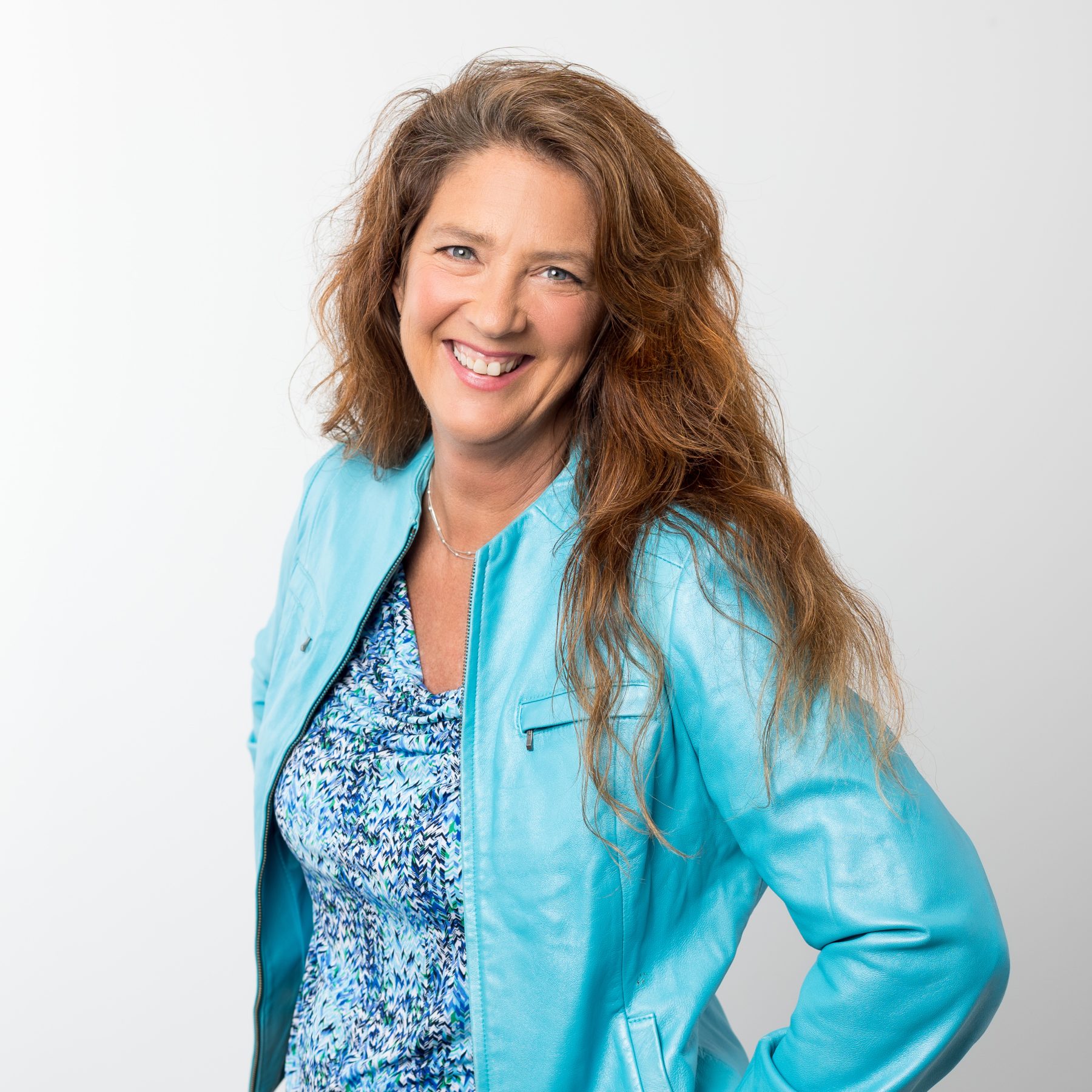 Bio
My name is Elizabeth Carrington, I am a Master Certified Coach, and have been in the coaching profession for 27 years. My clients tell me that I create a very safe, compassionate environment for them to learn, grow and explore, all the while gently challenging them to make the needed changes to creating a more fulfilling life.
I am a graduate of the Coaches Training Institute, CoachU, Accelerated Evolution, The Enneagram In Leadership, Certified by the Enneagram Institute, TriMetrix, designated a Master Certified Coach by the International Coach Federation, and co-author of a book with other coaches entitled "Intentional Change: Personal And Professional Coaches Describe Their Work And Lives."
Who specifically do you like to help/serve?
What if you could know exactly what is causing the blocks to your fulfillment and precisely how to dissolve them ?
My greatest joy is in working with couples who are in long-term relationships where they are devoted to one another--their marriage, their family, their lifestyle and all that goes along with that--and are struggling to connect intimately and feeling overwhelmed about where to start. I am unique in the way I start out a coaching engagement in that I help clients see and and understand the exact blocks they have to the challenges they are facing. It is precise, personalized and powerful. It's a a process I've invented called a Life Attunement Session™.
Often it feels vulnerable and risky to ask for help in an area that we feel 'we should just know' how to solve. But I'm here to tell you that nobody has a map to create long-term satisfying sex and intimacy. And it's normal to think it should 'just work'. But the truth is, it doesn't. And it won't until you ask for help and find a trusted and skilled confidant to hold your hand through the process of reawakening to your needs and desires and learn skills on how to communicate those to your partner. If you go to my website, we can set up a private conversation to determine what you most need to take the next step to restoring your intimate contact in a conscious, honoring way.
If you'd like to set up a call with me to determine if we'd be a good fit to work together: https://form.jotform.com/232156001899053
Specialties
I utilize a powerful self-awareness tool called the Enneagram, Intuitive Genius, The Erotic Blueprints™, Accelerated Evolution™, Emotional Freedom Technique, and a host of other modalities to support clients in their emotional, mental and spiritual evolution.
Email
Email hidden; Javascript is required.