DISCLAIMER: The following coaches are certified Erotic Blueprint™ coaches. Individual coaches may have other licenses or certifications in various therapeutic modalities. Jaiya, Inc does not verify the authenticity of any other licensure or certification for the coaches listed below. Please contact a coach directly to find out more information about other licenses or certifications.
The basis of our coaching work is based on consent and boundaries. It is imperative that you respect the BP coach when reaching out to them for consultation. BP coaching is not for you if you cannot respect boundaries.
FOR COACHES: If you'd like to update your directory listing, please login here, and then navigate to your individual listing, where you will see a link at the bottom of your listing to edit your directory listing.
DIRECTORY OF COACHES
Marya Catherine
Ketchum Idaho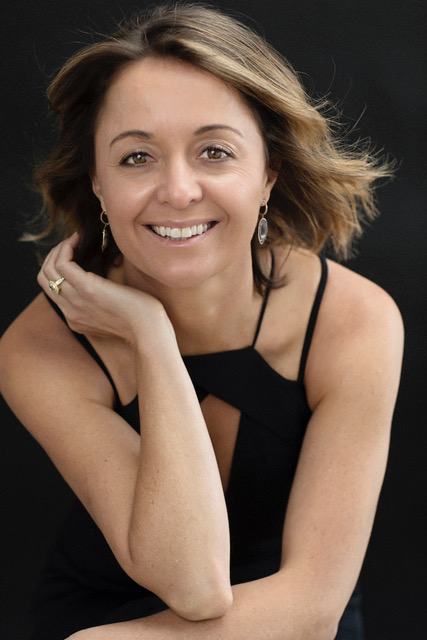 Bio
Hello, I am a certified blueprint coach who wants to serve the you and the world by bringing pleasure and joy to your life. I also bring a wealth of other modalities to my coaching and cant wait to help you on your journey of self awareness.
Who specifically do you like to help/serve?
I like to help couples that are needing some support in their relationship. I also like to help woman that are having a hard time finding pleasure and joy in their bodies and life.
Specialties
Shapeshifter play, couples ideas for spicing up the relationship
Email
Email hidden; Javascript is required.