DISCLAIMER: The following coaches are certified Erotic Blueprint™ coaches. Individual coaches may have other licenses or certifications in various therapeutic modalities. Jaiya, Inc does not verify the authenticity of any other licensure or certification for the coaches listed below. Please contact a coach directly to find out more information about other licenses or certifications.
The basis of our coaching work is based on consent and boundaries. It is imperative that you respect the BP coach when reaching out to them for consultation. BP coaching is not for you if you cannot respect boundaries.
FOR COACHES: If you'd like to update your directory listing, please login here, and then navigate to your individual listing, where you will see a link at the bottom of your listing to edit your directory listing.
DIRECTORY OF COACHES
Alex Alexander
Based on the Big Island of Hawaii / worldwide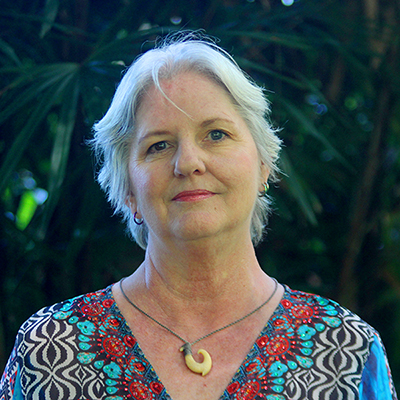 Bio
I love helping people overcome the blocks that are inhibiting them from living the life they desire. Whether it is through normalizing communication and connection around sex and intimacy, walking the spirit realms together, adjusting the energy body or enlightening them on how to live a pleasure filled turned on life, my passion is helping them find a new and even better version of themselves. Additionally, I have a trauma background and trauma informed training, so I often help people break through and heal trauma patterns that are showing up in their lives in ways that disrupt them.
I am a Shapeshifter and embrace my life and coaching/healing as a Shapeshifter. I am always striving to be present with what is here, right now, in this moment and what wants to happen or be created in that space. I have a wide range of healing tools and modalities that I use to assist my clients in creating the changes they are seeking.
I believe we are each perfect just as we are AND we sometimes have things that are ready to transform so we can be even more of our true authentic selves. Sort of like an upgrade.
Who specifically do you like to help/serve?
I serve mostly people 40 and older who are realizing their current life is not making them as happy as they thought it would and are seeking ways to change that.
Specialties
Master Space Holder, Hakomi, Trauma Informed Healer, Transpersonal Energy Healer, Shamanic Practitioner, and so much more
Email
Email hidden; Javascript is required.