DISCLAIMER: The following coaches are certified Erotic Blueprint™ coaches. Individual coaches may have other licenses or certifications in various therapeutic modalities. Jaiya, Inc does not verify the authenticity of any other licensure or certification for the coaches listed below. Please contact a coach directly to find out more information about other licenses or certifications.
The basis of our coaching work is based on consent and boundaries. It is imperative that you respect the BP coach when reaching out to them for consultation. BP coaching is not for you if you cannot respect boundaries.
FOR COACHES: If you'd like to update your directory listing, please login here, and then navigate to your individual listing, where you will see a link at the bottom of your listing to edit your directory listing.
DIRECTORY OF COACHES
Beth Ostrander, PCC, CEBC
Toronto, Ontario (Canada) + International Zoom Coaching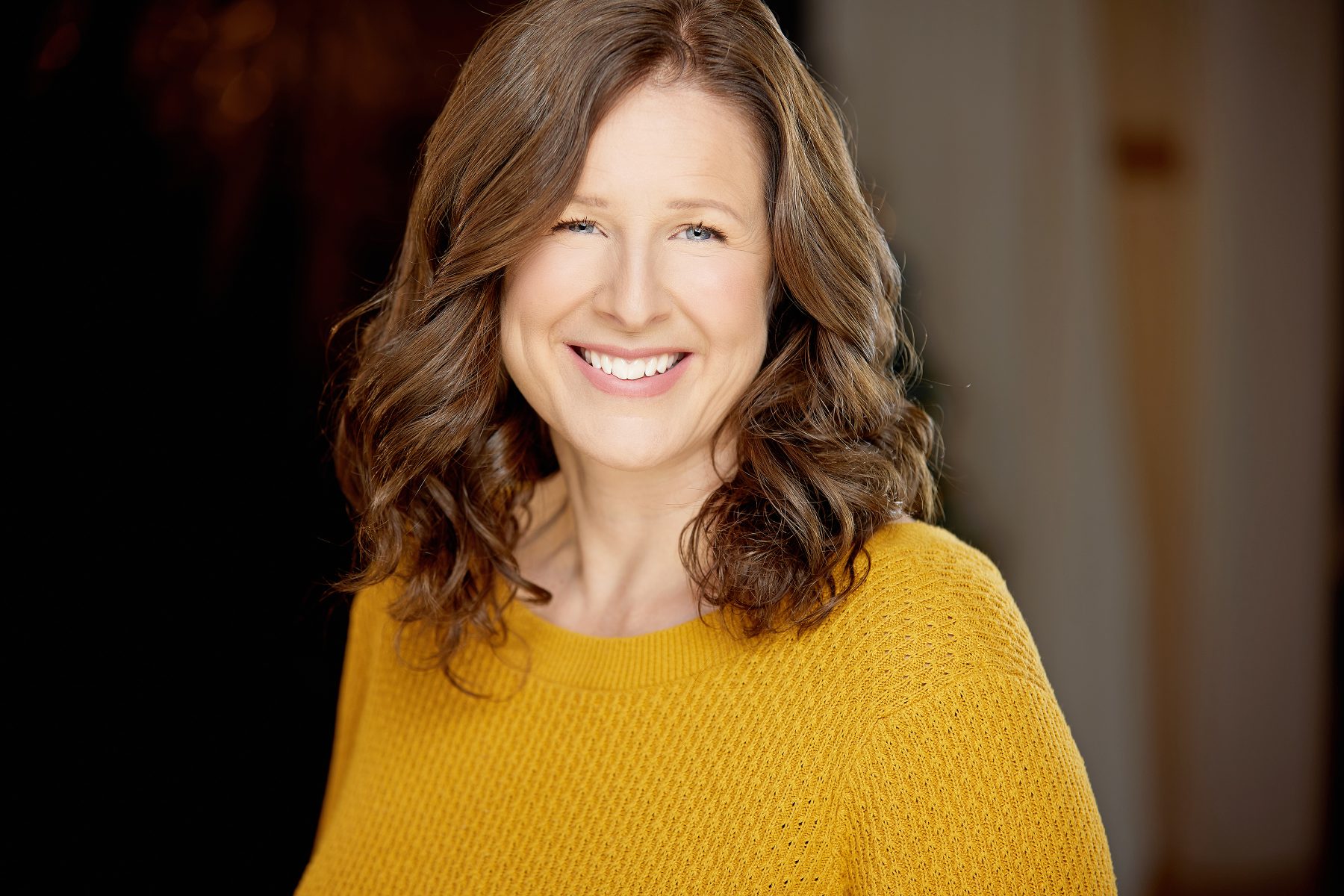 Bio
Feel uncertain AND excited as you begin to awaken to your sexual self? I've been there!
Certified Erotic Blueprint™ Coach | Professional Certified Coach with International Coach Federation
This is a lifelong journey to new levels of pleasure and authenticity and at certain points it feels great to have someone who has your back!
As both an Erotic Blueprint Coach and a Professional Certified Coach with the International Coaching Federation, you can count on me to hold space for your wisdom and possibilities to unfold. I will provide a super safe place, a sounding board and guidance through the incredible Erotic Blueprint Breakthrough Course!
Random Facts about me (so you can see if you resonate):
* I am pretty awkward but now I consider it a charming aspect of my personality
* I was diagnosed with clinical depression in my 30's (I'm currently 47)
* I am an INFJ and often people are surprised by this since I appear quite extroverted at times
* My own journey brought me to this work - had my first orgasm at 38 and struggled in a mostly sexless marriage for 11 years
* I have two daughters (11 & 15) and have gained so much wisdom through the "wild gift" of being a mother
* I love "nerding-out" with friends and colleagues about human relationships and inter-connectedness of life
Who specifically do you like to help/serve?
I LOVE supporting individuals who feel awkward and have experienced "pleasure-shame" from religious & cultural dogma.
I am LGBTQQIP2SAA-embracing, Poly-friendly, Kink-friendly
Specialties
Body Image| Communication | Divorced & Dating | Religious Shame | Self Love | Self Awareness | Sexless Marriage | Trauma Informed
Email
Email hidden; Javascript is required.