DISCLAIMER: The following coaches are certified Erotic Blueprint™ coaches. Individual coaches may have other licenses or certifications in various therapeutic modalities. Jaiya, Inc does not verify the authenticity of any other licensure or certification for the coaches listed below. Please contact a coach directly to find out more information about other licenses or certifications.
The basis of our coaching work is based on consent and boundaries. It is imperative that you respect the BP coach when reaching out to them for consultation. BP coaching is not for you if you cannot respect boundaries.
FOR COACHES: If you'd like to update your directory listing, please login here, and then navigate to your individual listing, where you will see a link at the bottom of your listing to edit your directory listing.
DIRECTORY OF COACHES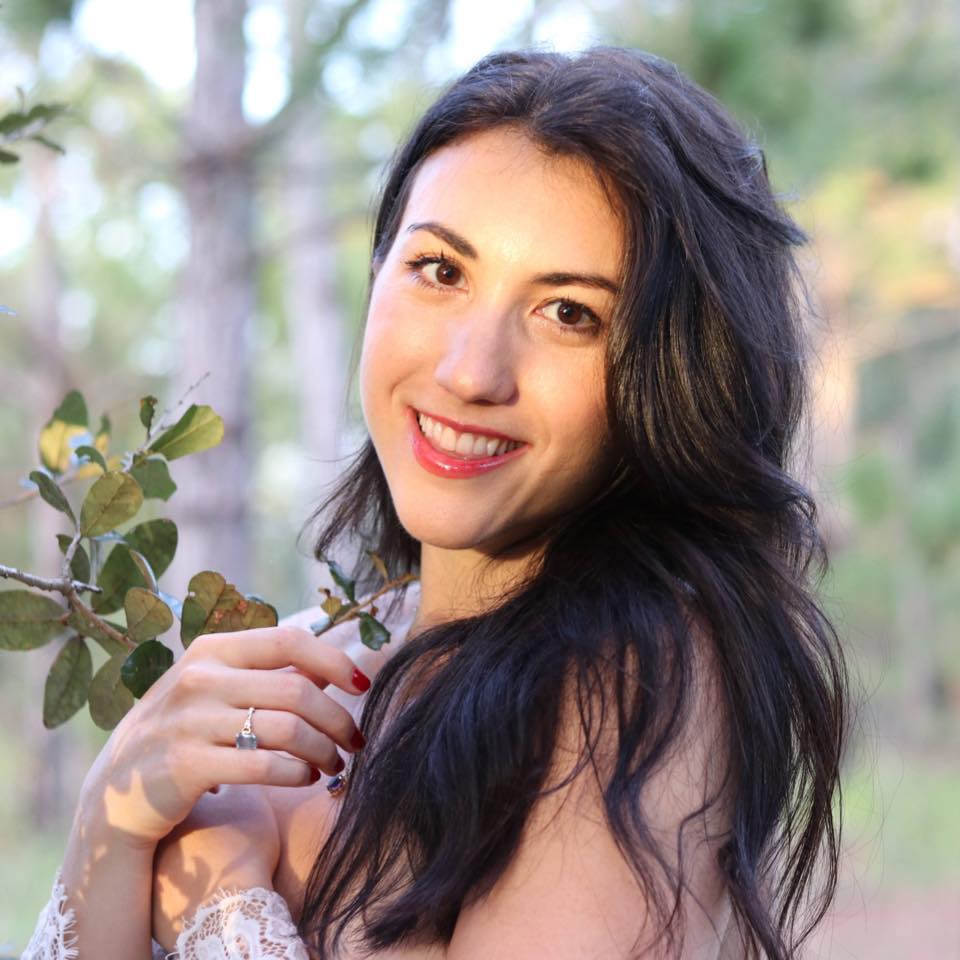 Bio
I help couples overcome sexual differences/incompatibilities, connect deeper, and have a hot and passionate sex life where you're BOTH fulfilled.
Whether you're in a new relationship or married for decades with children, you can create lasting passion and reignite the sexual spark of your relationship.
Who specifically do you like to help/serve?
I work with couples that are stuck & struggling in their sex life and it's seeping into all of the other parts of their relationship that they love.
I love helping couples overcome mismatched turn ons/sex drives and lack of passion and desire.
I believe being different is a beautiful gift and love to support people in their own realization and embodiment of this.
I offer 1:1 coaching for couples to break free of stuck patterns, misunderstanding, unfulfilled needs, and lack of communication so you can create the deep intimacy, mind blowing sex, and passionate relationship that you're craving.
"It felt like there was so much pressure and angst around our sex life that it was easier to just not have it. Over time this created resentment towards each other and a terrible cycle...
Now, we're having sex nine times in two weeks!
The work we're doing has started a different kind of cycle. A cycle of open communication that leads to discussions that make sex more and MORE fulfilling!
Now, sex feels light-hearted, fun, and full of variety!"
— Anonymous Clients
My clients:
- May feel "different", broken, and misunderstood
- May feel lack of desire/turn on, stuck in a rut, and bored around your sex life
- May feel overwhelmed and shut down during intimacy
- Have trouble feeling deeply connected to your partner
- Don't feel safe and relaxed during sex
- Get stuck in your head
If you're interested in exploring working together, please view my website for more information or email me at tovabielski@gmail.com
Email
Email hidden; Javascript is required.