DISCLAIMER: The following coaches are certified Erotic Blueprint™ coaches. Individual coaches may have other licenses or certifications in various therapeutic modalities. Jaiya, Inc does not verify the authenticity of any other licensure or certification for the coaches listed below. Please contact a coach directly to find out more information about other licenses or certifications.
The basis of our coaching work is based on consent and boundaries. It is imperative that you respect the BP coach when reaching out to them for consultation. BP coaching is not for you if you cannot respect boundaries.
FOR COACHES: If you'd like to update your directory listing, please login here, and then navigate to your individual listing, where you will see a link at the bottom of your listing to edit your directory listing.
DIRECTORY OF COACHES
Jin (English & 中文)
New York in-person & Online Worldwide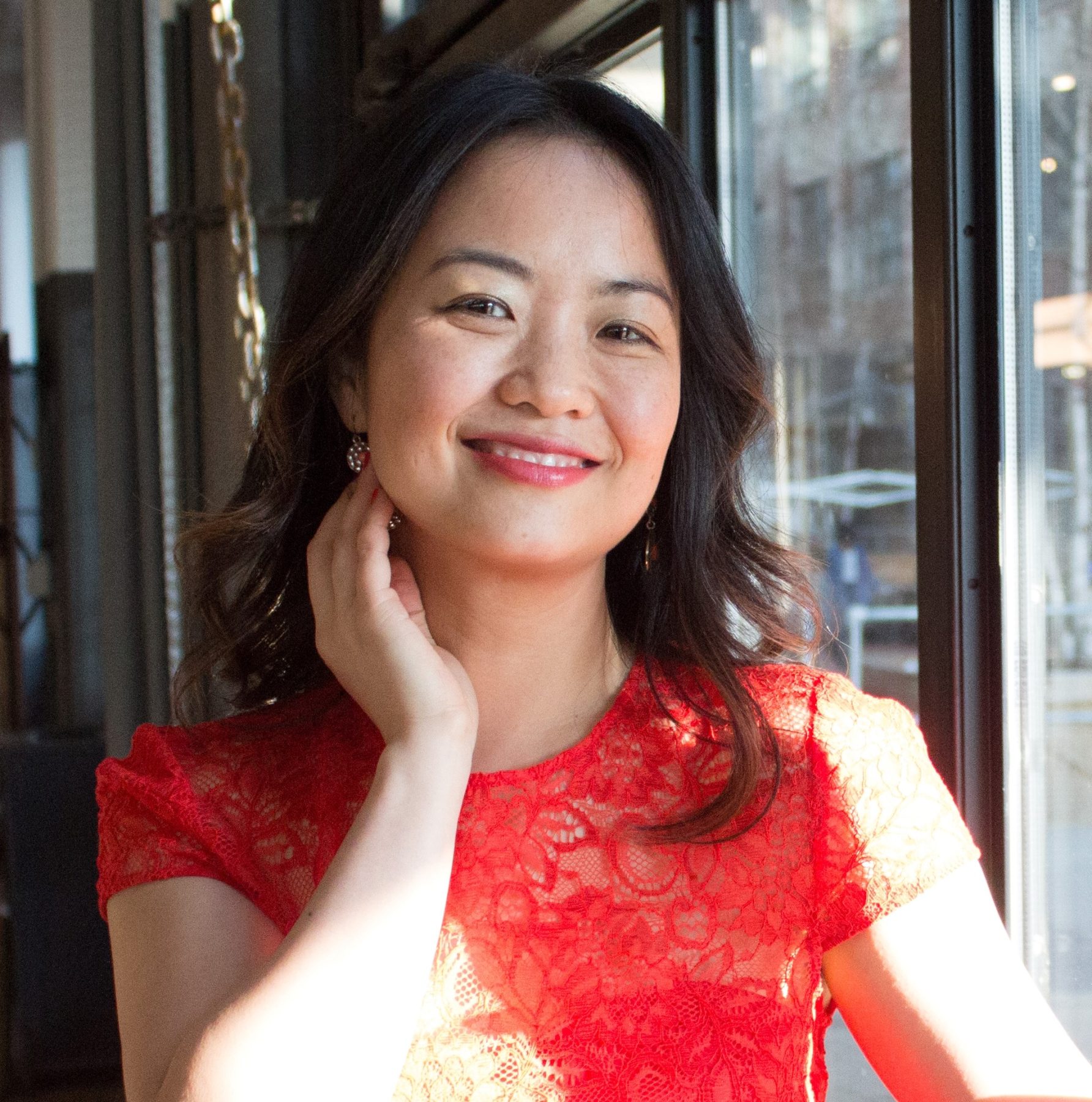 Bio
Passionate in helping individuals claim sexual confidence and couples cultivate deep intimacy. I emphasize effective sex communication, body-based modalities, and trauma-informed education in my approach. Based in New York City, I offer in-person sessions in Manhattan and online coaching via Zoom. I have worked with individual men and women as well as heterosexual couples. My travel can be arranged for in-person weekend immersions.
My intimacy coaching combines modern sexuality studies, Erotic Blueprint, and Tantra. The intention is to holistically address the layers that impact our intimacy and relationships by rewiring your self-limiting beliefs, claiming erotic expression, and expanding your capacity for pleasure.
I am also certified in Female Sexuality, Male Sexuality, and Tantra education aside from Erotic Blueprint. Before being a coach, I was a corporate business professional for over a decade and hold an MBA degree.
Language: English and Mandarin Chinese.
Who specifically do you like to help/serve?
Most of my clients are corporate professionals, entrepreneurs, and creative-minded people.
Website: www.theladyjin.com
Instagram: @intimacywithjin
Youtube: https://www.youtube.com/@intimacywithjin
https://linktr.ee/coachingwithjin
Specialties
Female Sexuality, Male Sexuality, Tantra, Erotic Blueprint
Email
Email hidden; Javascript is required.