DISCLAIMER: The following coaches are certified Erotic Blueprint™ coaches. Individual coaches may have other licenses or certifications in various therapeutic modalities. Jaiya, Inc does not verify the authenticity of any other licensure or certification for the coaches listed below. Please contact a coach directly to find out more information about other licenses or certifications.
The basis of our coaching work is based on consent and boundaries. It is imperative that you respect the BP coach when reaching out to them for consultation. BP coaching is not for you if you cannot respect boundaries.
FOR COACHES: If you'd like to update your directory listing, please login here, and then navigate to your individual listing, where you will see a link at the bottom of your listing to edit your directory listing.
DIRECTORY OF COACHES
Nicki Snow
Denver, CO (US) & WorldWide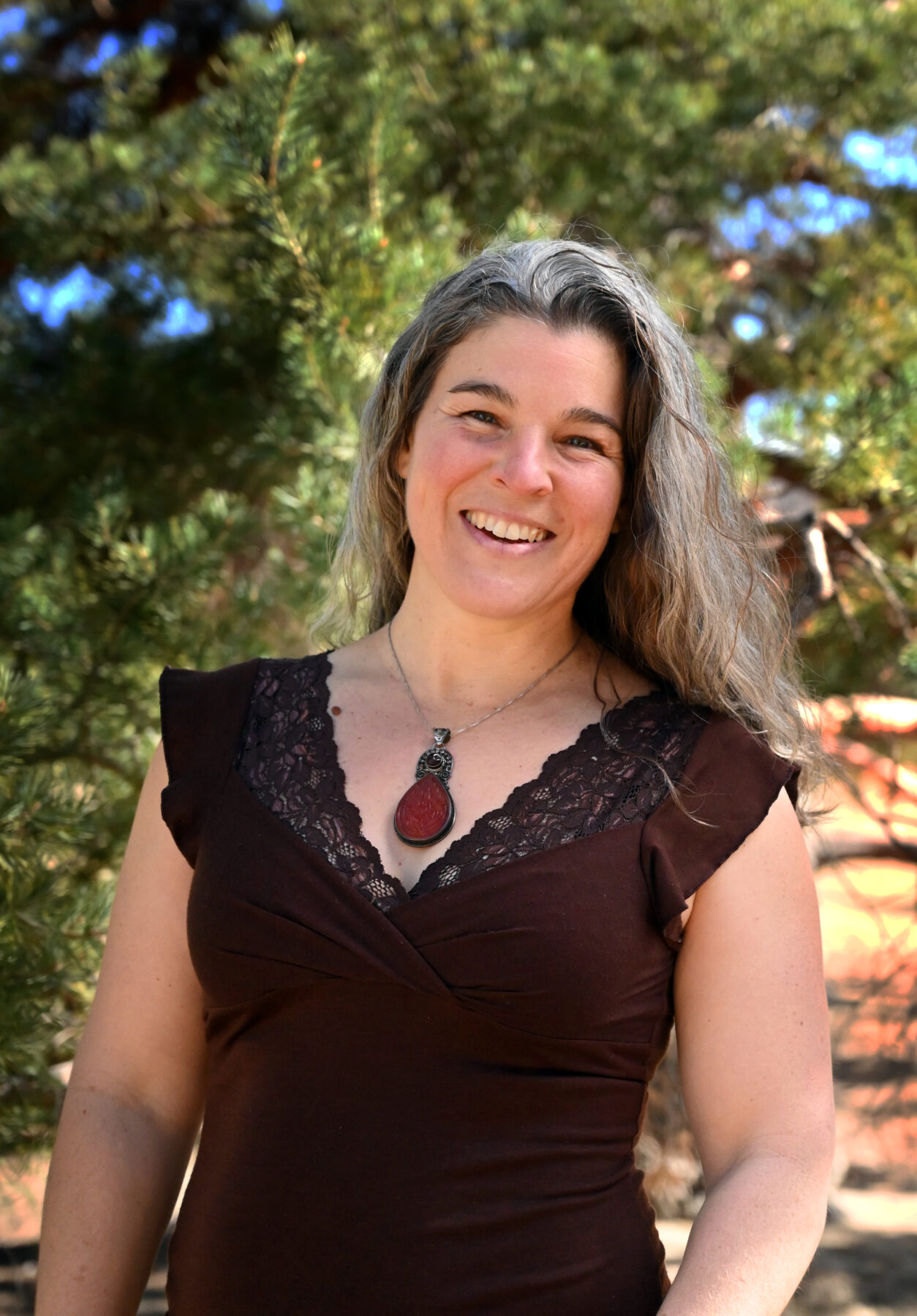 Bio
Over the last 30 years, I have excelled in male-dominated industries, I have become an expert in all things human body, from anatomy and physiology to human sexuality. I've helped men step into a more empowered relationship with their body and mind, helping them to achieve what they want in their life.
I was one of only 50 people in the world, and 1 of only 5 women that was hand selected to be a Master Certified Muscle Activation Specialist.
Since that time, I have worked with some of the greatest experts like Jaiya, creator of the Erotic Blueprints and consultant for Tony Robbins' Platinum clients; Joseph Kramer, creator of Sexological Bodywork; Joe Dispenza, neuroscientist and consciousness researcher; Satyen Raja, Founder of Accelerated Evolution; and Orpheus Black, Kink Master.
Who specifically do you like to help/serve?
I help men get the love, sex, and intimacy they truly desire.
What I find is that men often suppress their voice, they're not sure how to communicate, they often have difficulties with erections, orgasm, and ejaculation, they are not feeling fully satisfied both emotionally and sexually, and they have no one to talk to about this.
And what they really want is authentic connection, love, intimacy, and partnership! Check out my website and/or send me an email to see if we might be a great fit 🙂
Specialties
men and their partners; anyone who identifies as a man and their partners; kink; fetish; bdsm; erectile dysfunction; male erections; male orgasm; male ejaculation; communication; shapeshifters
Email
Email hidden; Javascript is required.