DISCLAIMER: The following coaches are certified Erotic Blueprint™ coaches. Individual coaches may have other licenses or certifications in various therapeutic modalities. Jaiya, Inc does not verify the authenticity of any other licensure or certification for the coaches listed below. Please contact a coach directly to find out more information about other licenses or certifications.
The basis of our coaching work is based on consent and boundaries. It is imperative that you respect the BP coach when reaching out to them for consultation. BP coaching is not for you if you cannot respect boundaries.
FOR COACHES: If you'd like to update your directory listing, please login here, and then navigate to your individual listing, where you will see a link at the bottom of your listing to edit your directory listing.
DIRECTORY OF COACHES
Bethany Jill Bosworth, BSN, RN
CENTENNIAL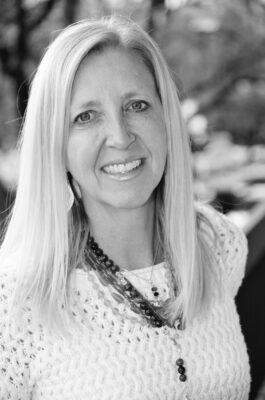 Bio
Heartfelt and warm greetings to you, I am so honored and thrilled to introduce myself and for the opportunity to serve this amazing community! In addition to being a certified Erotic Blueprint Breakthrough Coach, I am a licensed Registered Nurse, certified Colon Hydrotherapist, Reiki Healing Practitioner, and a grateful mom of three teenagers. I live in beautiful Colorado and own a healing center in Centennial where I offer healing modalities for detoxifying body, mind, and spirit.
Who specifically do you like to help/serve?
I love to work with all genders, gender identities, gender expressions, sexual orientations, races, socio-economic statuses, body shapes, sizes, and ages of all humans who believe in and practice LOVE; folks who are interested in personal evolution and discovering more ways to experience PLEASURE in their lives! I have a special heart to serve people within the conscious polyamory community (or those considering polyamory) who are pursuing their inner purpose, awakening to the nature of their true selves, and who are casting off societal programming to explore unconditional love, sacred sexuality, consent, and the true embodiment of compersion.
Specialties
Self-Love, Divine Masculine/Feminine, Conscious Polyamory
Email
Email hidden; Javascript is required.
Other Contact
bethany@nhwdenver.com