DISCLAIMER: The following coaches are certified Erotic Blueprint™ coaches. Individual coaches may have other licenses or certifications in various therapeutic modalities. Jaiya, Inc does not verify the authenticity of any other licensure or certification for the coaches listed below. Please contact a coach directly to find out more information about other licenses or certifications.
The basis of our coaching work is based on consent and boundaries. It is imperative that you respect the BP coach when reaching out to them for consultation. BP coaching is not for you if you cannot respect boundaries.
FOR COACHES: If you'd like to update your directory listing, please login here, and then navigate to your individual listing, where you will see a link at the bottom of your listing to edit your directory listing.
DIRECTORY OF COACHES
Ally Jewel
Florida/Internationally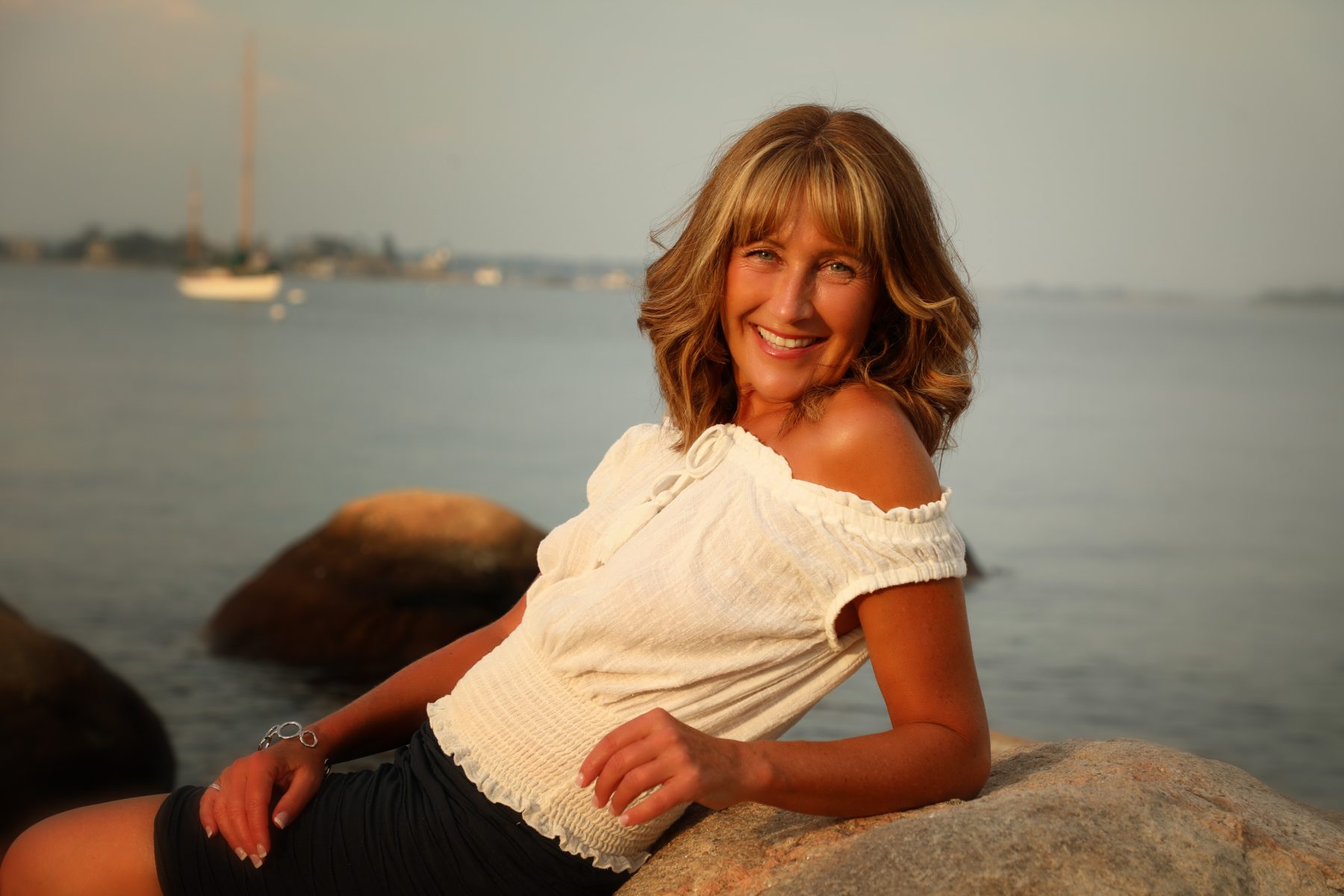 Bio
Ally Jewel is your Sex & Intimacy Coach, she loves helping you create the pleasure-filled amazing sex life you are so deserving of!
I empower you to reclaim what you feel may be missing in your sex life! Even for those who feel you may have lost that spark or sexual aliveness, craving more and not certain how to access it again.
You and I both know that more is available to you, let's uncover what is rightfully yours!
Together, let's debunk any sexual incompatibility myths, as you discover your unique road map to arousal, guiding you to become an amazing lover to not only yourself but to other(s).
You may identify with feeling sexually…
• Unfulfilled
• Uninterested
• Uncertain
• Unconfident
• Disconnected
• Distracted
You can transform yourself from any of these states into abundance and overflow and there is no time like the present.
With 20 yrs of coaching experience, Ally is a one of seven Certified Erotic Blueprint Master Coach™ Intern's with Jaiya Ma, Trainer for Tony Robbins, Accelerated Evolution Coach™, and Certified NLP Practitioner.
As a former Robbins Research International Coach and scientist in big pharma for 18yrs, Ally is equally at home on the wet lab as she is in the sex lab. Ally has oodles of experience and empathy and a wicked sense of fun.
Who specifically do you like to help/serve?
Ally's results are truly orgasmic!!! Using 20 years of proven methodologies combined with the Core Erotic Blueprints™, you will be able to easily identify your turn-ons and offs at a much deeper level than imagined, helping you understand who you are not only as an erotic being but how you show up in life.
You will be able to fully express yourself, find your voice and ability to communicate and articulate your needs in new ways to fully expand your erotic being in all the Erotic Blueprint Types™. You will find the pleasure in ways emotionally, physically, and spiritually you didn't even know you were seeking.
Specialties
Individuals who are committed to becoming sexually conscious, and ready for change! | Singles on a self-love or healing journey ready to explore what healthy love looks like for themselves and others. Learning to express themselves fully without shame or guilt and getting into their body to experience pure ecstasy. | Couples in loving relationships that have lost that spark or connection, lacking the ability to communicate their sexual needs, have gone sexless or occasional sex. Falling back in love with themselves and each other, creating an even deeper connection.
Email
Email hidden; Javascript is required.