DISCLAIMER: The following coaches are certified Erotic Blueprint™ coaches. Individual coaches may have other licenses or certifications in various therapeutic modalities. Jaiya, Inc does not verify the authenticity of any other licensure or certification for the coaches listed below. Please contact a coach directly to find out more information about other licenses or certifications.
The basis of our coaching work is based on consent and boundaries. It is imperative that you respect the BP coach when reaching out to them for consultation. BP coaching is not for you if you cannot respect boundaries.
FOR COACHES: If you'd like to update your directory listing, please login here, and then navigate to your individual listing, where you will see a link at the bottom of your listing to edit your directory listing.
DIRECTORY OF COACHES
Gwenm Angela Carsley
California and Porto, Portugal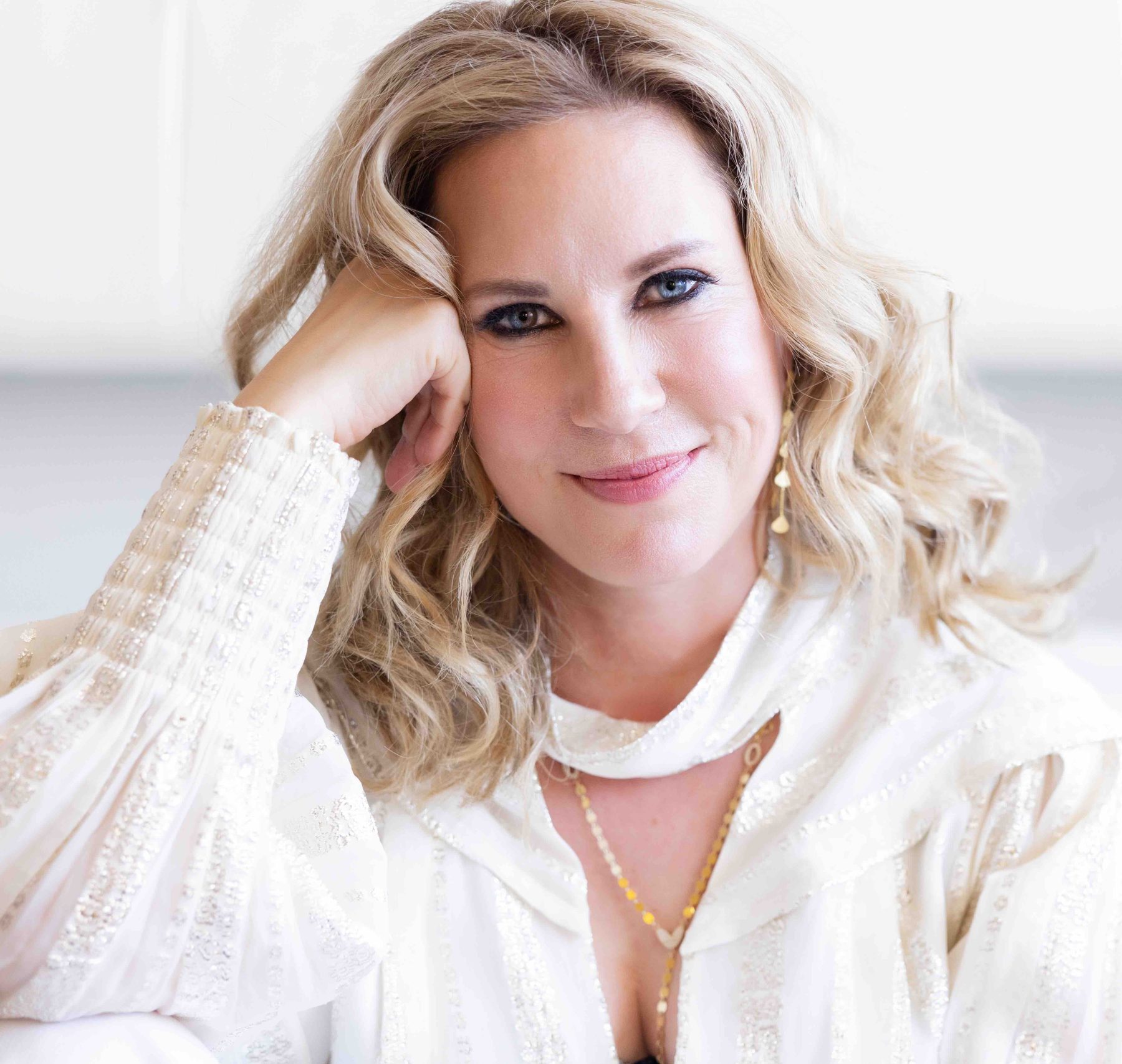 Bio
As a Certified Erotic Blueprint Coach, somatically seasoned with three decades of experience exploring the intricate nuances of the human body. From my own encounters with grief and midlife transitions, I bring not just empathy and insight, but a playful touch to our sessions. Together, we'll boldly navigate these challenges, and you'll emerge with a resounding "hella yes" to the joy of your erotic self!
Who specifically do you like to help/serve?
I specialize in serving those 40+ stuck in midlife ruts, whether empty nesters or midlife singles. I help reignite desires, restore intimacy, and break free from numbness, so they can fully embrace their erotic pleasure and radiate it in life.
Specialties
Empty nesters, grief from loss, numbness from suppressing and losing sight of their needs
Email
Email hidden; Javascript is required.